MHS would like to introduce you to your Rattler Guard National Champs! These young ladies recently went to competition and showed out! Please congratulate these trophy winners, and Mrs. Staten, when you see them! 🏆Sr 17-18 Solo National Champion - Emmy Salter 🏆Sr 15-16 Solo National Runner up - Meghan Self 🏆Jr 13-14 Solo National Champion - Peyton Keys 🏆Junior Ensemble - National Champions *Addison Countryman, Arianna Jones, Faith Henderson, Kasey Cornwell, Desseray Jones, Chloe Cross, Morgan Bierden, Payten Teel 🏆Sr 17-18 Ensemble - National Champions *Emmy Salter and Meghan Self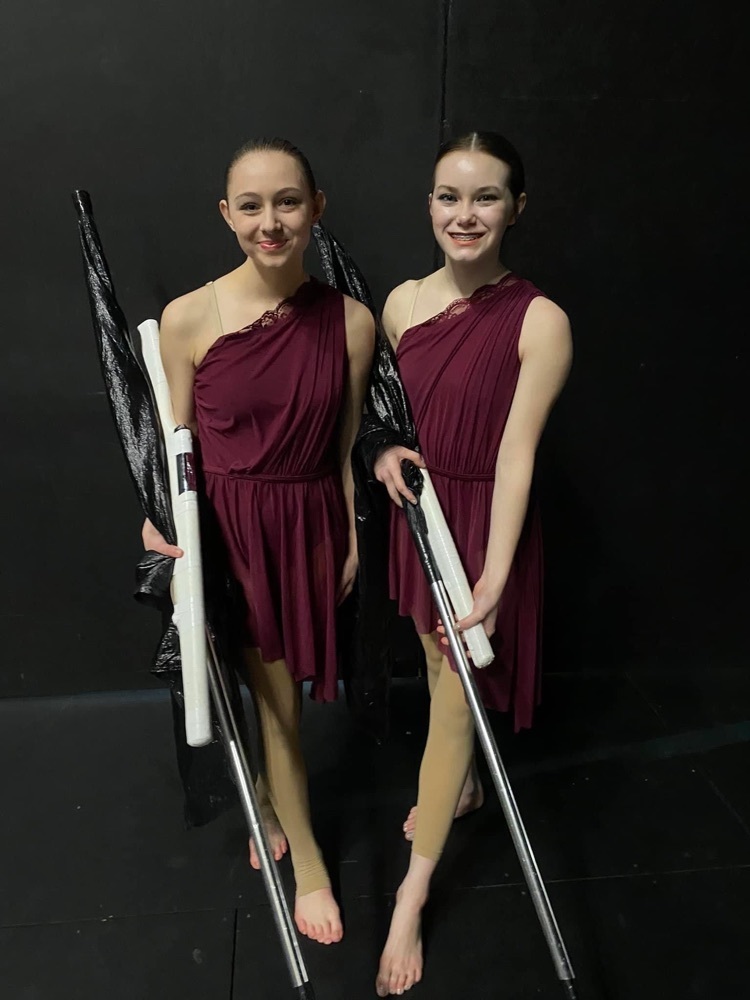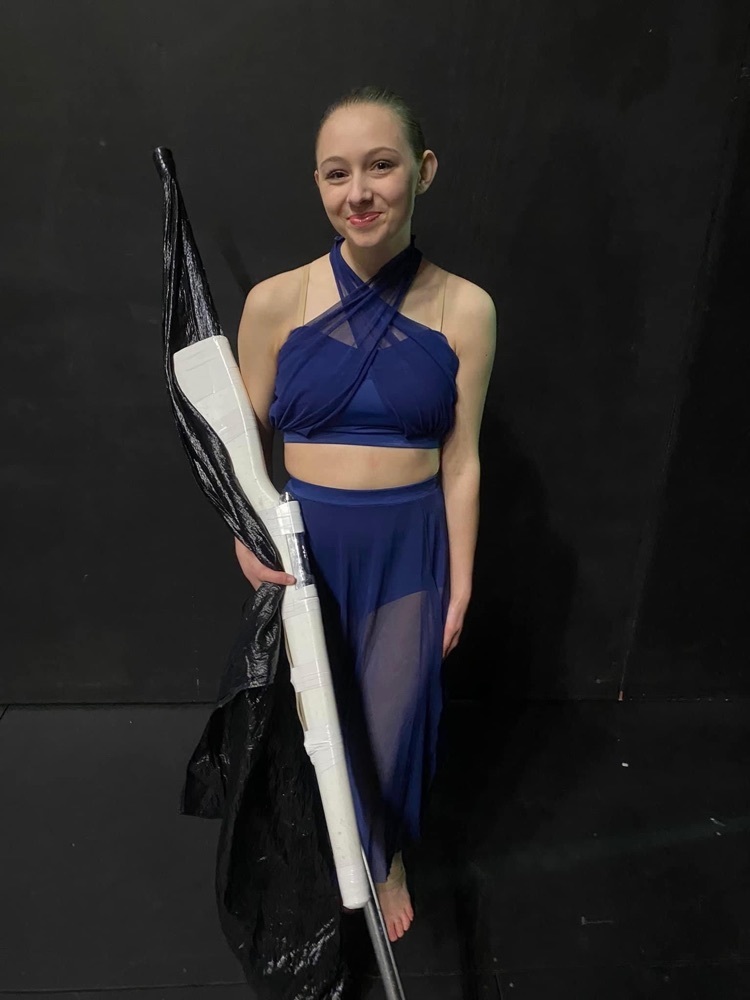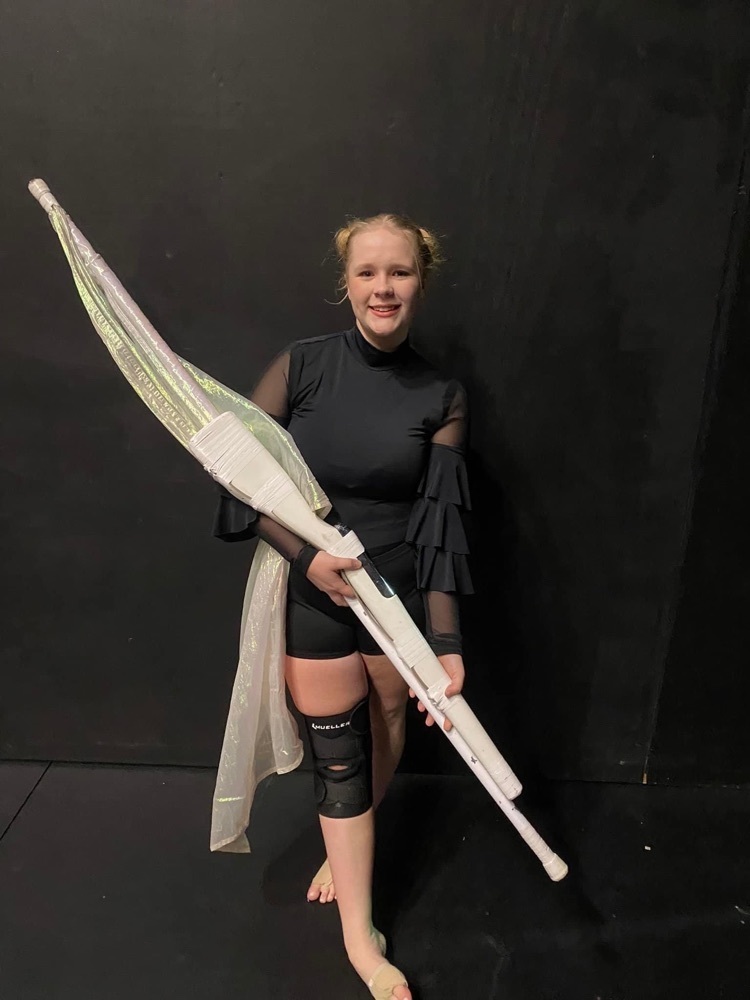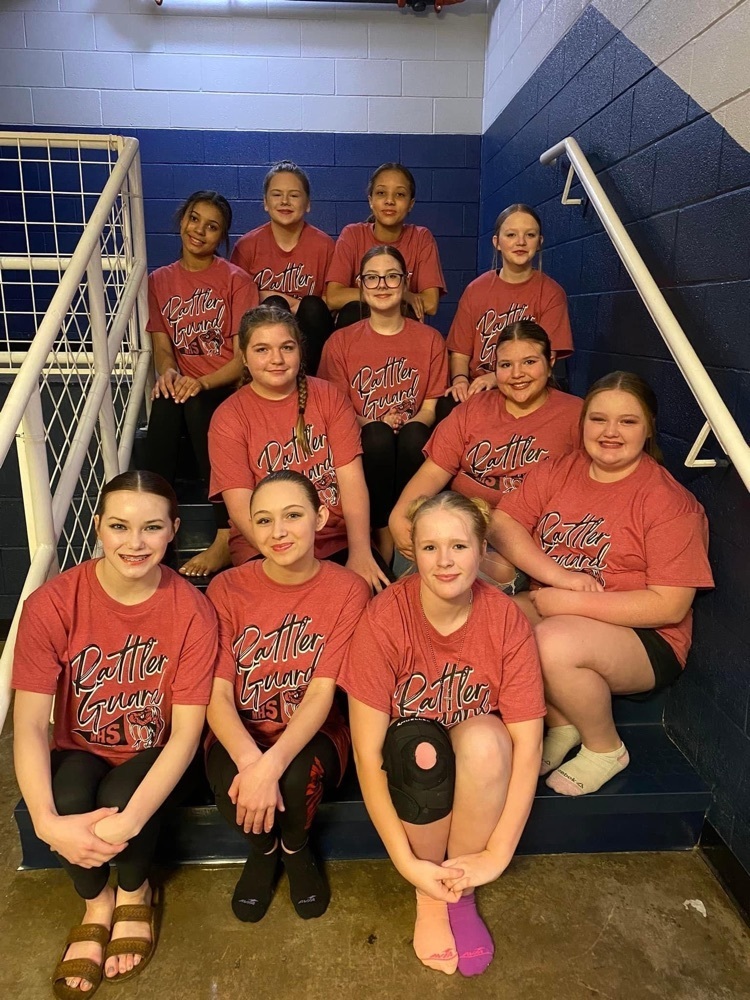 We had a tie for P.E. Team of the month for February! Mrs. Brinkley's 6th Grade Class & Mrs. Stones 4th Grade Class have worked hard to earn this award! Congratulations students. 🏆🐍

Rattler Softball will play their home opener today against Arkansas High School. Game time is 4:30 with Varsity and Junior Varsity teams. Go Rattlers!!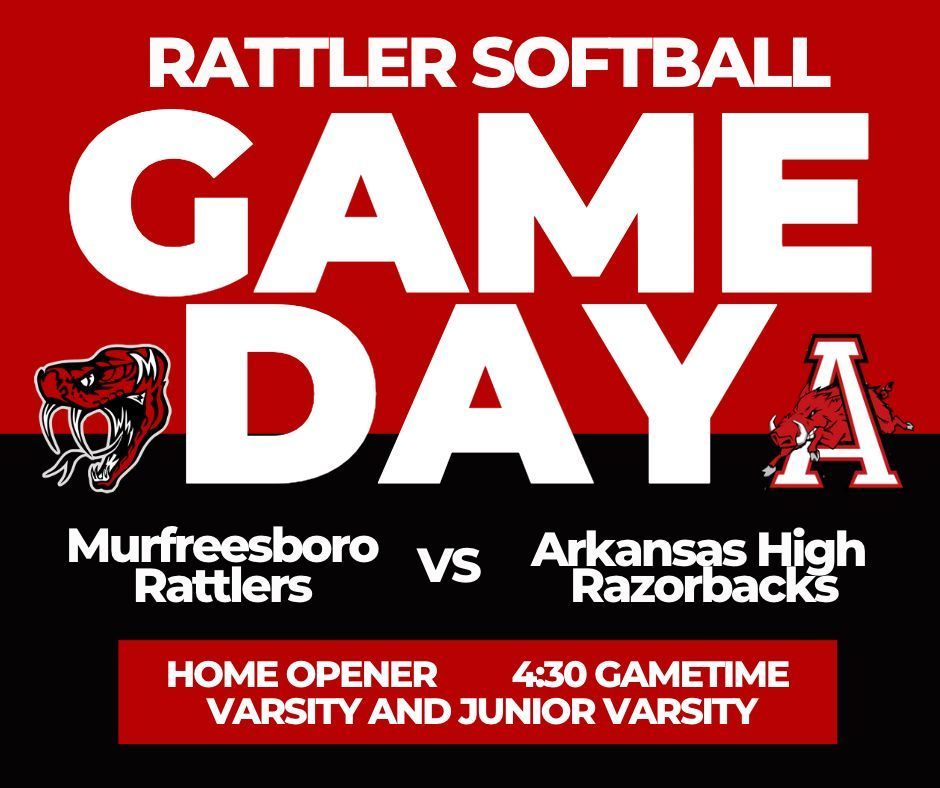 The Rattler Softball team will play two games today at Horatio against Ouachita High School at 10AM and Junction City High School at 4PM. It's a great day to be a Rattler!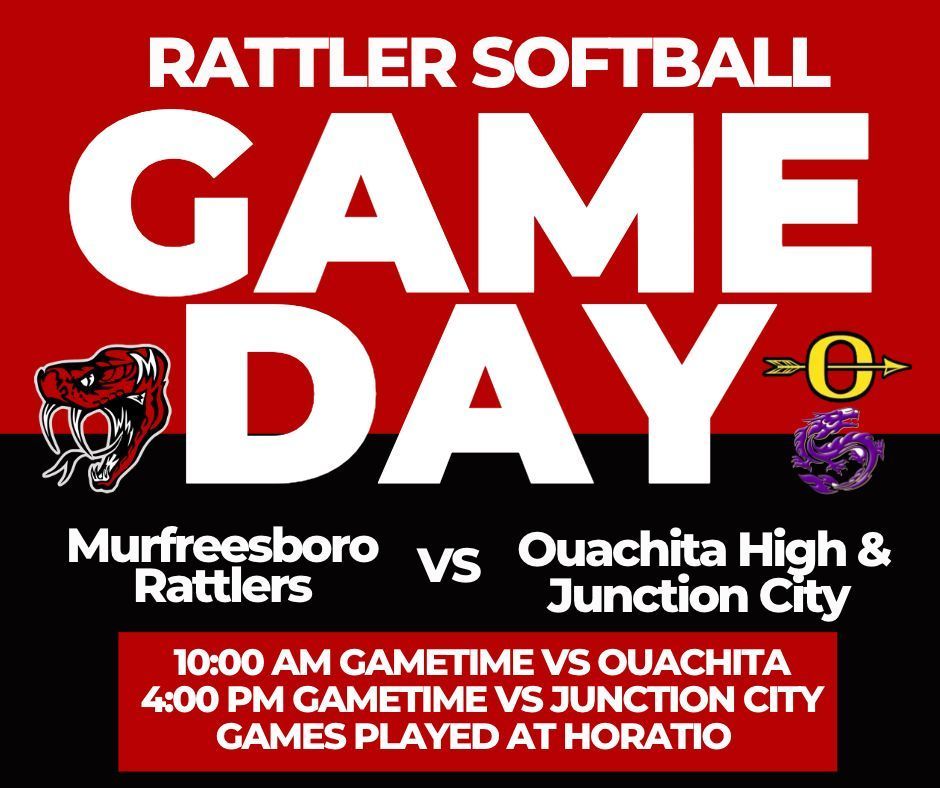 Bringing home another award for EAST, is Emmy Salter. Schools are able to submit up to 10 photo submissions for the "Picture This" photography contest. In February, Emmy was chosen as one of the top 3 finalist, and was chosen as the over all winner at this weeks National 2023 EAST Conference. CONGRATULATIONS!! #gorattlers #EASTinitiative
CONGRATULATIONS to the MHS EAST program for bringing home two major awards from their national conference this year. The program was awarded the 2023 Conference Showcase -Judges Choice Award. Izzy Brinkley and Alyssa Jones presented the judges with a showcase of how EAST at Murfreesboro exemplifies critical thinking, advanced student learning and growth, real projects and clients, and teamwork within their class. The team's booth must meet specific criteria and showcase the program and their projects that meet EAST standards. The entire EAST team and multiple students in class have put in hours and months into the booth design. #gorattlers #EASTinitiative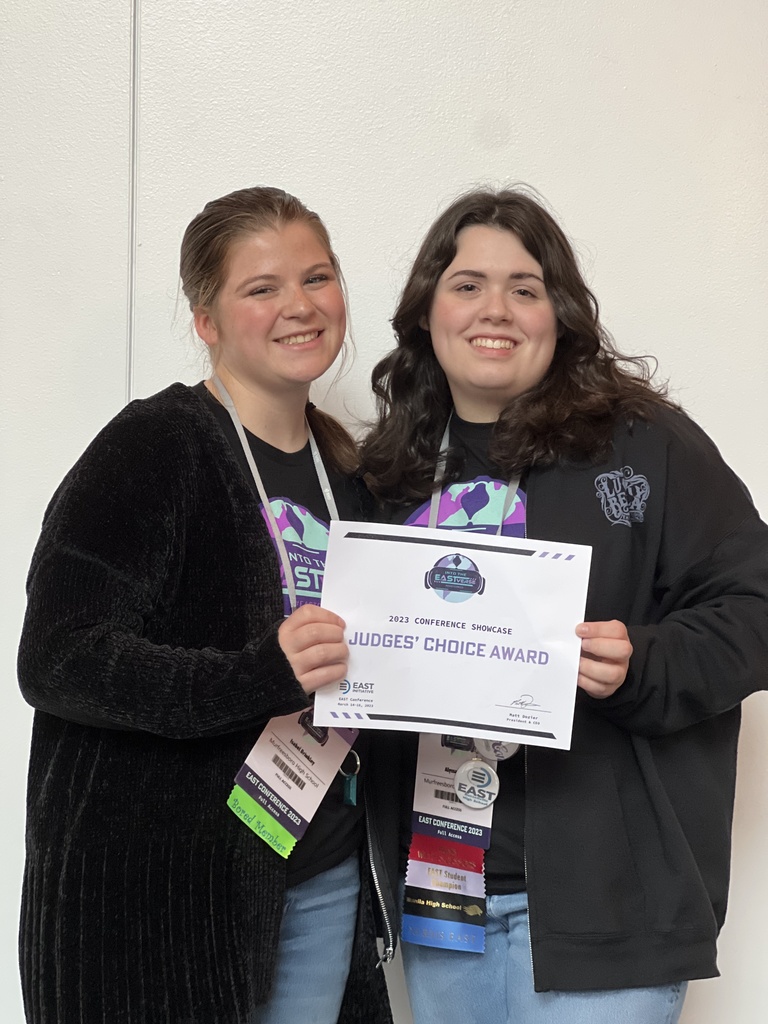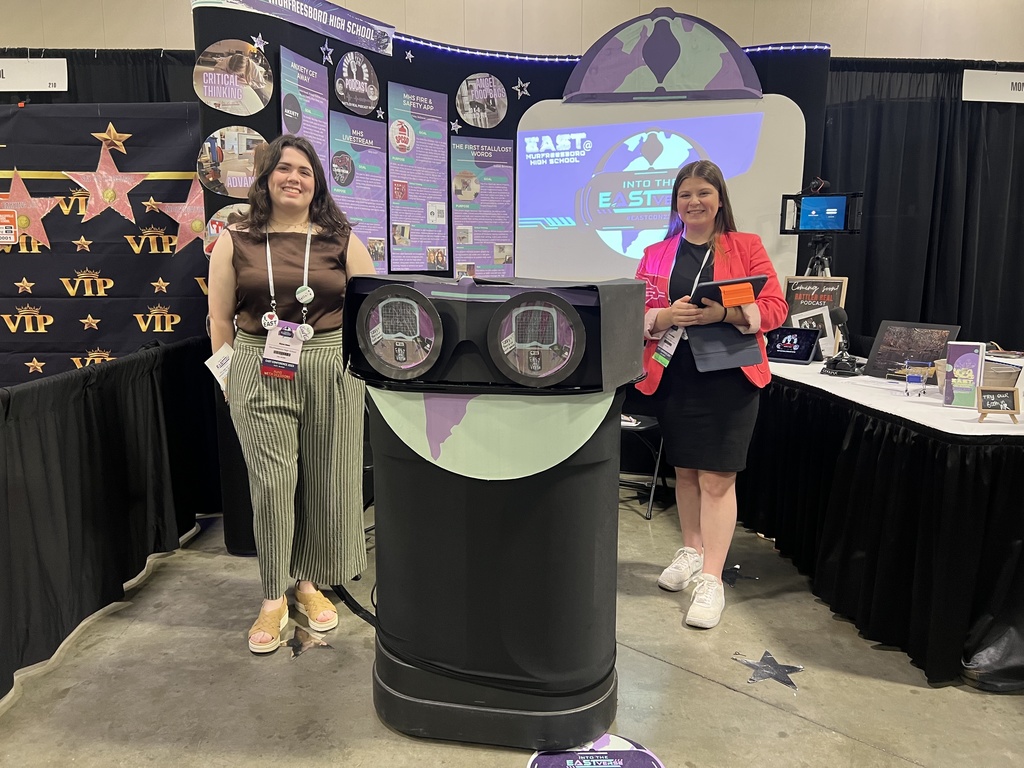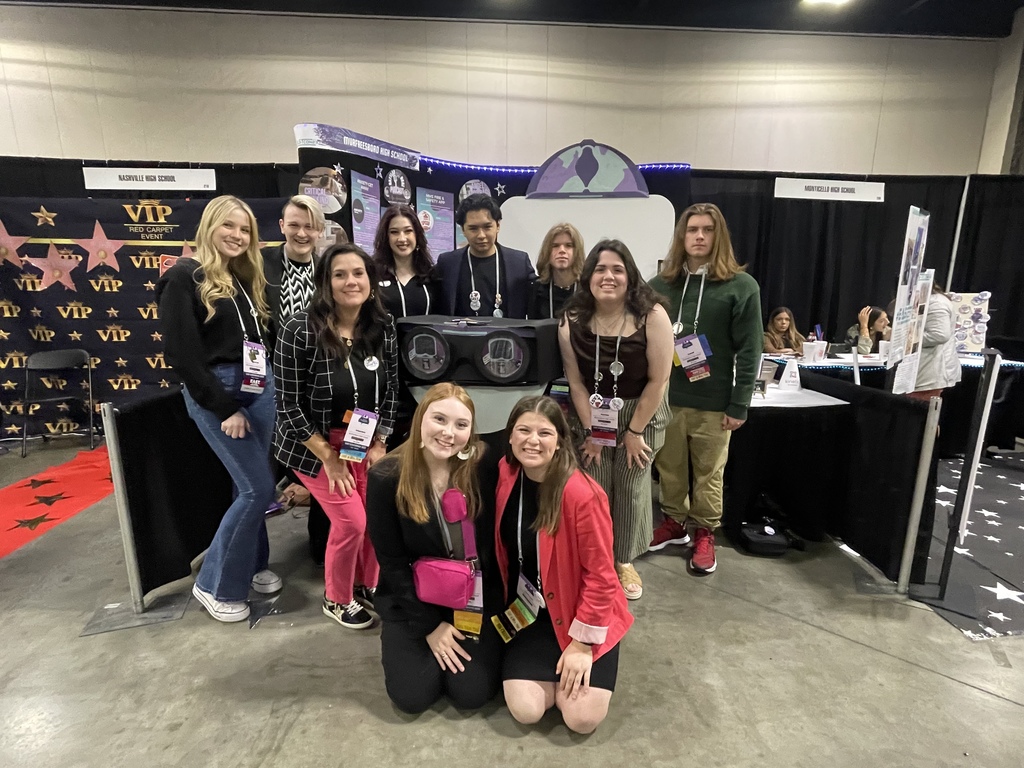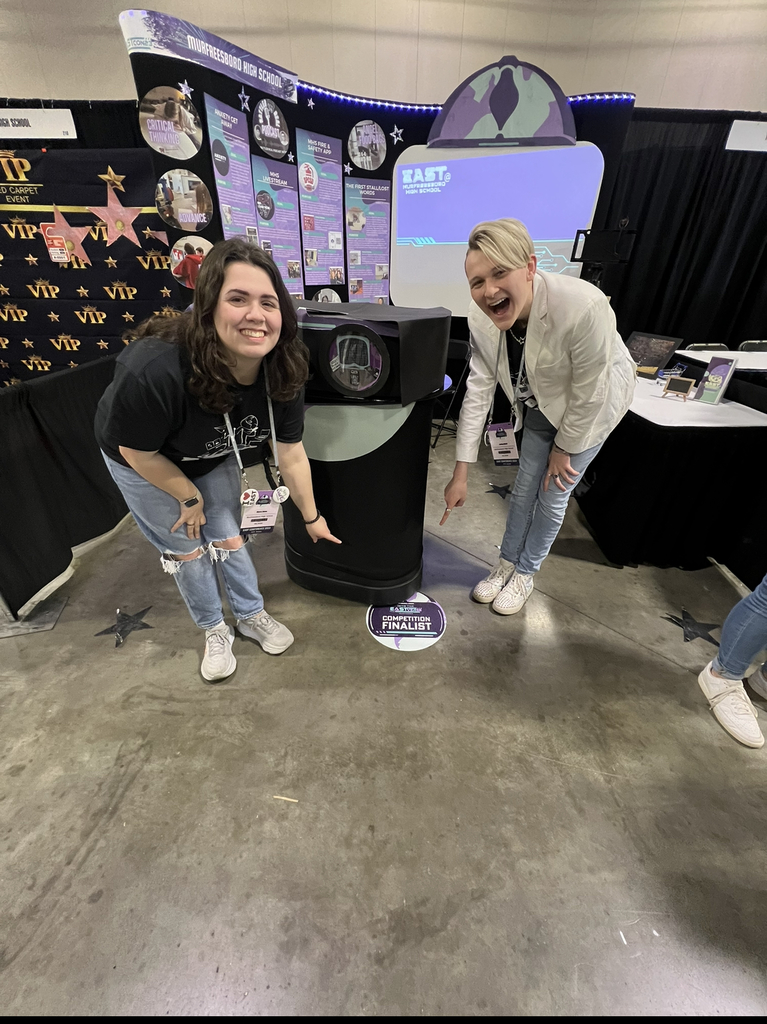 Congratulations to MHS' Levi Cherry! Levi is the newest recipient of the Hagan Scholarship, giving him $70,000 for college tuition, supplies, education abroad, and hedge funds. Congratulations, Levi! We are so proud to call you a Rattler! #GoRattlers

MHS EAST has been at the EAST Initiative Conference this week. If you have ever wondered what EAST is about, this group of students can tell you through a 10x10 booth. Livestream, safety apps, podcasts, and anti-anxiety rooms are just a few projects our kids showcased among 1100 other EAST booths from across the state. Be sure to check back tomorrow as we announce the winnings they're bringing home as we speak!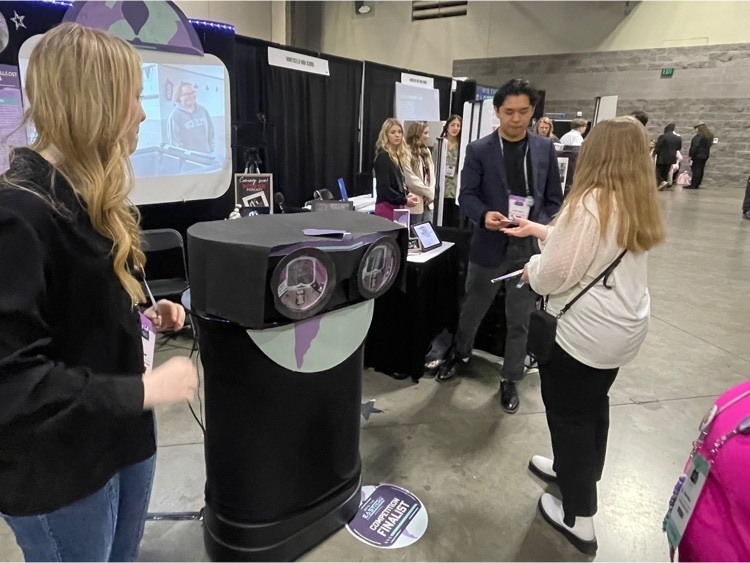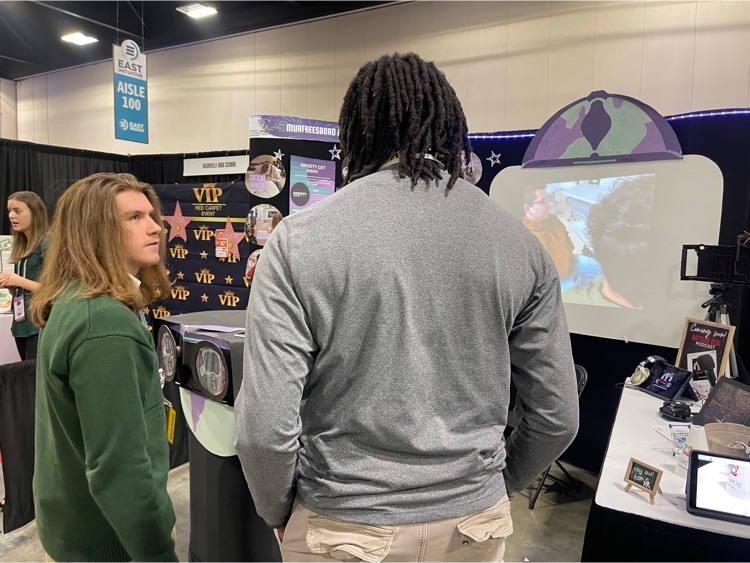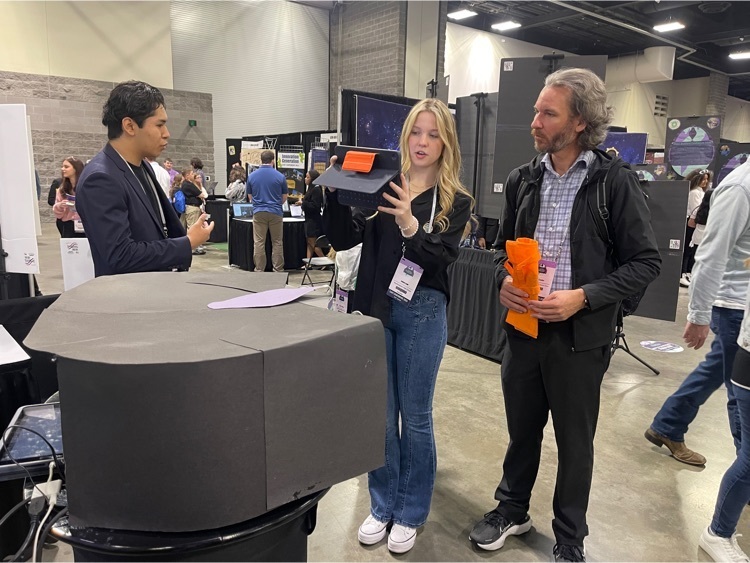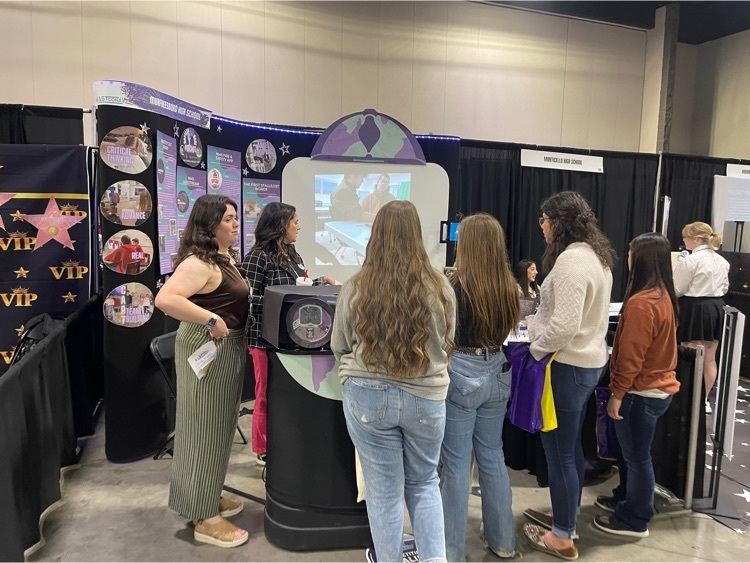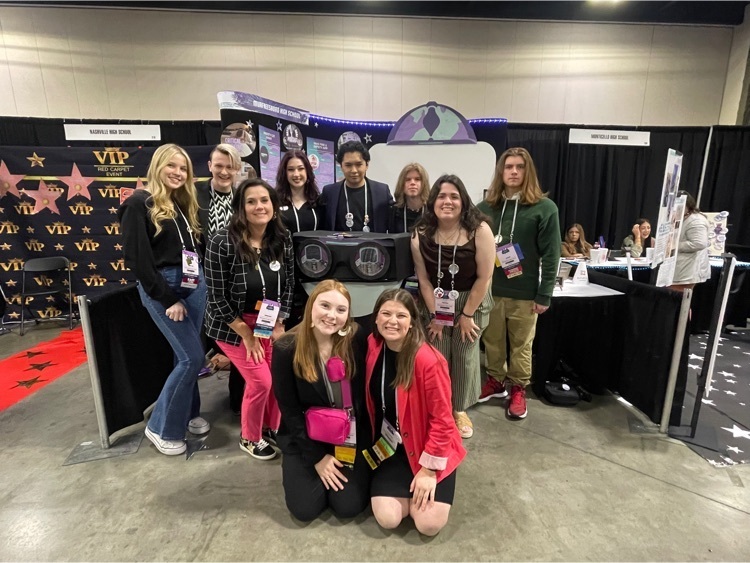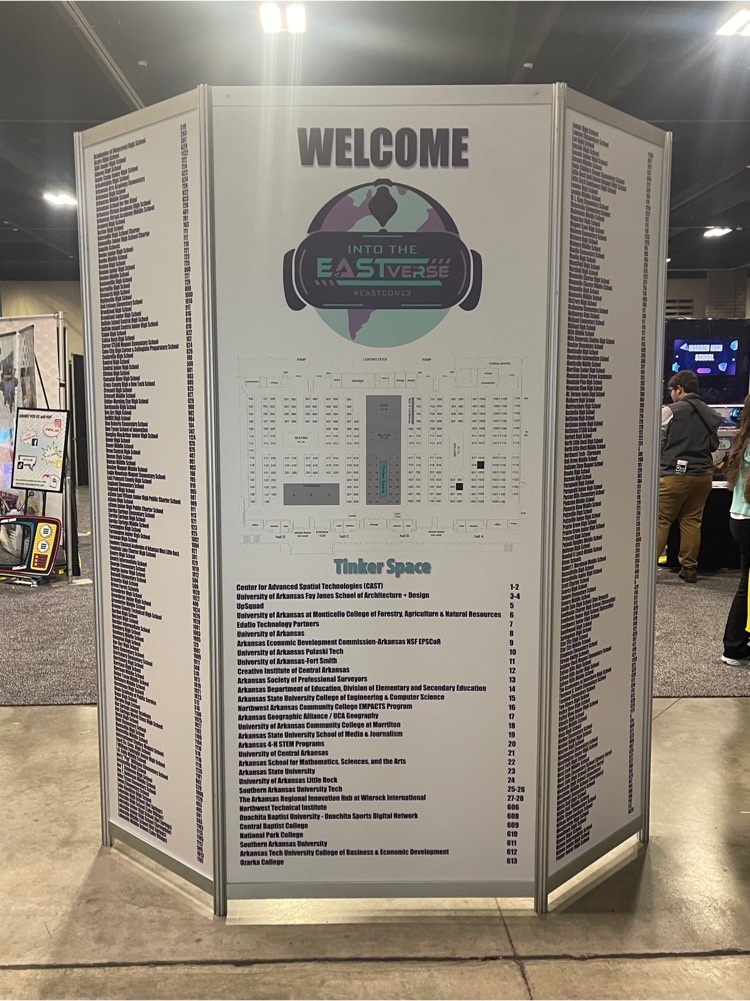 Due to the threat of inclement weather, Rattler Baseball and Softball games have been cancelled today. #Go Rattlers.

Reminder: MHS students that received "ready" or "exceeding" on three or more areas of the spring 2022 ACT Aspire, have been awarded an incentive day tomorrow, March 17th! Permission slips were sent home earlier this week for eligible students. Please contact the MHS office for questions. #GoRattlers


South Pike County School District will be conducting a Dam Evacuation Safety Drill this morning before 11:00 am. #GoRattlers

Rattler Baseball Schedule Change: The game vs. Fordyce has been canceled today due to field conditions. #GoRattlers

Rattler Softball will get their season started today as they travel to Nashville to take on the Scrapperettes. The varsity game will start at 4:30 at Futrell Field and will be followed by junior varsity. We hope to see all the Rattler Softball fans there!

The Rattler baseball game today vs. Bradley has been moved to a 4:00 start. #GoRattlers

Due to inclement weather, the Rattler Softball game with DeQueen has been cancelled. Our girls are anxious to play. We have scheduled 2 games next week. We will play at Nashville Monday at 6:00 PM and at Kirby on Thursday at 4:30 PM. It's a great day to be a Rattler!
Here are the Elementary's Students of The Month for February! Last month teachers selected students who displayed cooperation at school and in the classroom. Students selected displayed qualities such as: never argues, resolves conflicts, helps others and is a team player. Congratulations students! ❤️🥇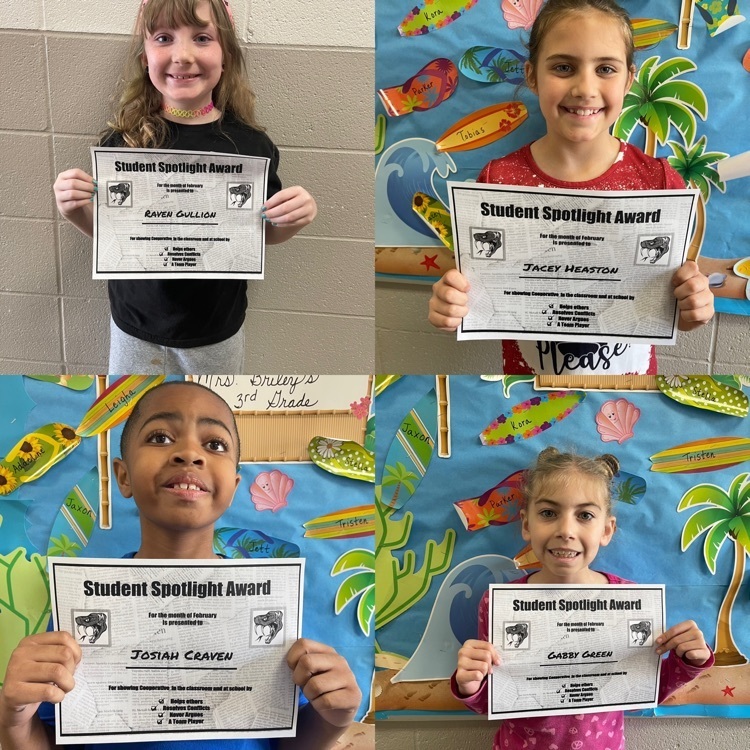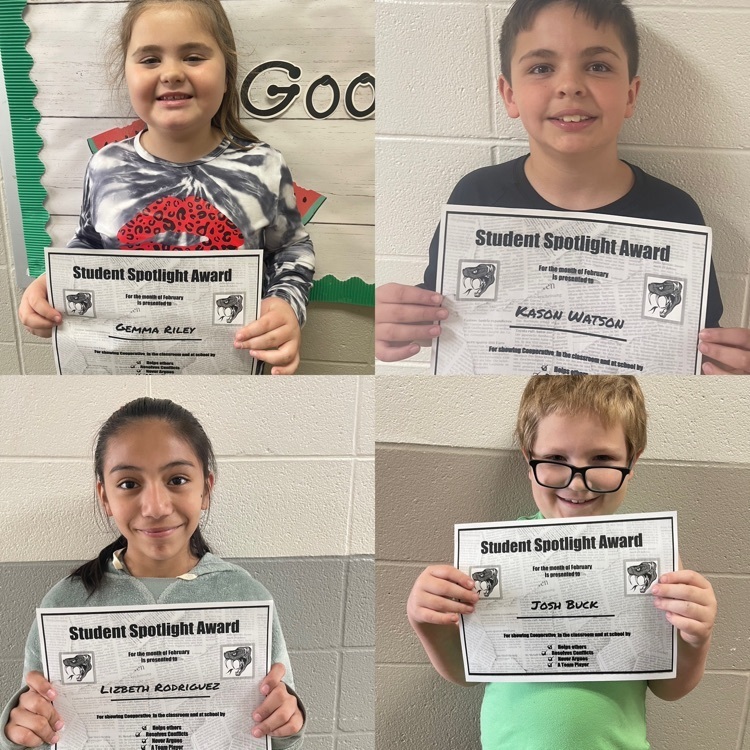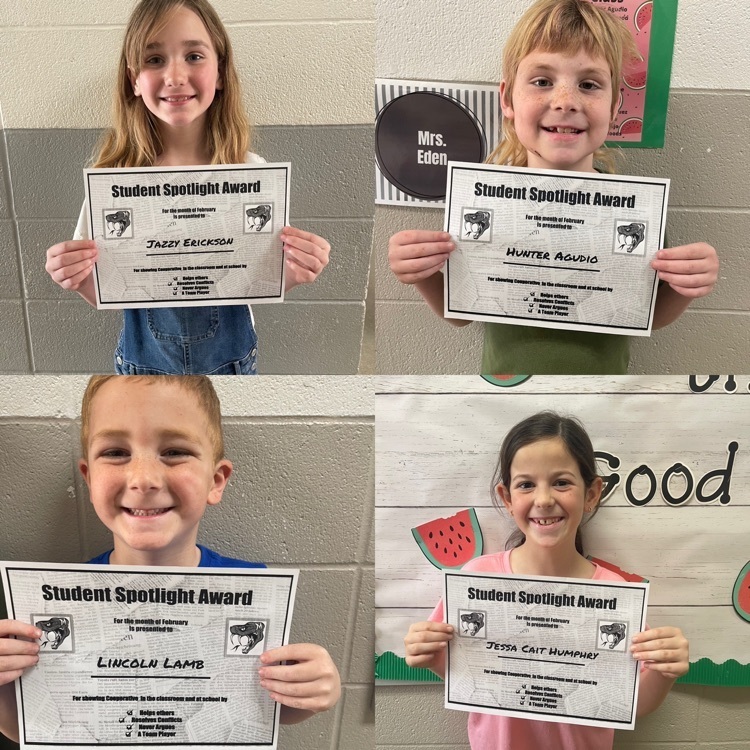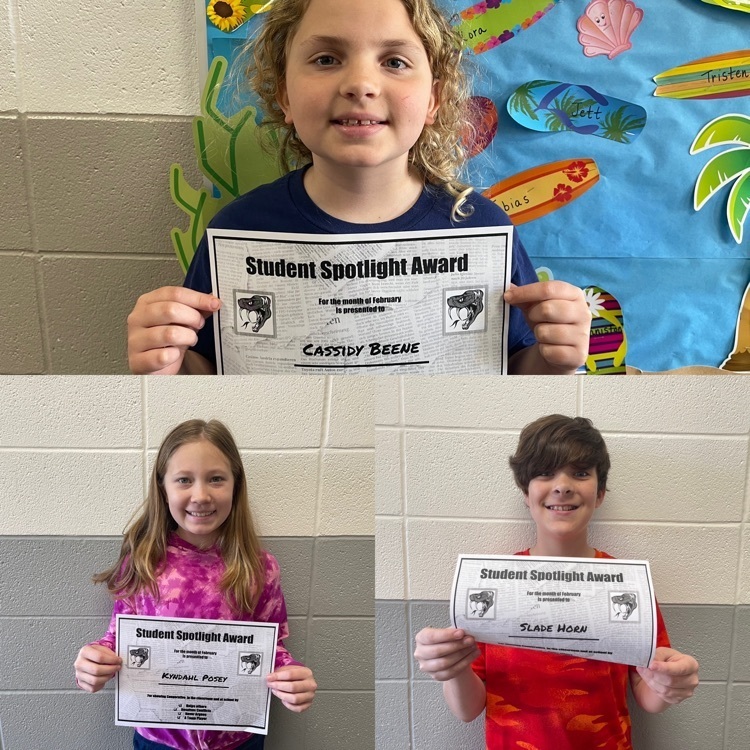 Mrs.Synco's 2nd grade had the highest scores on the last STAR test. Their class received a silly string party for their achievement! Amazing job!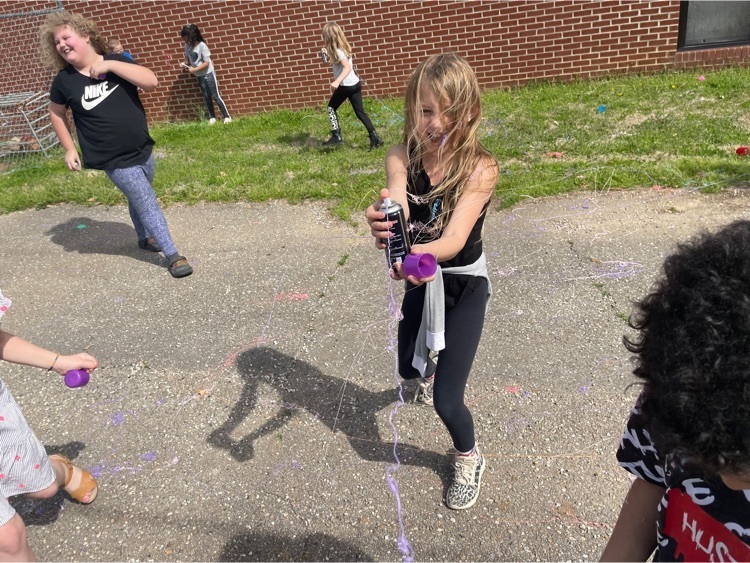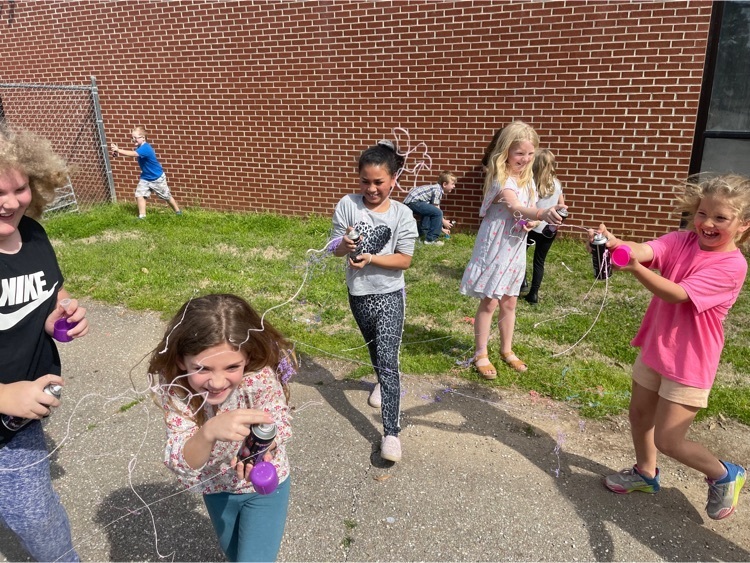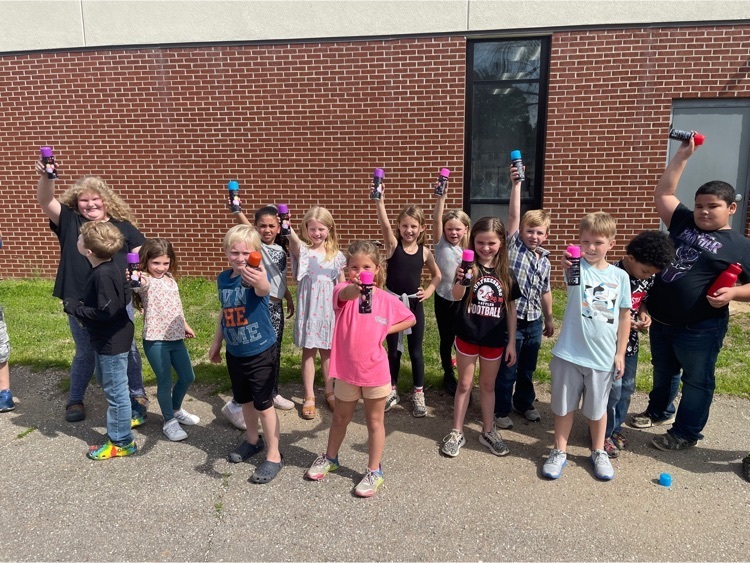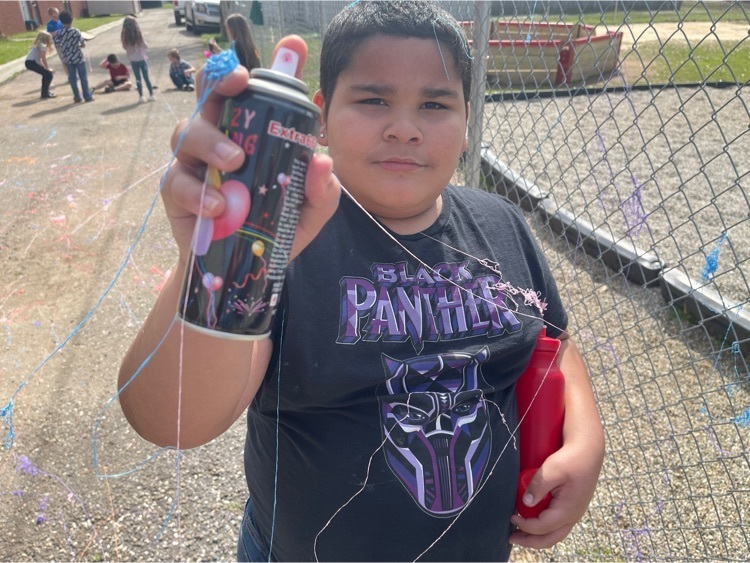 Dawson Cooperative recently delivered virtual reality career goggles to Mrs. Collins' classes! Students were allowed to select specific careers and experience each one virtually, while also gaining vital information on career paths. What an interesting way to introduce a variety of careers to students! #GoRattlers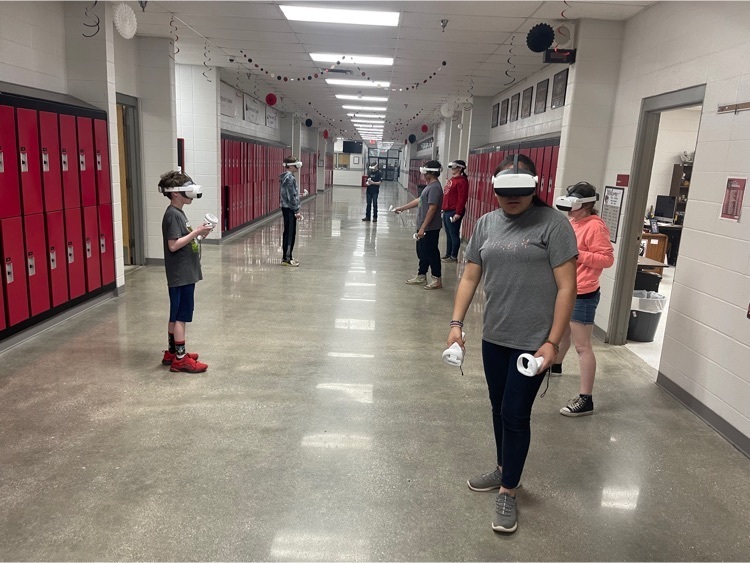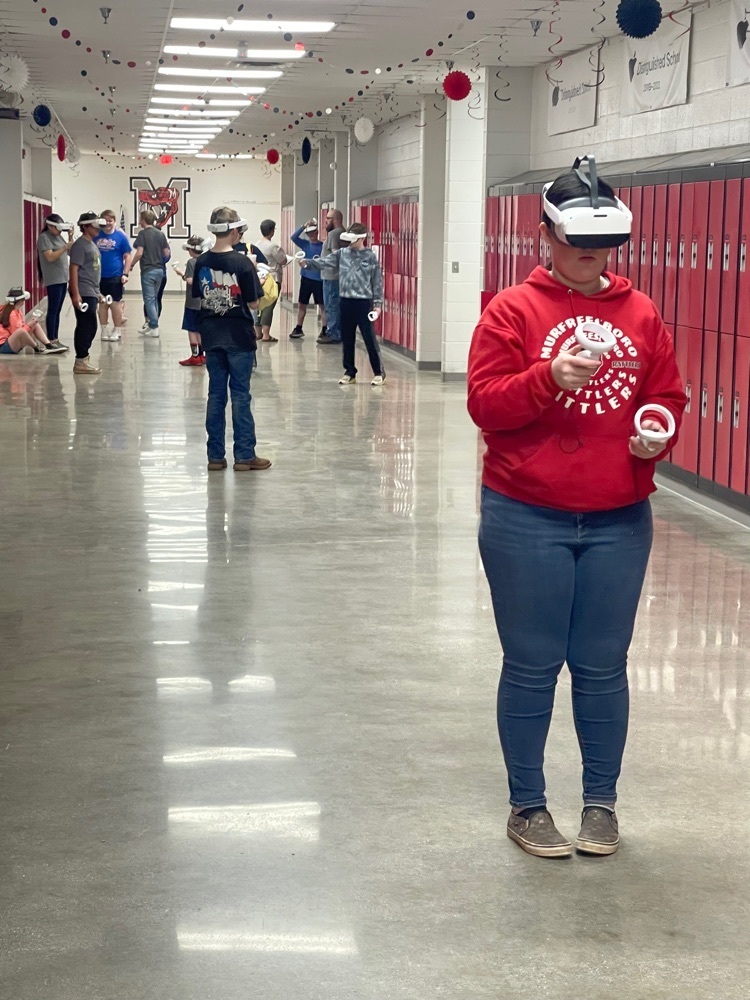 Rattler Softball will have a scrimmage game Monday at 4:30. The Fouke game was cancelled due to basketball state tourney. We are excited about our season and all Rattler Softball fans are invited. It's always a great day to be a Rattler!!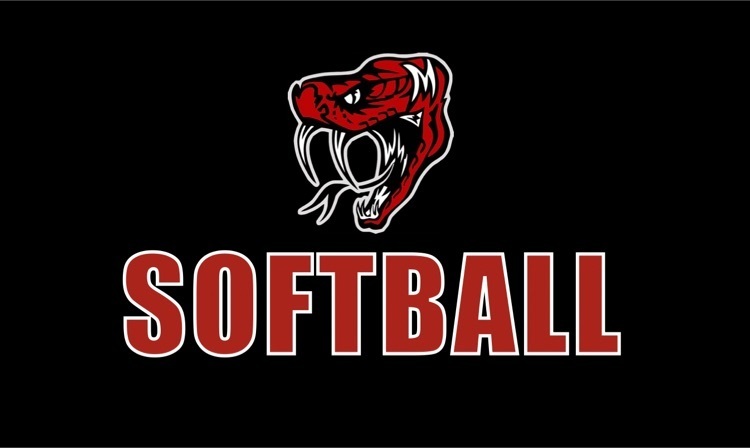 Another Rattler team making waves in the State! Congratulations to the Middle School archery team. They placed 10th in the entire State during their Competition this Friday. Cole McKnight also placed 3rd in the State for top middle school boy archer! #RattlerNation