Congratulations to our Elementary Hot Shot Champions for 2023! Thank you to all players who had the courage to sign up and participate as well.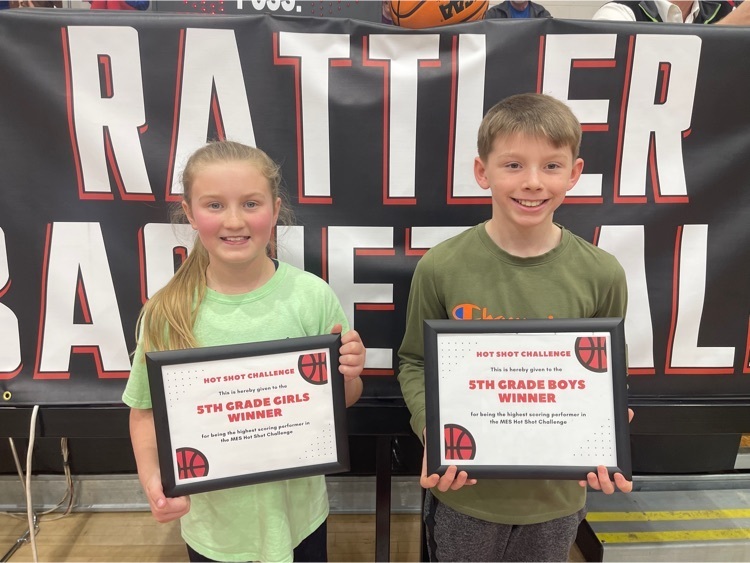 Did you know today is National Chocolate Cake day? We didn't know either till Mrs. Christy with Cornerstone Counseling delivered a treat! Thank you, Mrs. Christy and Cornerstone, for the chocolate goodness! #GoRattlers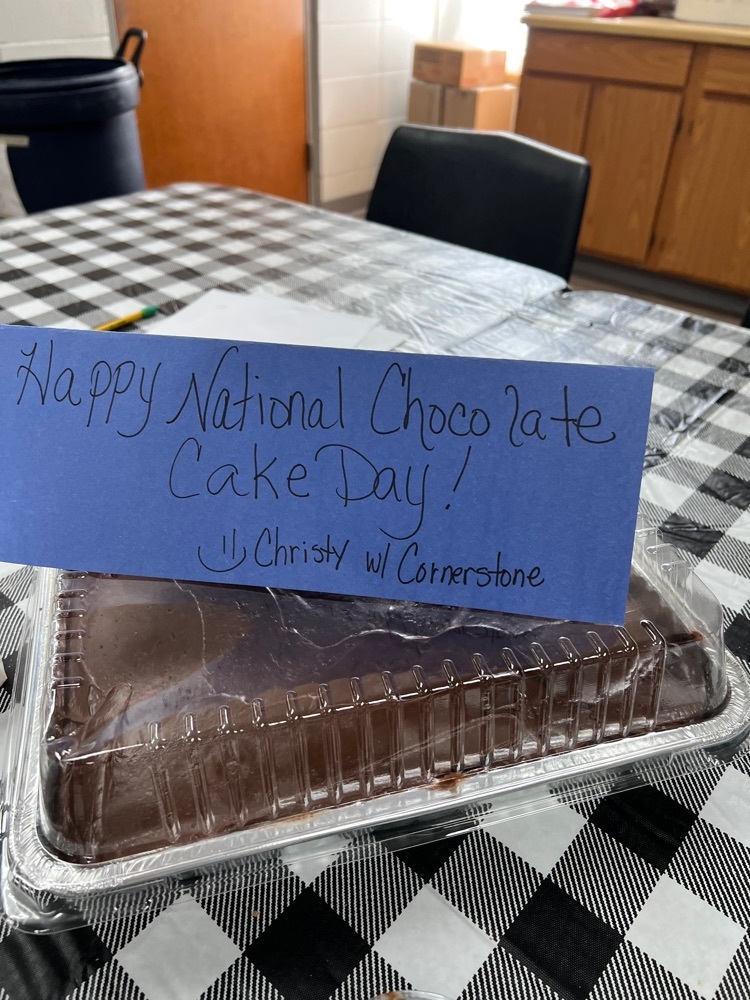 The Hot Shot Challenge finalists for the 5th and 6th graders have been determined. The students will face off this Friday, the 27th, during the Senior girls and boys halftime to crown a champion. Make sure you attend the game to cheer our students on!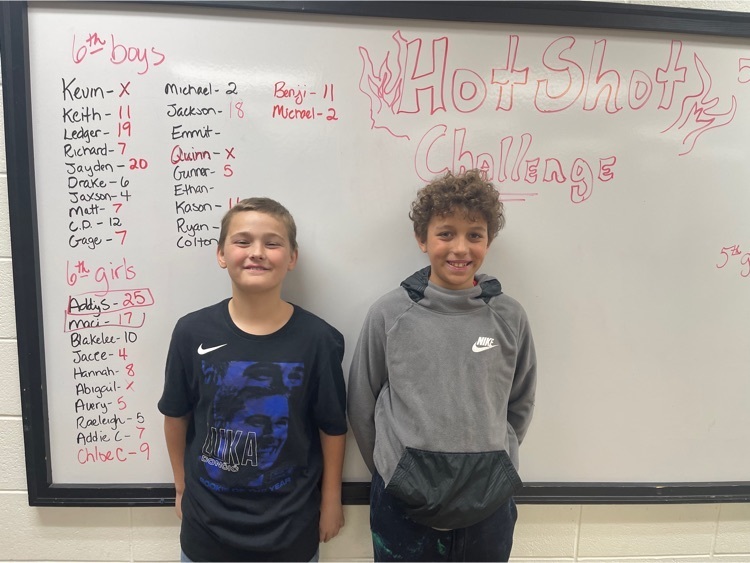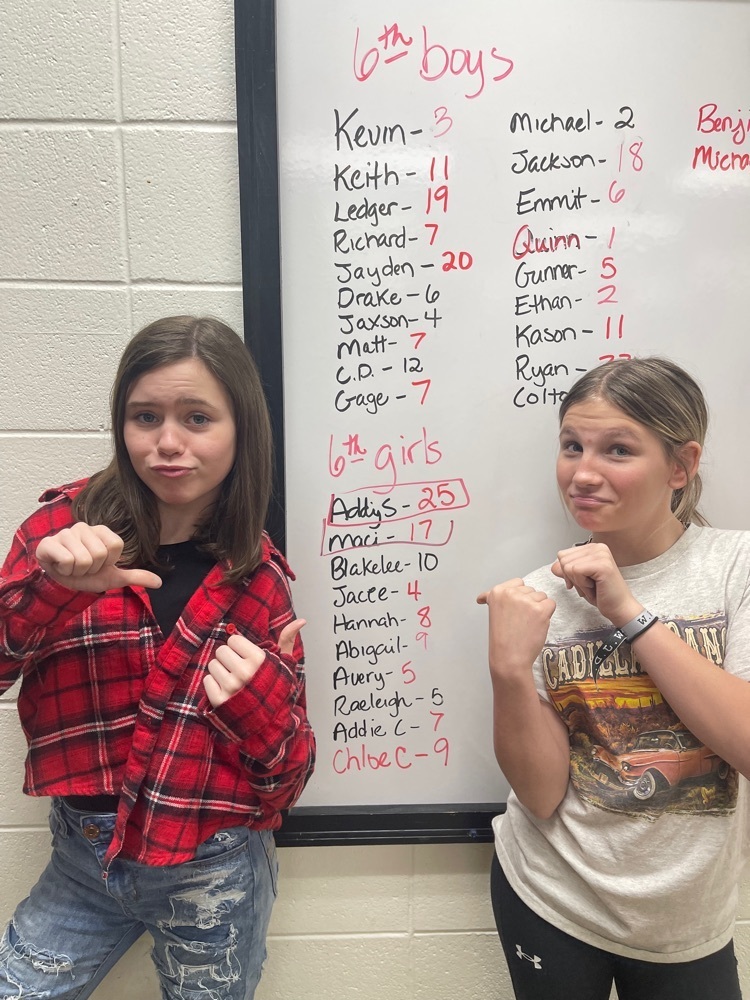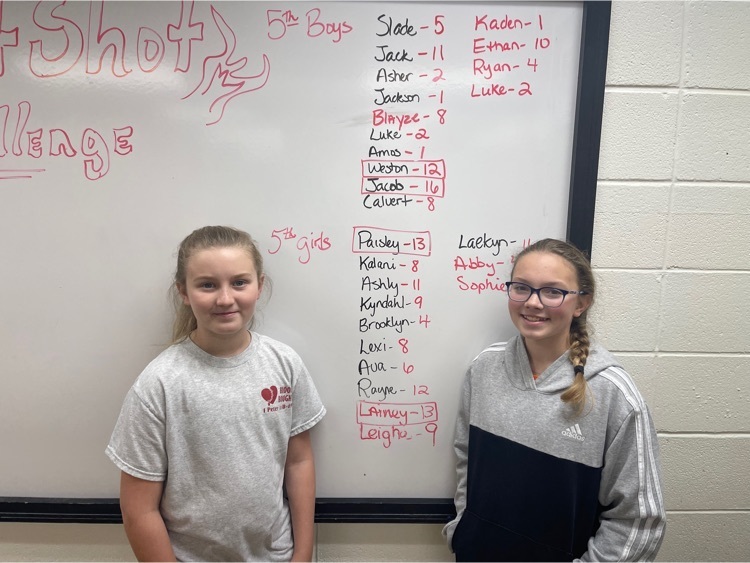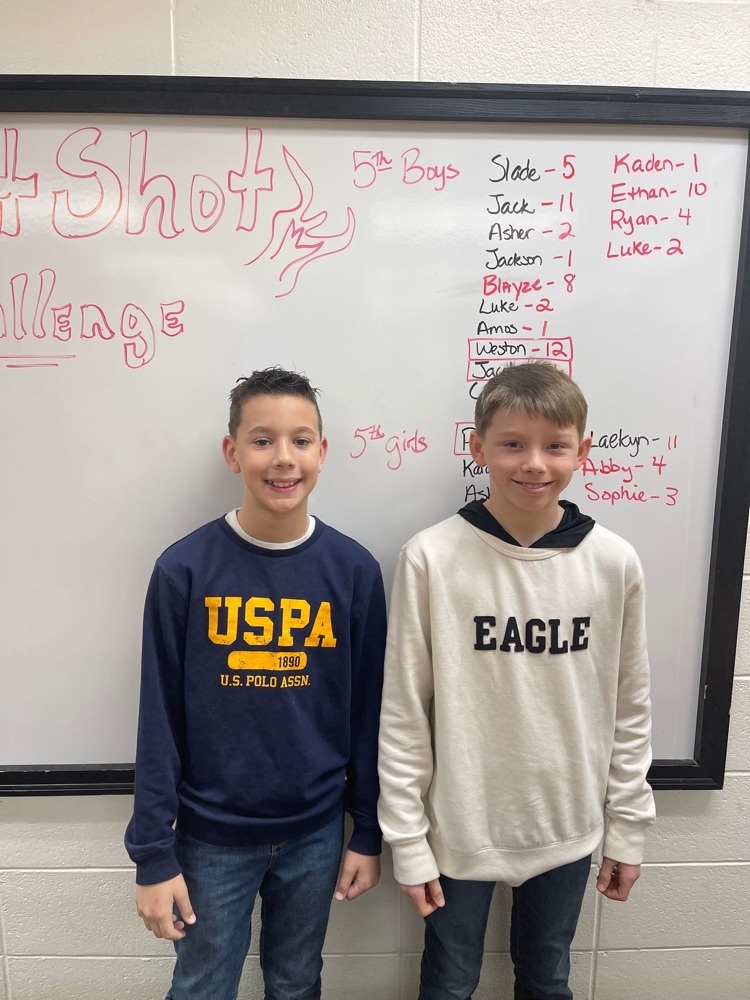 Rattlers and Razorbacks! Congratulations to Dawson Frazier on being accepted to the University of Arkansas-Fayetteville! Dawson will be heading to The Hill with the Leadership Scholarship as he pursues an architecture degree. #GoRattlers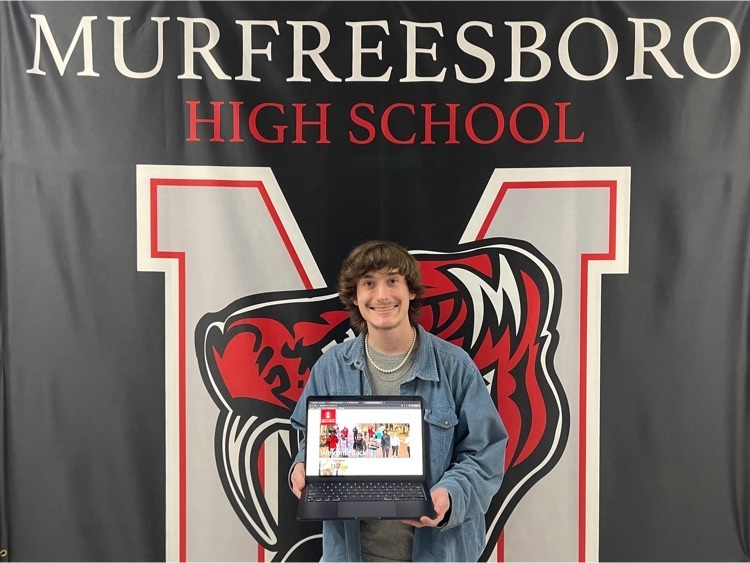 If you see these Rattlers, be sure to congratulate them on their recent success at the state BETA convention. Each one of these students placed or won in their perspective competitions! We will be sending them to nationals this summer, so be sure to keep up with their story! #GoRattlers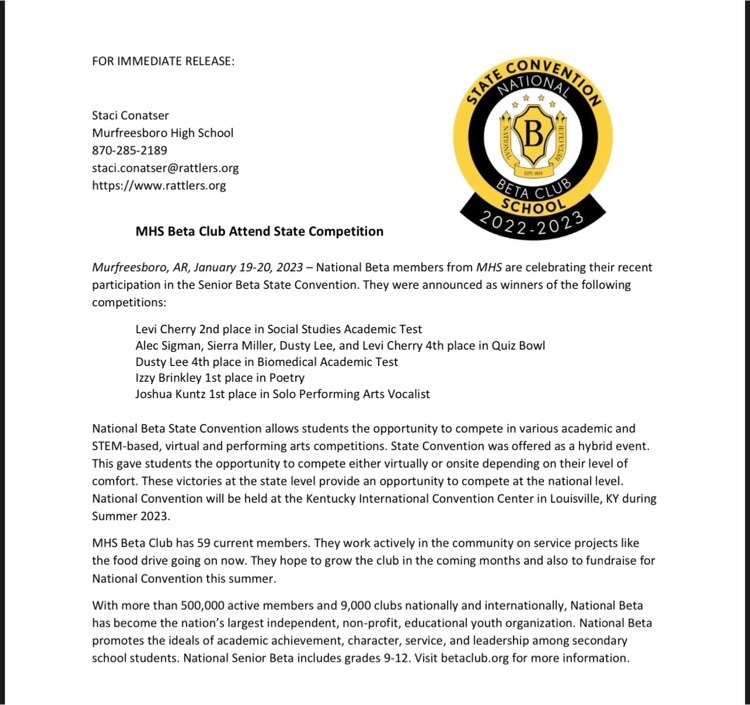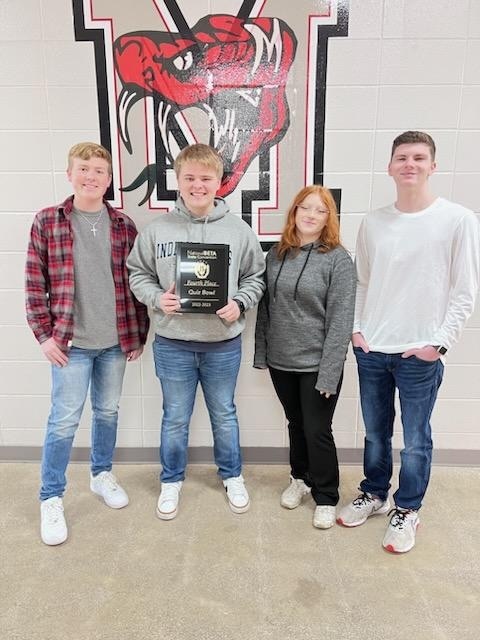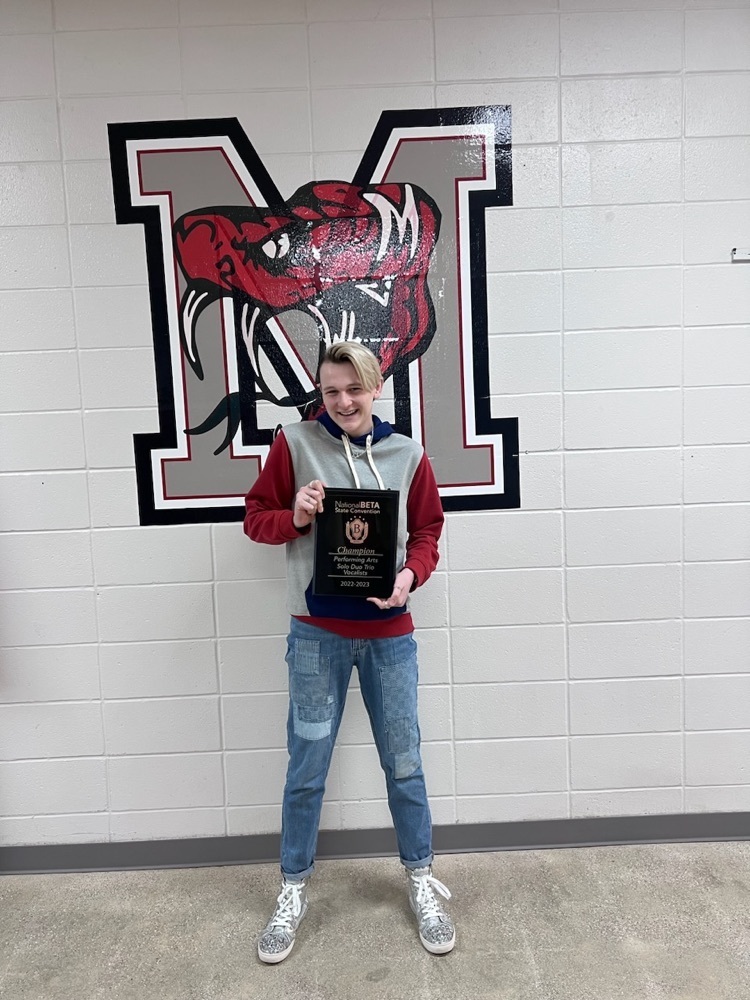 Basketball Detail Changes: Tonight's home games vs Horatio will begin at 5:00 pm not 5:30. This is to help Horatio travel back earlier if weather turns bad. Teams playing tonight will be JG, SG, SB. #GoRattlers
Basketball Details Change: Jan 23rd non-conference games at Mineral Springs will begin at 5:30, not 5:00. Jr boys, Sr girls, Sr boys will be playing. We hope to see you there. #GoRattlers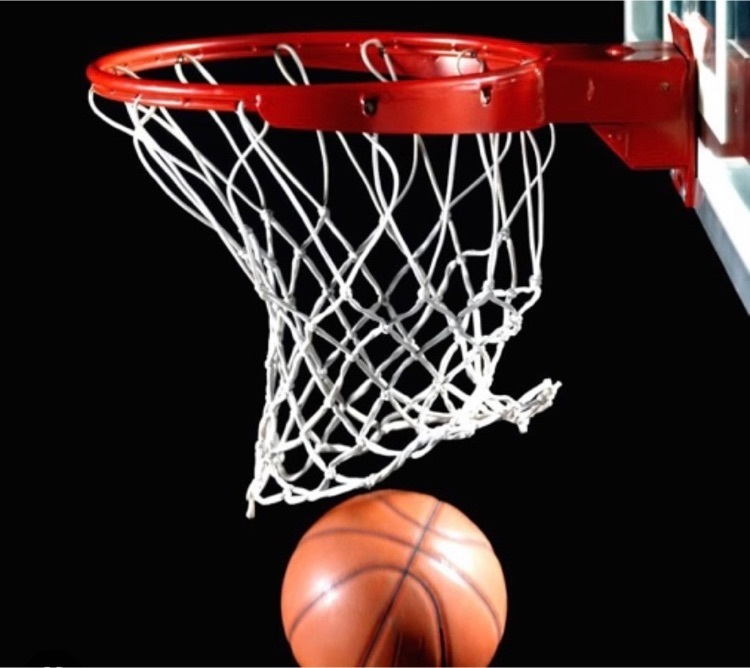 January is School Board Appreciation month. SPCSD is led by the best! Thank you, Barbie Baxter, Alyssa Duggan, Cory Ballard, Matt Henderson, Robert Silva, Garrett Gills, and Scott Maroon for guiding our district and doing the right thing by our students and staff. #GoRattlers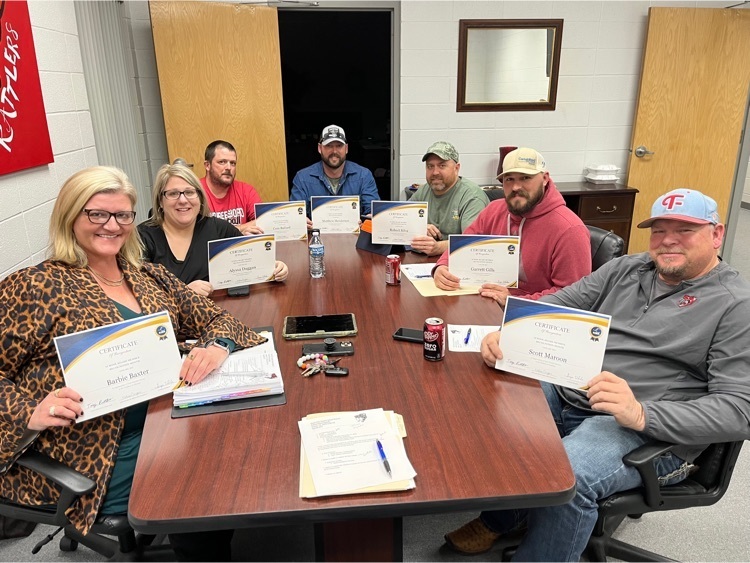 Today is the day! Be sure to stop by and support the Rattler Fishing Team! #GoRattlers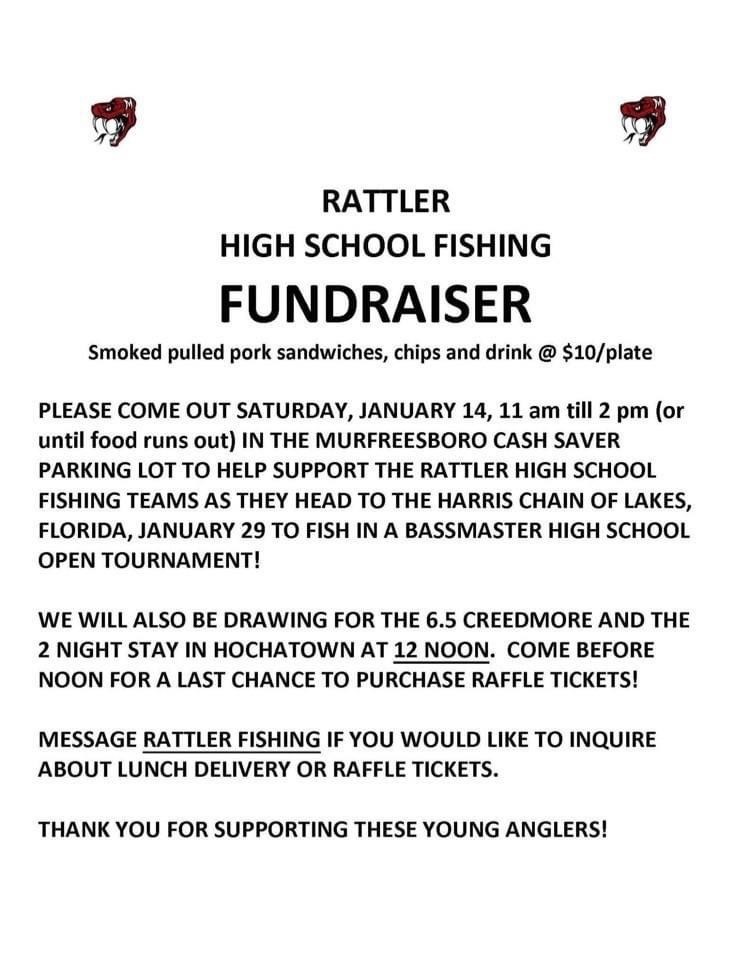 Reminder: SPCSD will be closed Monday, January 16th, in observance of Martin Luther King Jr. Day. #GoRattlers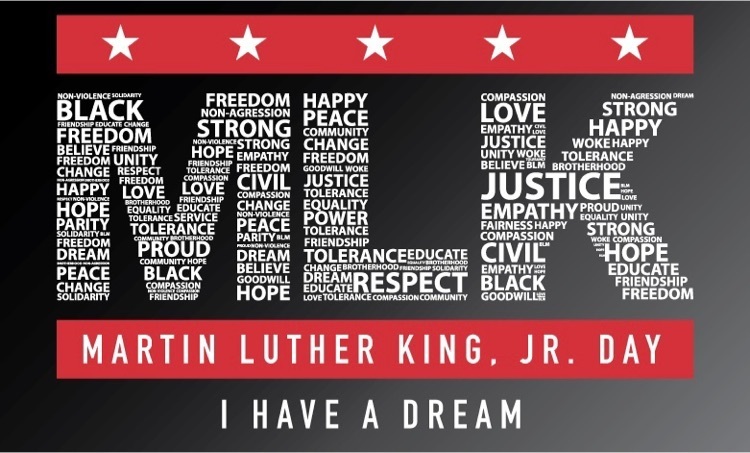 Congratulations to these students for becoming CPR certified last semester in Coach Nicole Martin's health class. Also, thank you to Melissa Molnaird for doing their certification testing after they completed their CPR/AED unit of Study. Finley McDaniel, Kara Jackson, & Colton Bailey Not pictured: Jacob Fugitt, Ninel Gonzalez, & Allison Stinson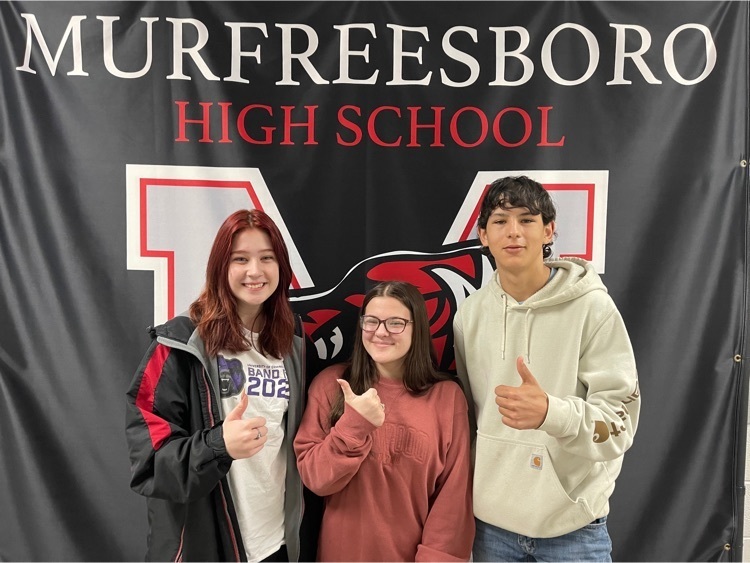 Be sure to stop by Cash Saver's tomorrow for a good cause! Get some yummy food and help our Rattler Anglers get to the Bassmaster Tournament! #GoRattlers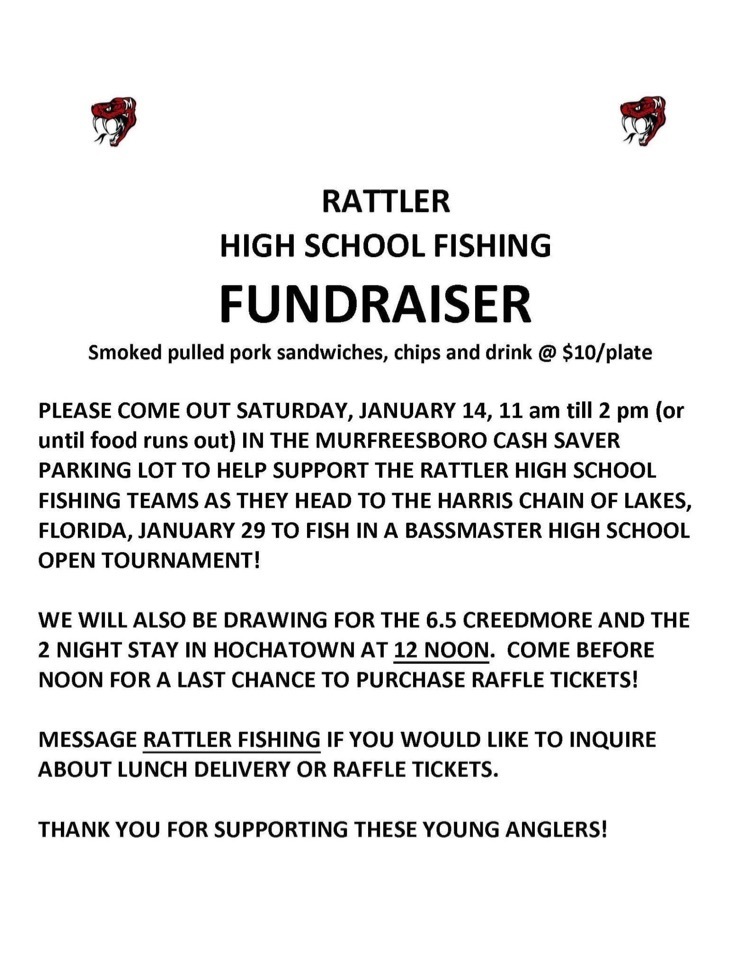 From a Rattler to a Mulerider! Congratulations to Owen White on being accepted to SAU! #GoRattlers

The 2022 All-State Cheer list has been announced and MHS' Jenna May is on that list! Congratulations, Jenna! Keep representing that RATTLER spirit! #GoRattlers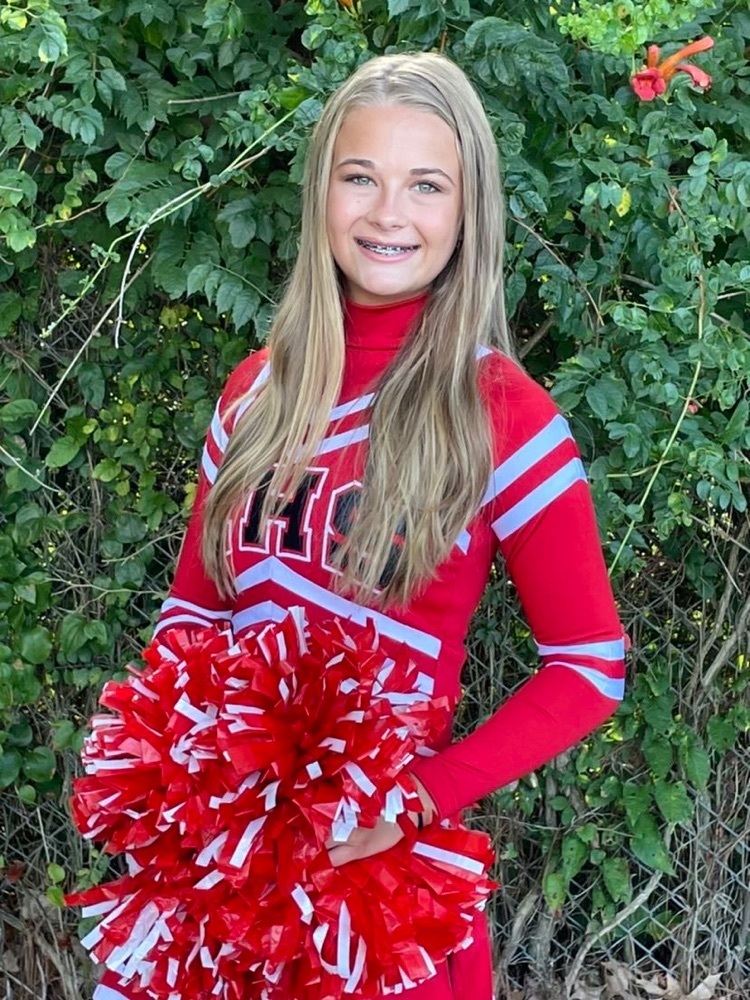 Congratulations, Dusty Lee, on being accepted to Pepperdine University! The Pre-Med program is the perfect path for you! #GoRattlers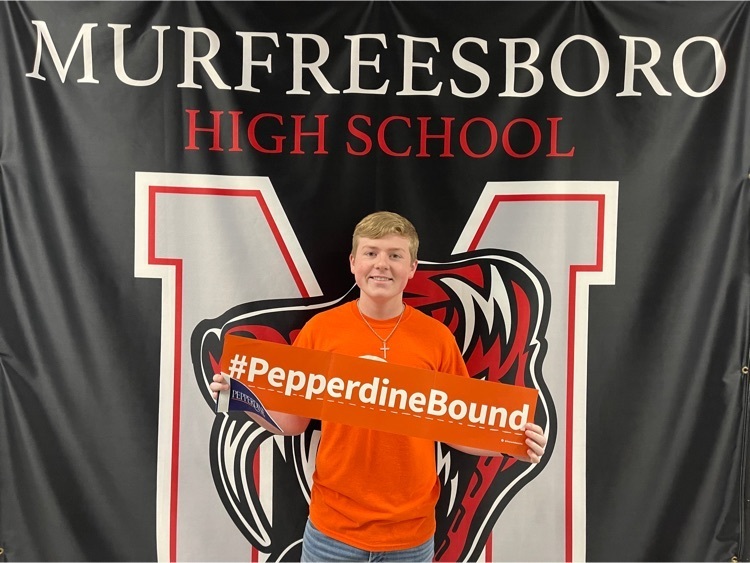 Basketball Details Change: Due to Acorn hosting homecoming on Friday, our game order has changed. JR Girls will start at 5:30, with SR boys to follow. The last game of the night will be SR girls. Please help spread the word on the order changing. #GoRattlers

Many of you know her, and all of us lover her! Introducing the newest MHS MVP, Mrs. Danielle Bobo. Mrs. Bobo is always helpful and willing to do whatever is asked. She genuinely cares for her students and their success. We are thankful Mrs. Bobo is a Rattler! #GoRattlers #MHSMVP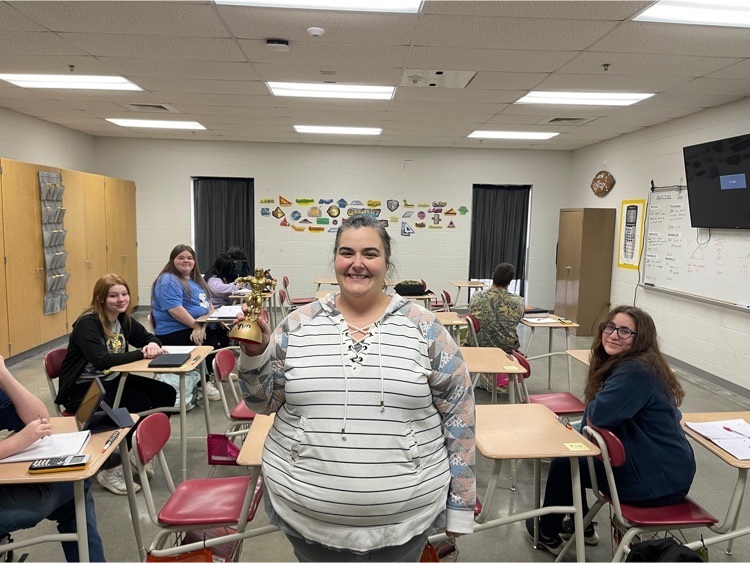 The Murfreesboro Rattlers (9-3) will take on the Bradley Bears (14-3) in the finals of the Mineral Springs tournament tonight at 7:45 pm. Let's show up and show out as a crowd for our boys and cheer them on to a championship game WIN. #GoRattlers

Report cards have been posted to HAC! Be sure to check out your student's progress for the first semester! #GoRattlers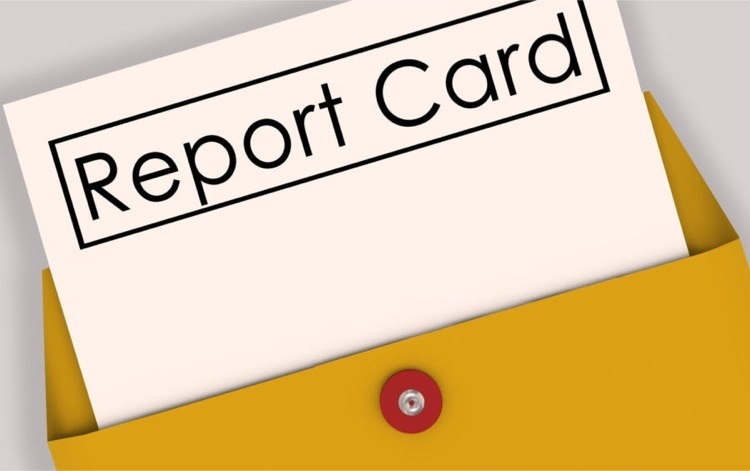 Congratulations, Aiden Lemons, on being accepted to SAU! Aiden is on to great things! Keep up the good work! #GoRattlers