With AAA decision to push back Regional & State basketball tournaments, our conference will resume our previous scheduled district tournament next week. Here are the brackets for the Senior Girls & Boys. Higher seed will host the games. #GoRattlers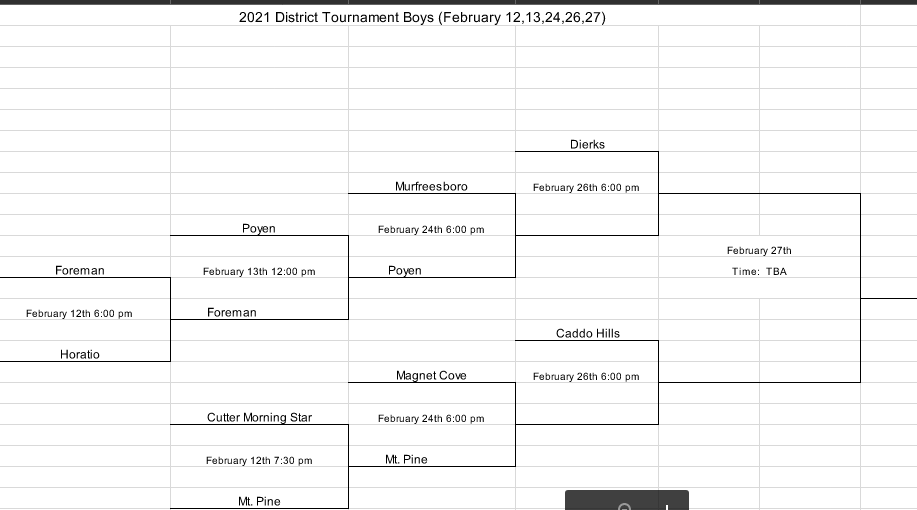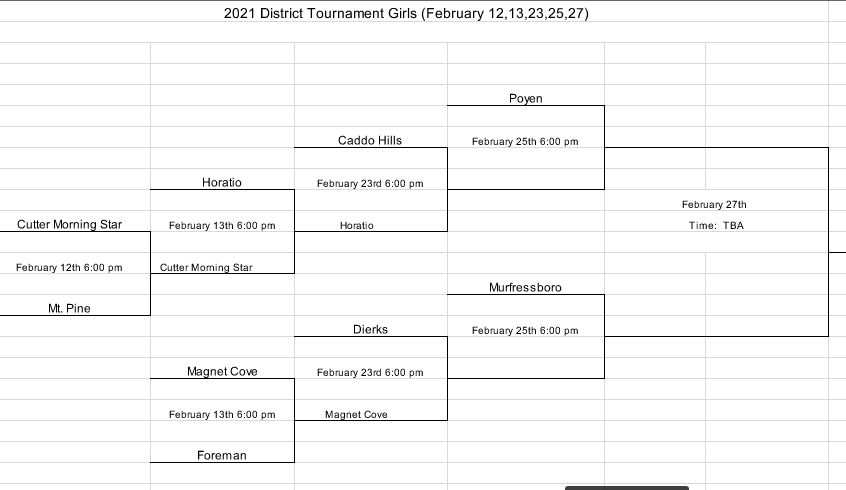 Till next time! Bring on spring!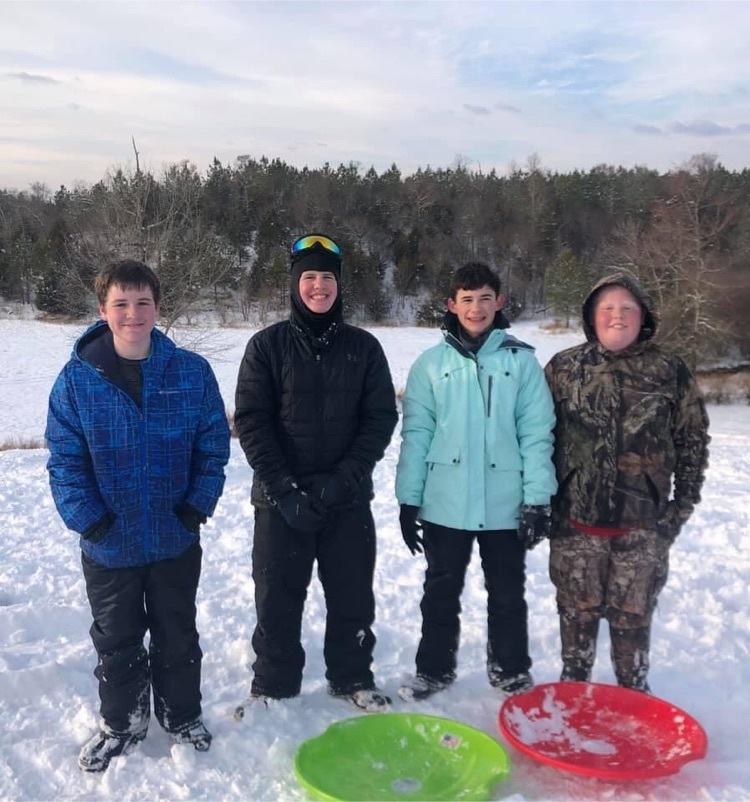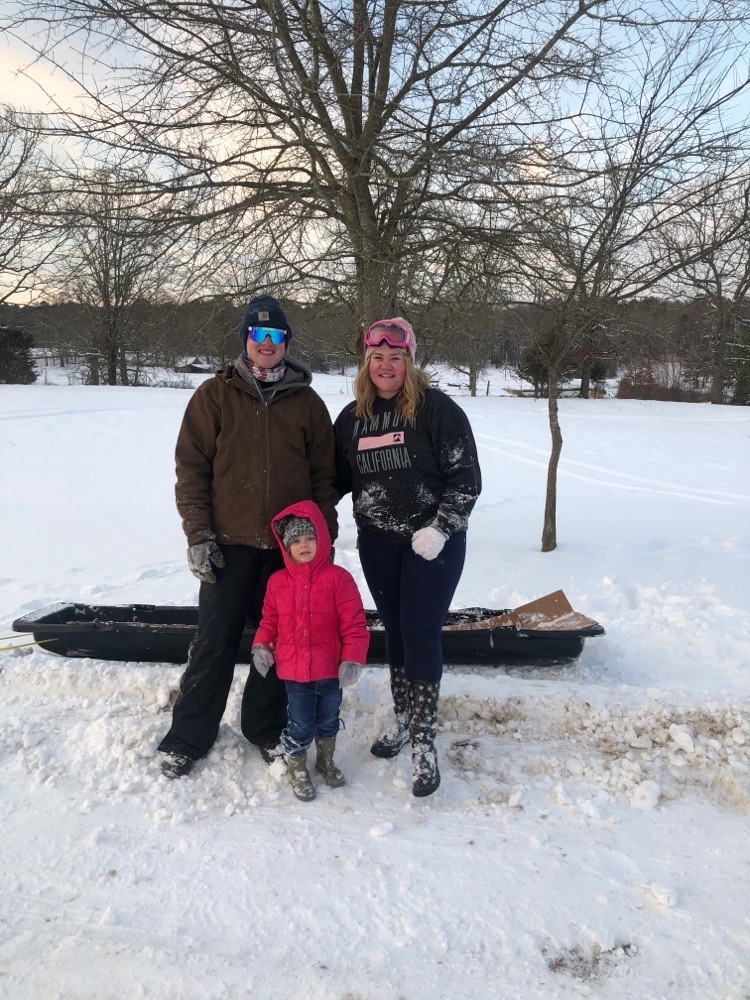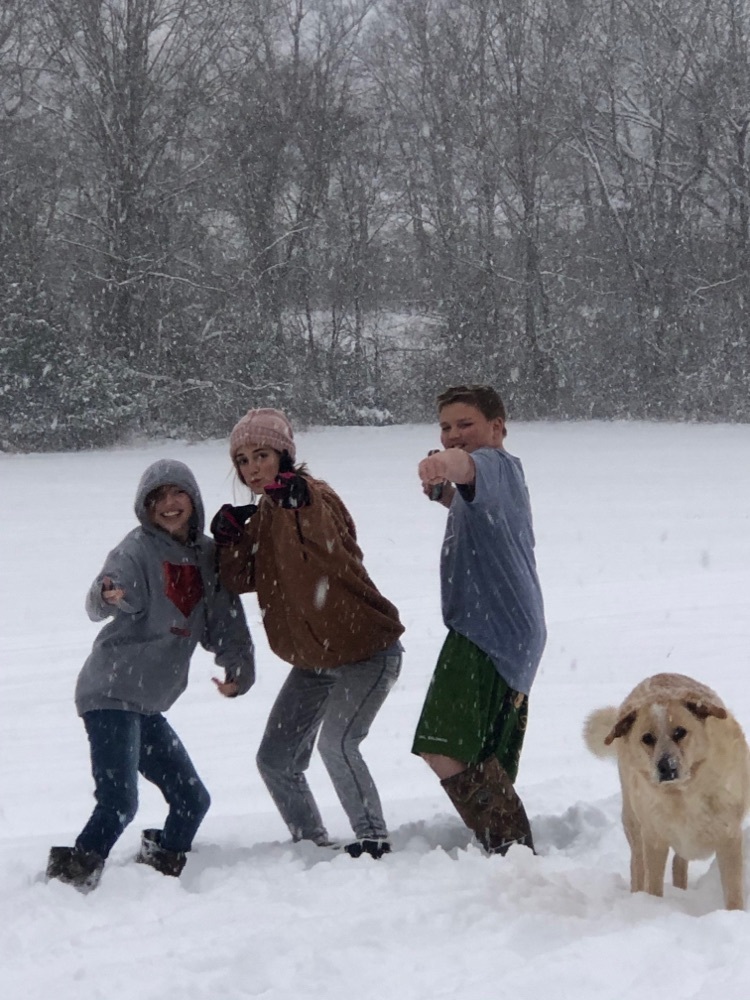 Before it melts away, here are some of the last MHS snow submissions!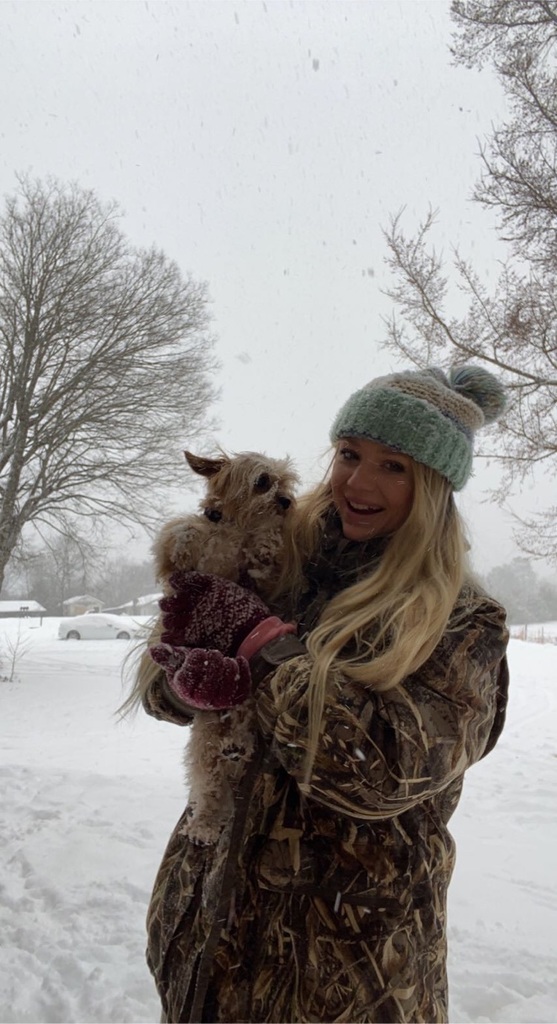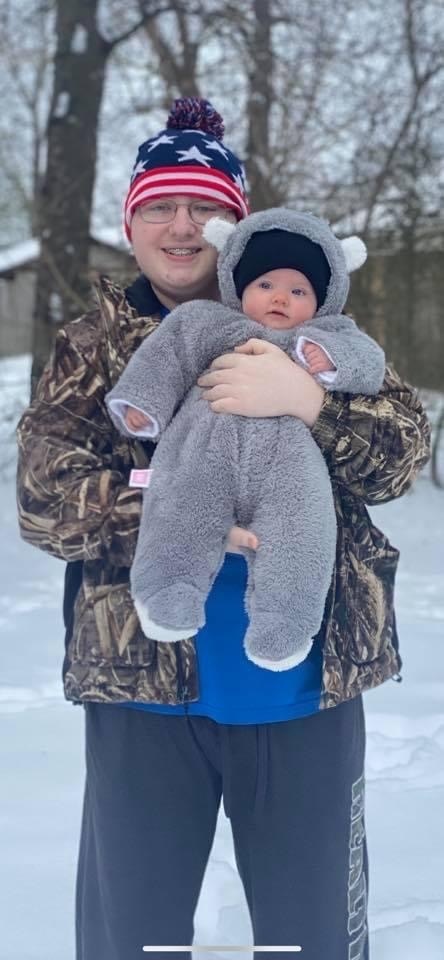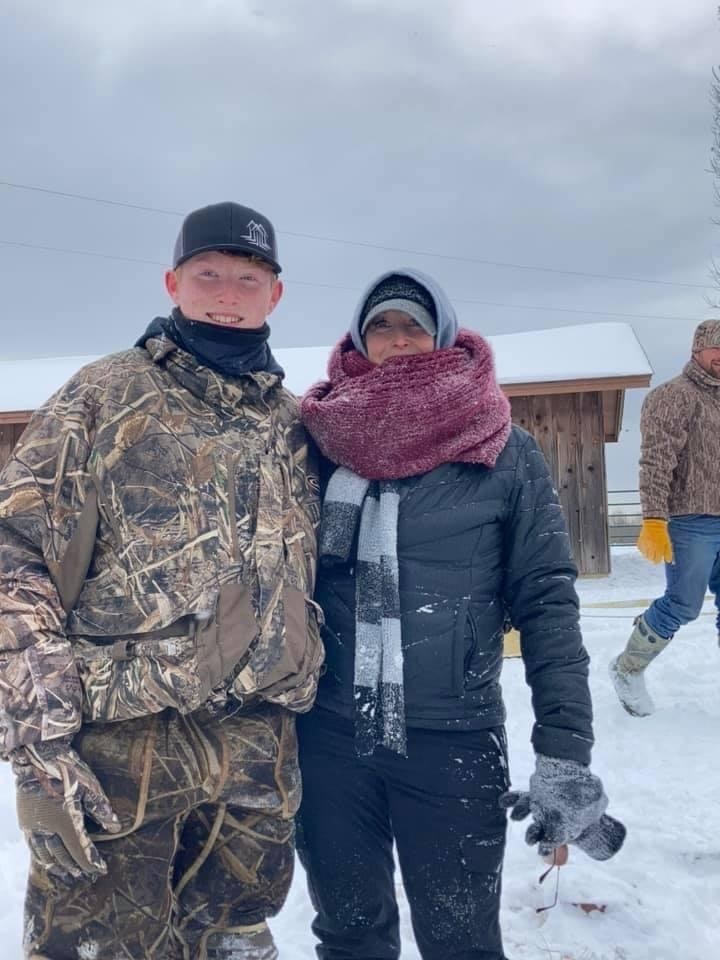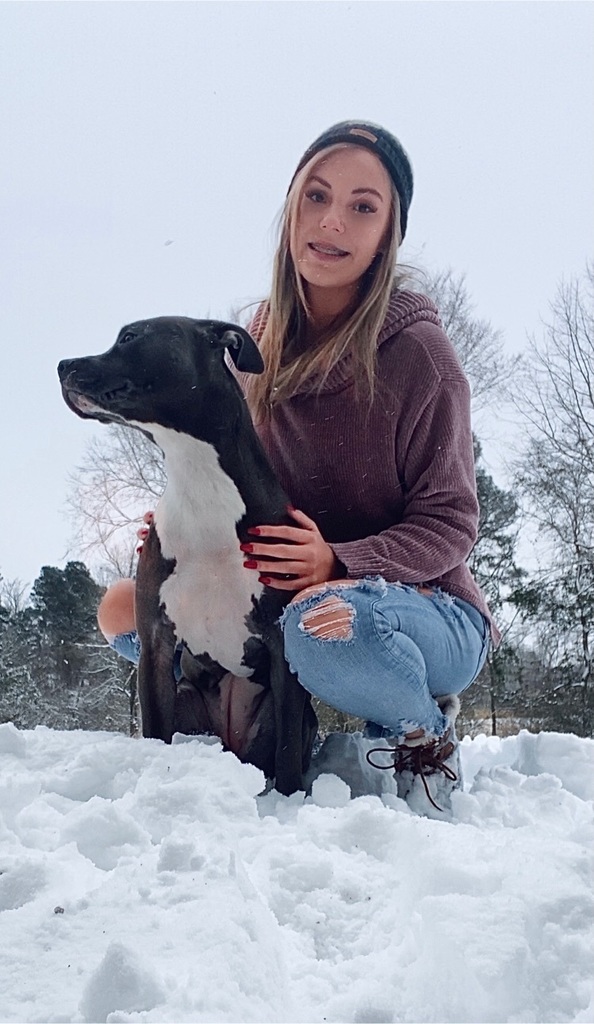 Rattlers in the snow!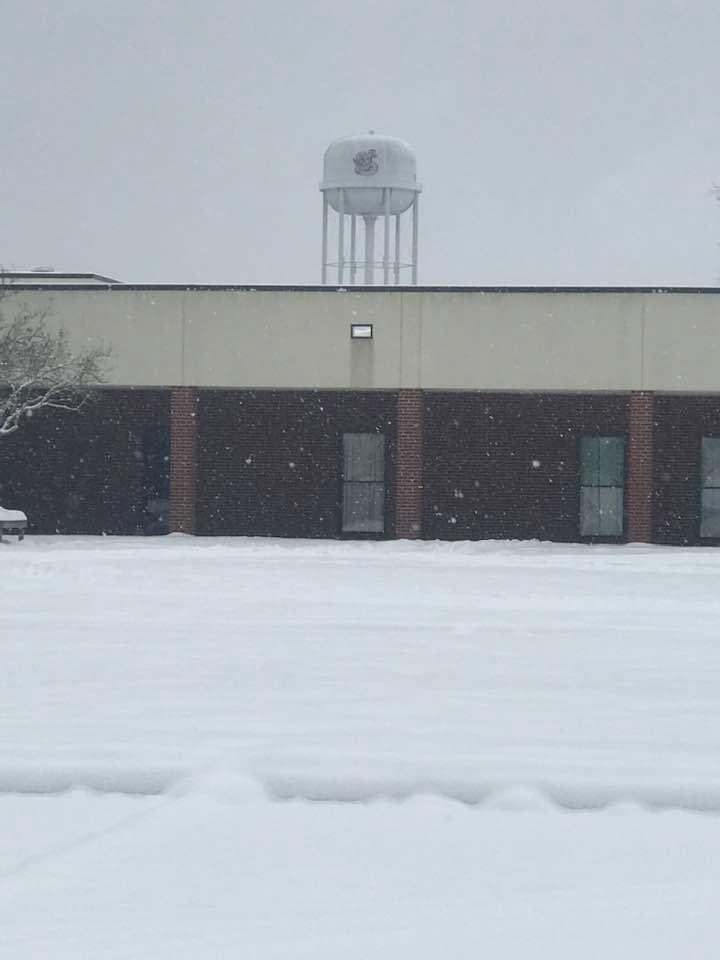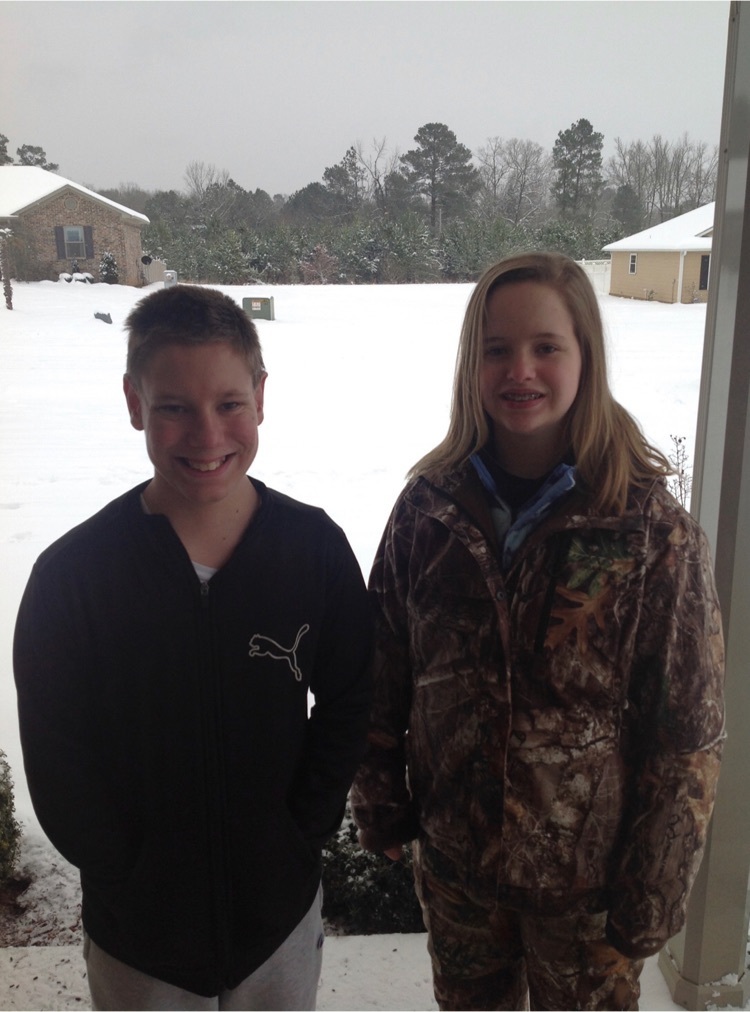 Winter wonderland for SPCSD Rattlers!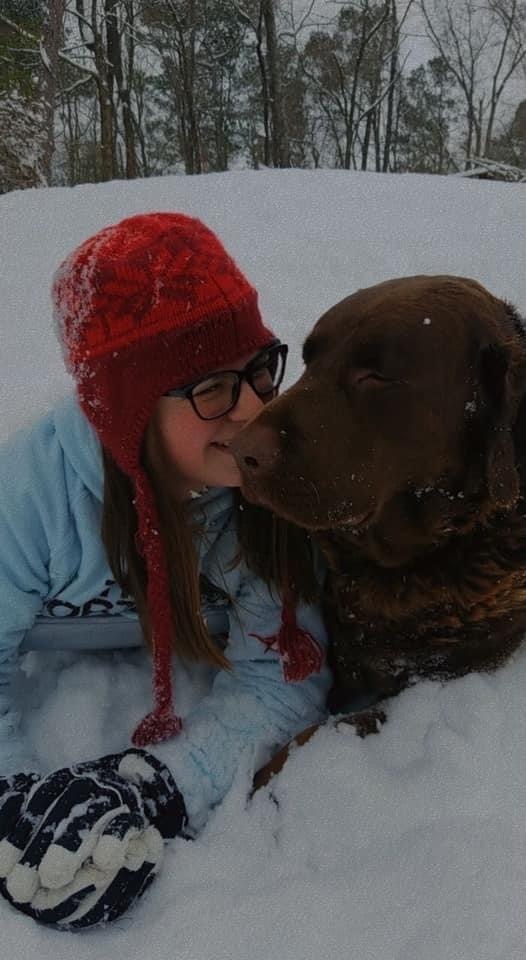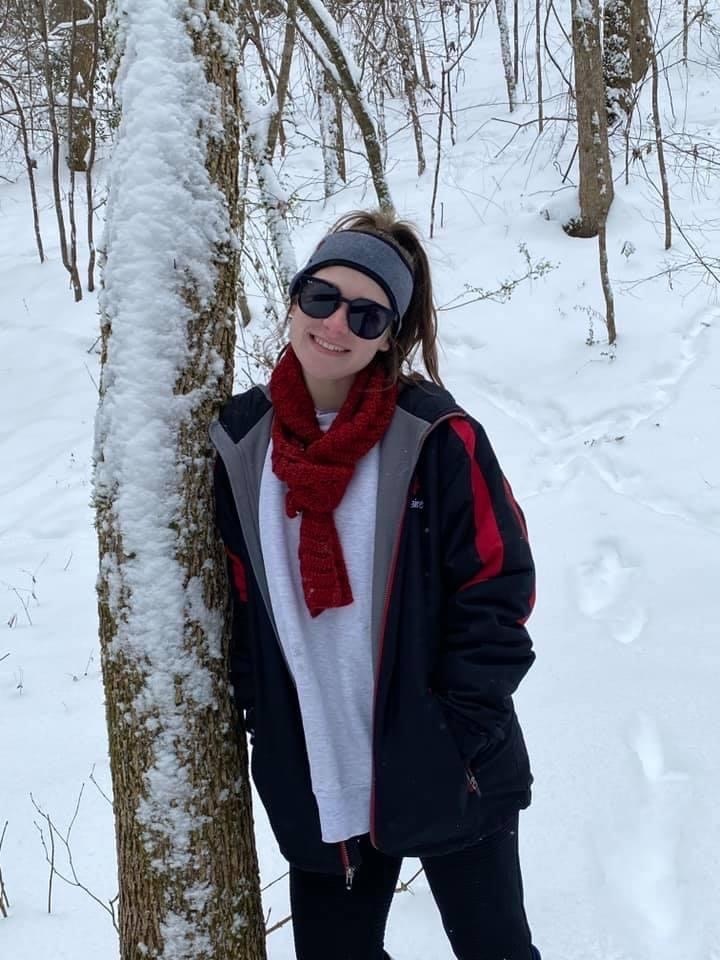 It's the season to be freezin' #RattlersInTheSnow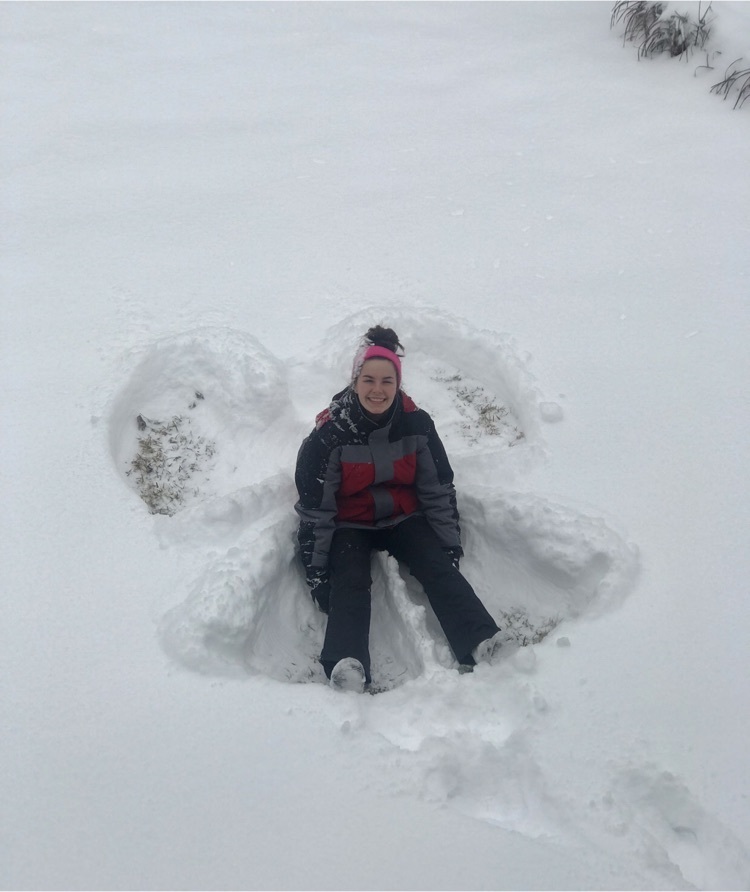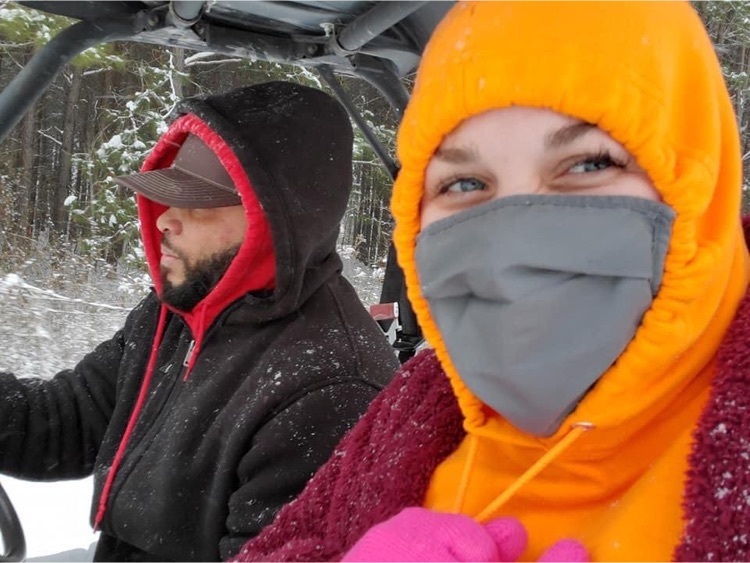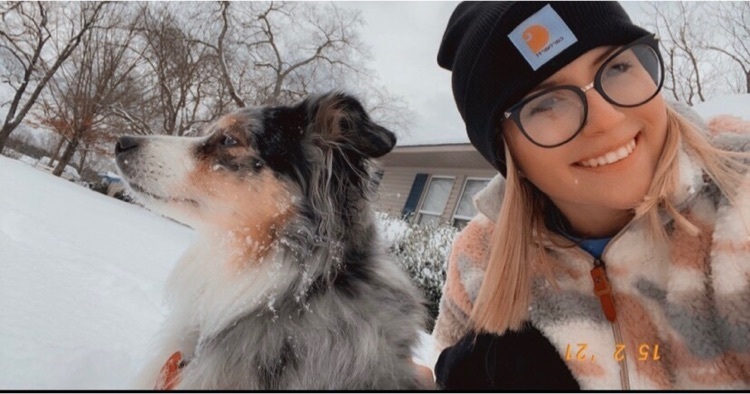 Snow, snow and more snow! MHS Kiddos are making the best of a cool situation!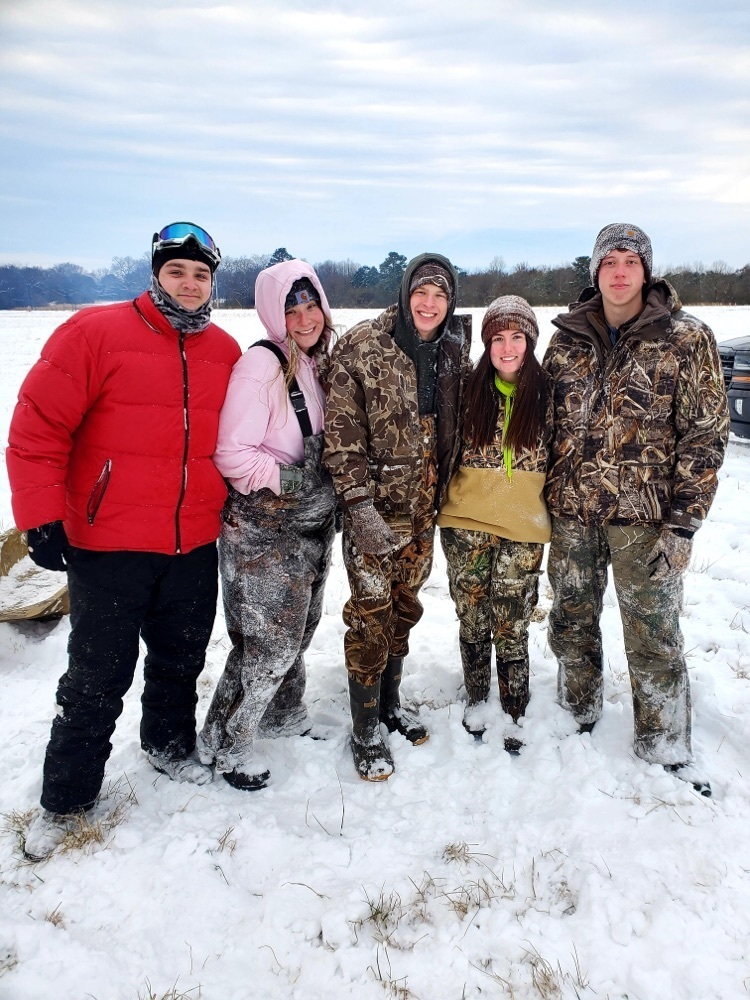 More of our Rattlers in the snow!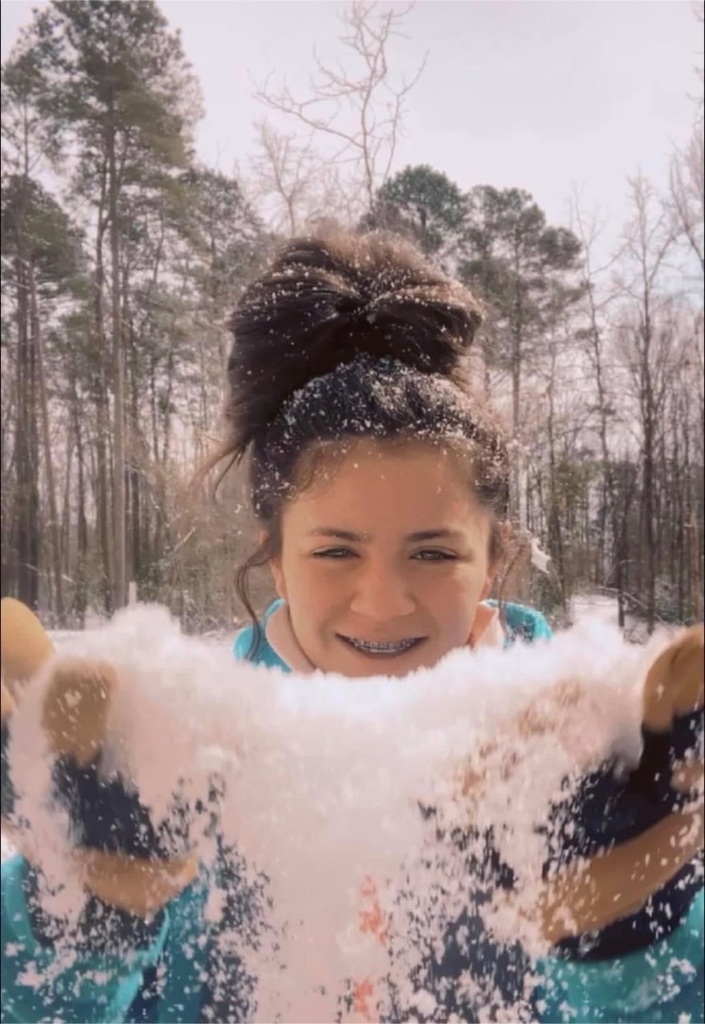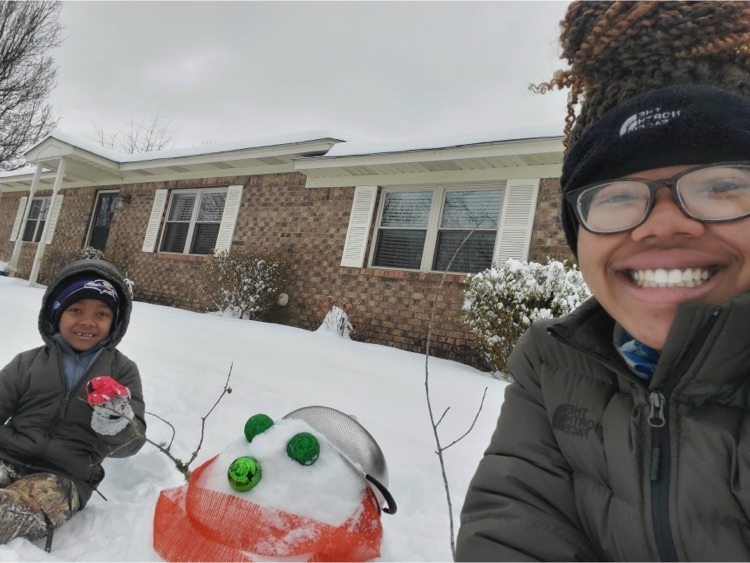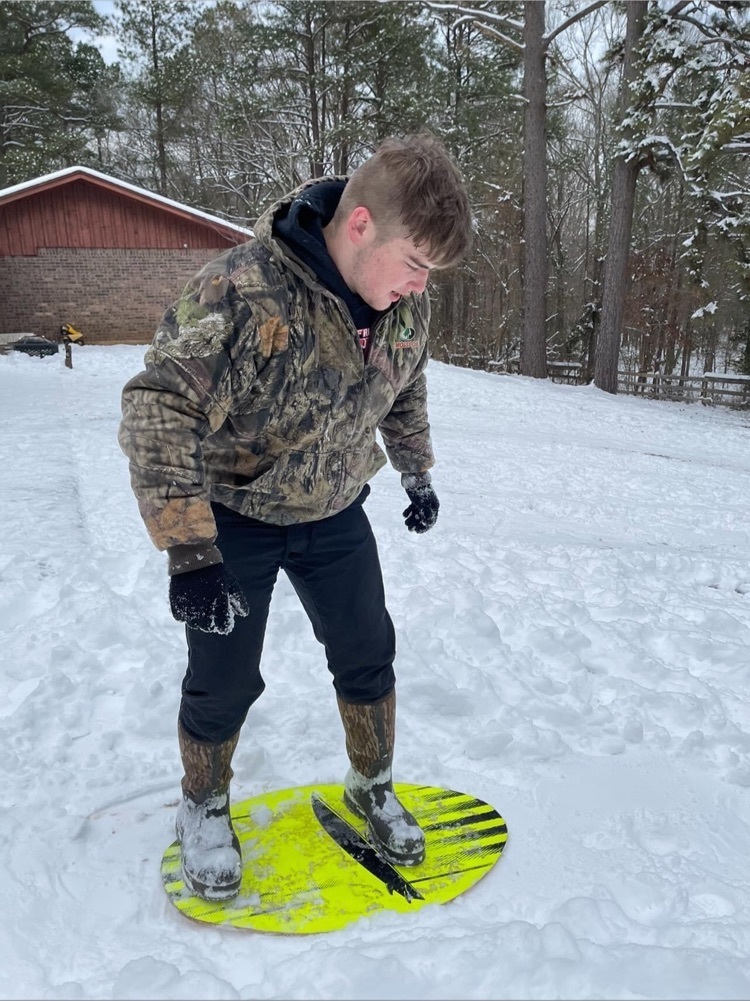 Snow days for days!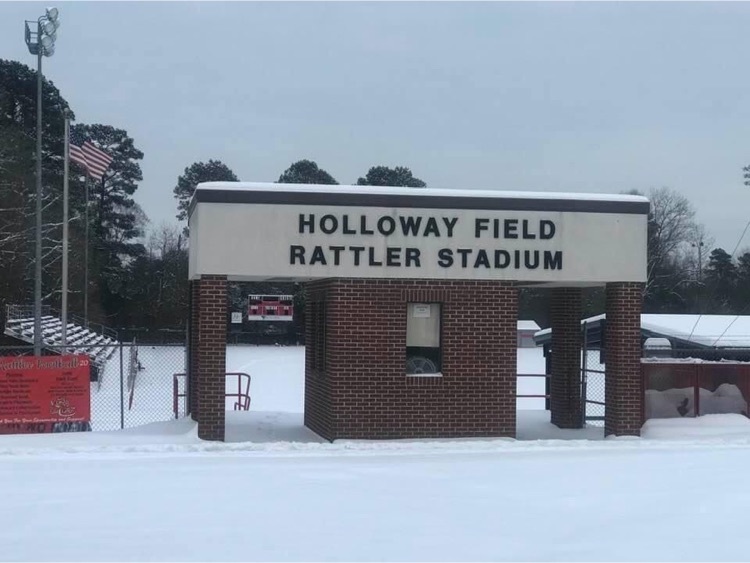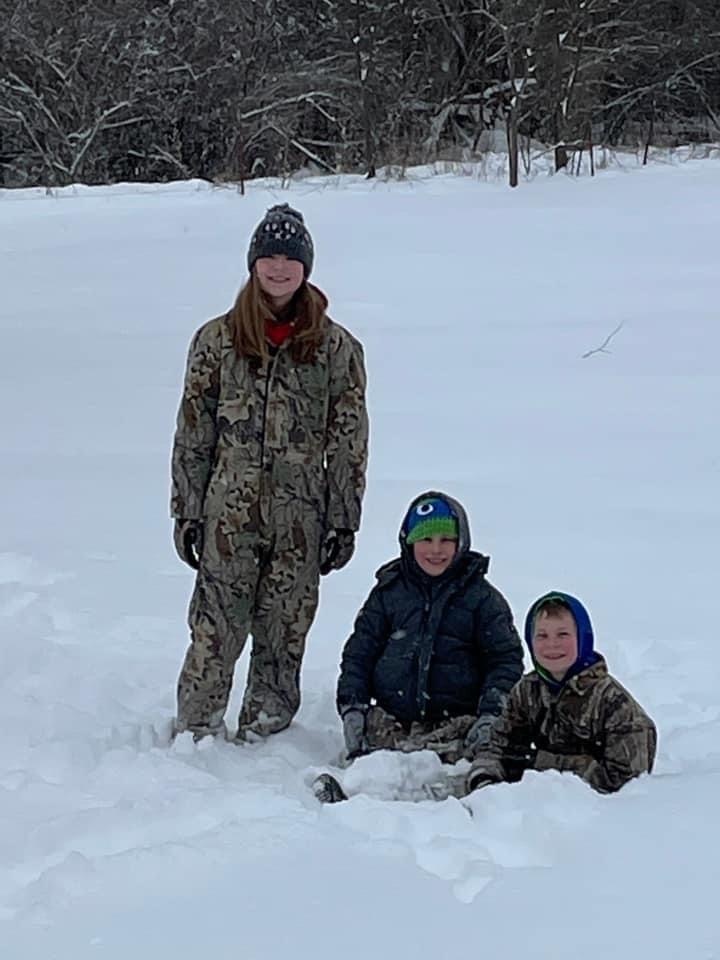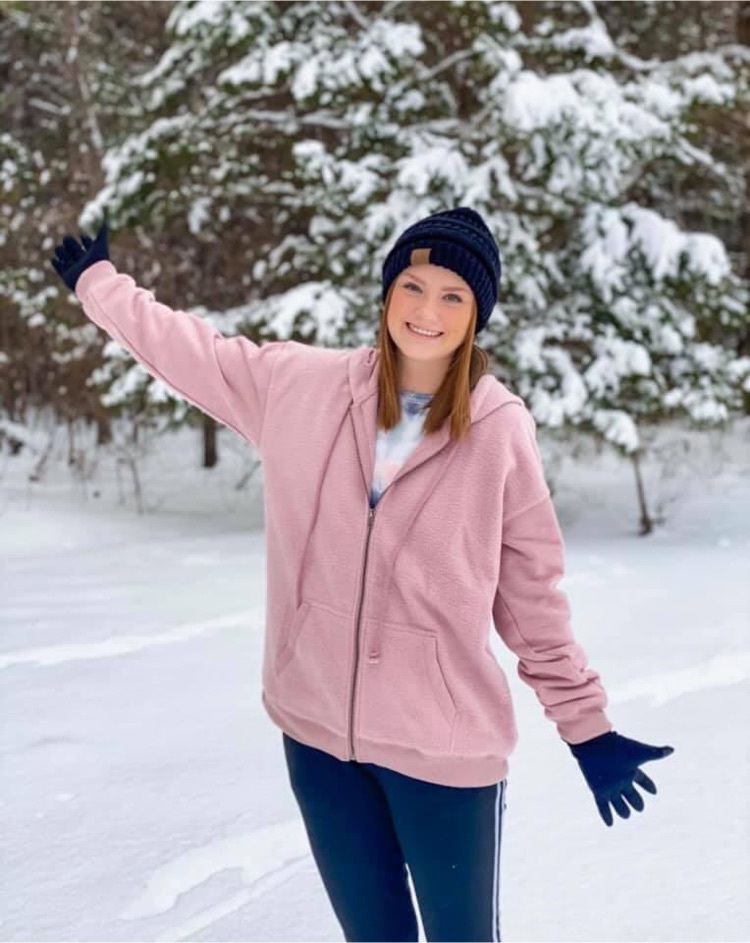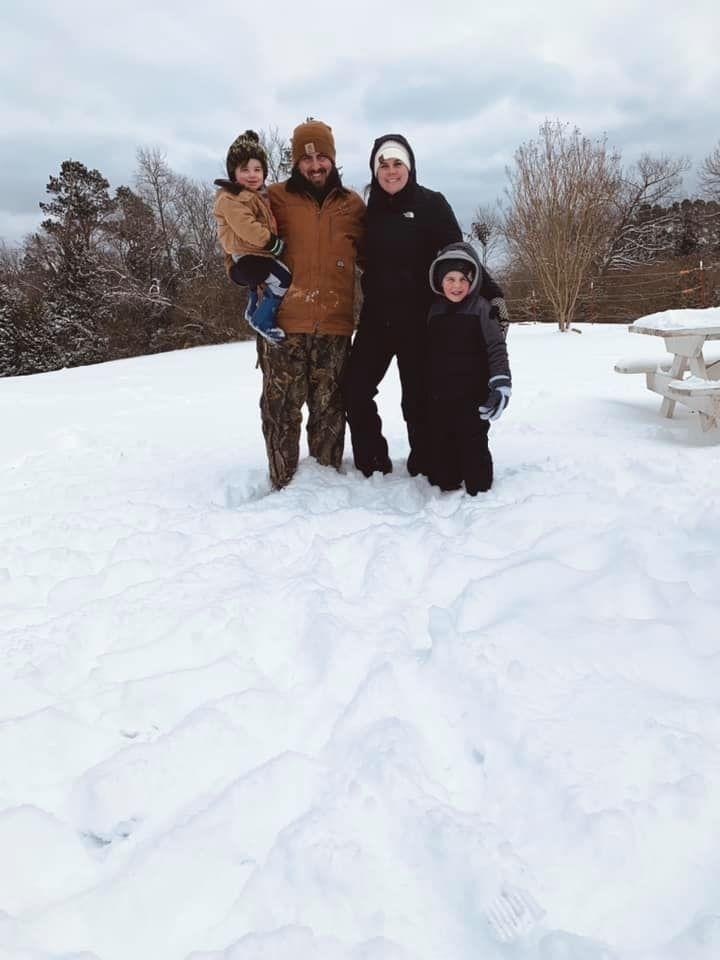 Rattlers in the snow!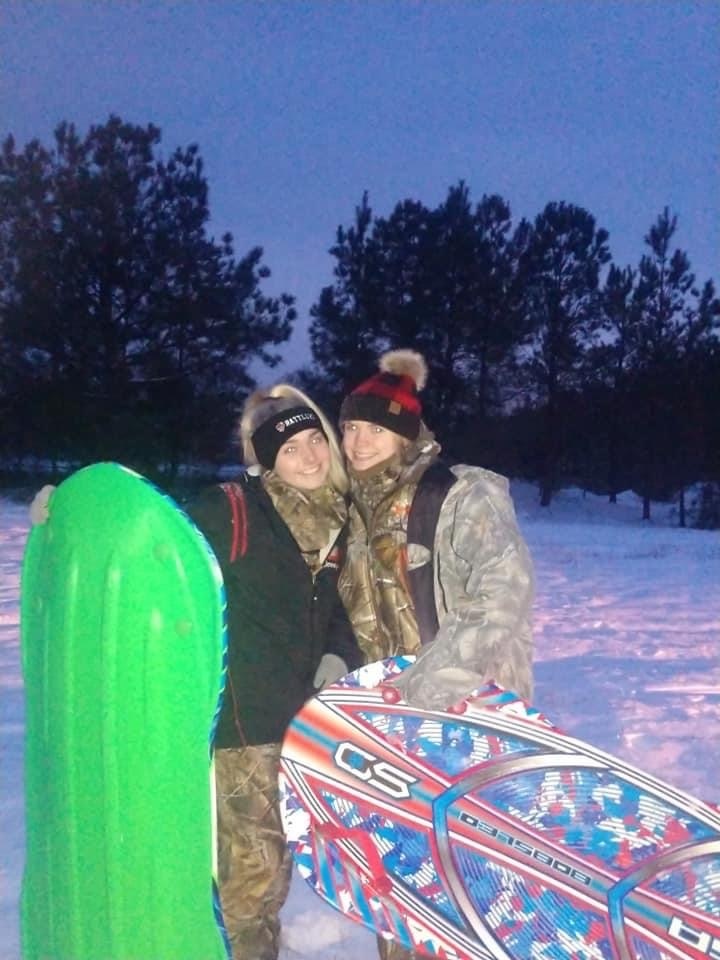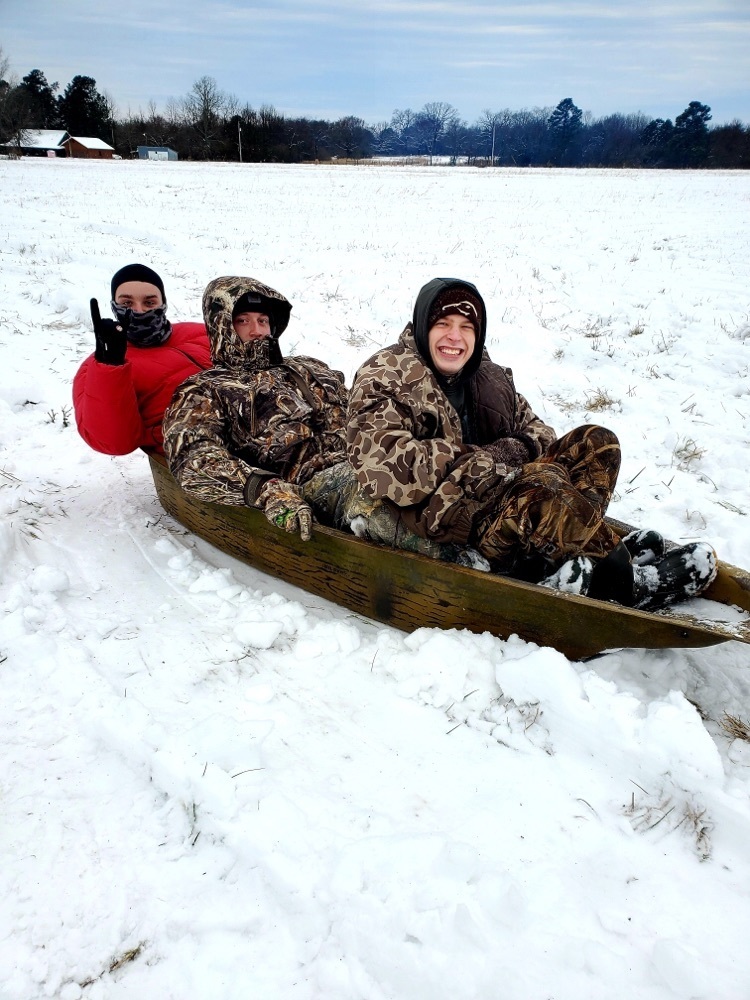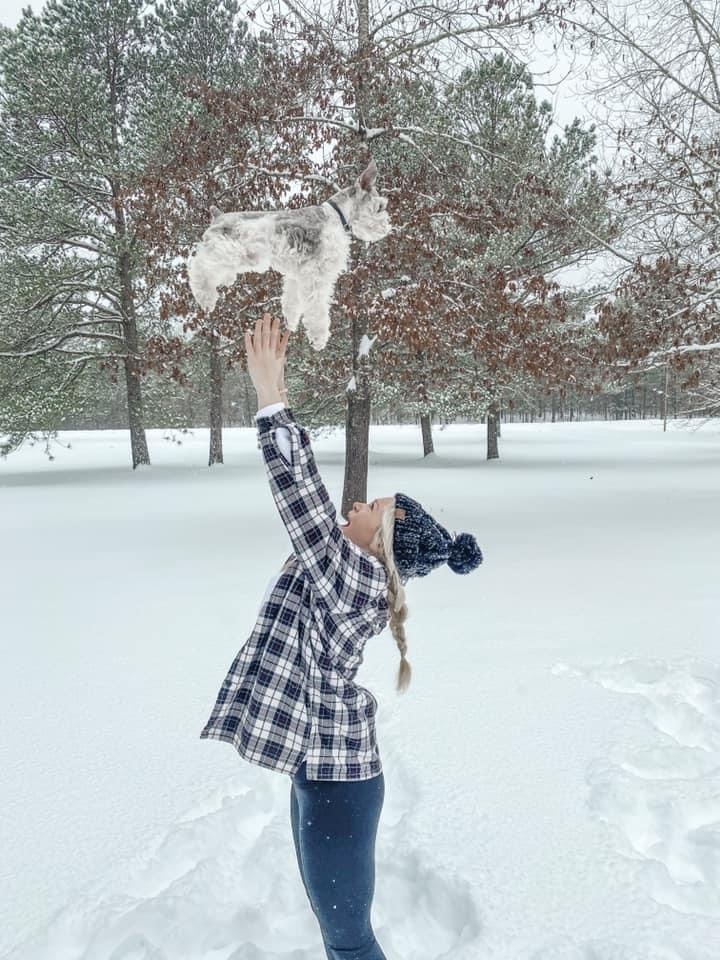 SNOW, SNOW and more SNOW!! SPCSD will continue virtual learning for the rest of this week, Feb 18 & 19. Assignments will be sent out digitally. If you need anything, please reach out to your teachers or counselors. Stay warm and enjoy the SNOW!!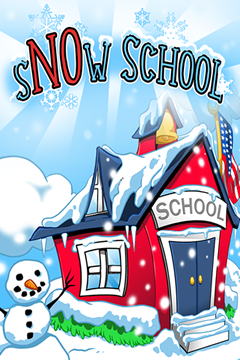 MHS snow fun! Be sure to stay safe and warm, Rattlers!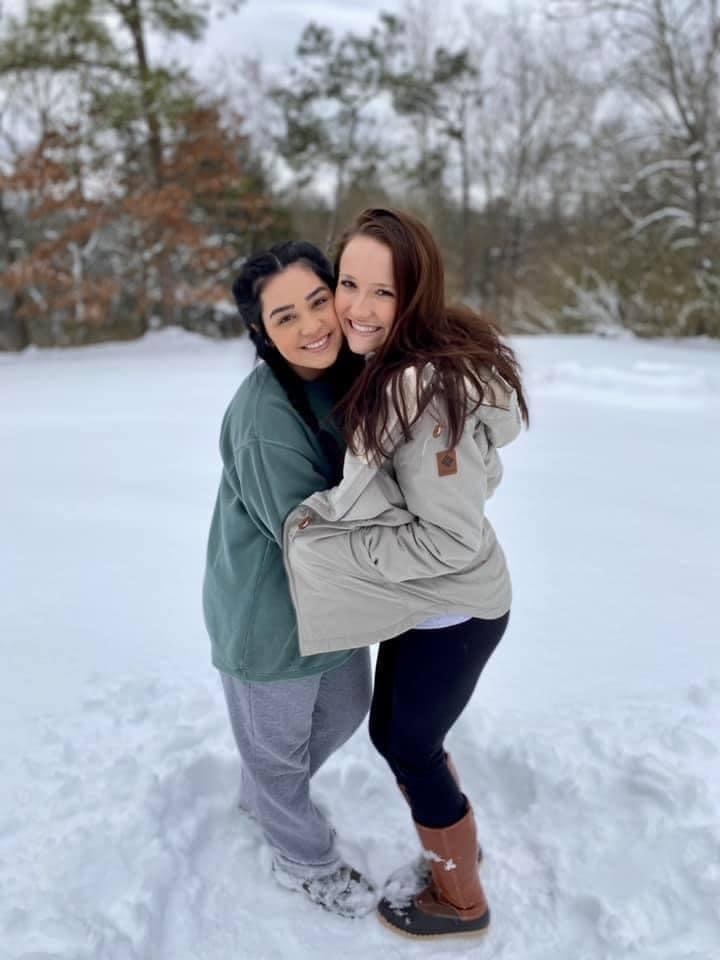 Due to the inclement weather SPCSD will be virtual for Tuesday and Wednesday (Feb 16 & 17). We will update again later in the week as more weather updates come available. All assignments will be sent digitally. Stay warm and enjoy the snow!!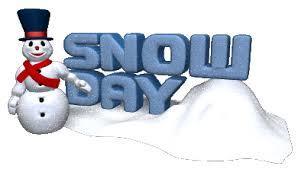 Due to the threat of inclement weather SPCSD will flip to virtual learning for Thursday and Friday (February 11 & 12). Students will be receiving all their assignments and instructions digitally. Teachers will be available through email on Thursday and will be on campus on Friday for phone calls or email assistance. Please be safe and enjoy Monday, Feb 15th for the mid-winter break holiday.

The FREE 11th grade ACT is just around the corner! All juniors need to get prepared to rock the ACT on February 23rd! See Mrs. Stone for details!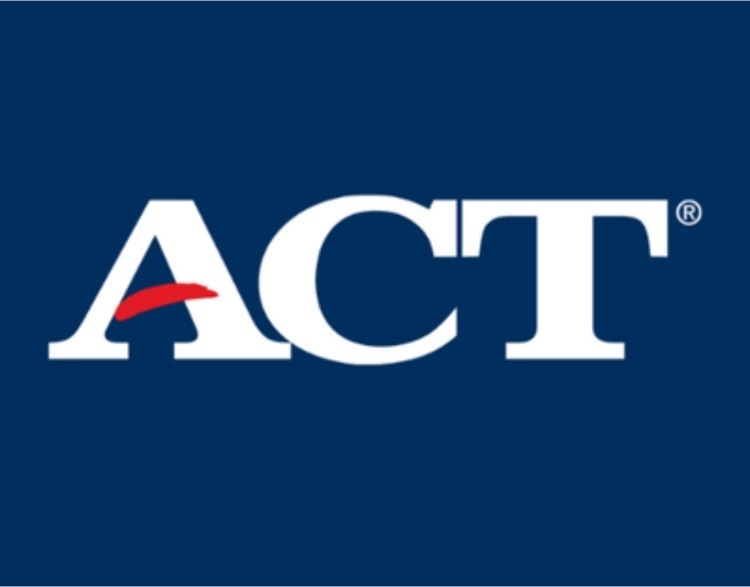 Basketball Feb 8-12th JB SB vs Dierks @ Home 5:30 pm Tuesday vs Emerson cancelled Potentially a game Thursday TBD #GoRattlers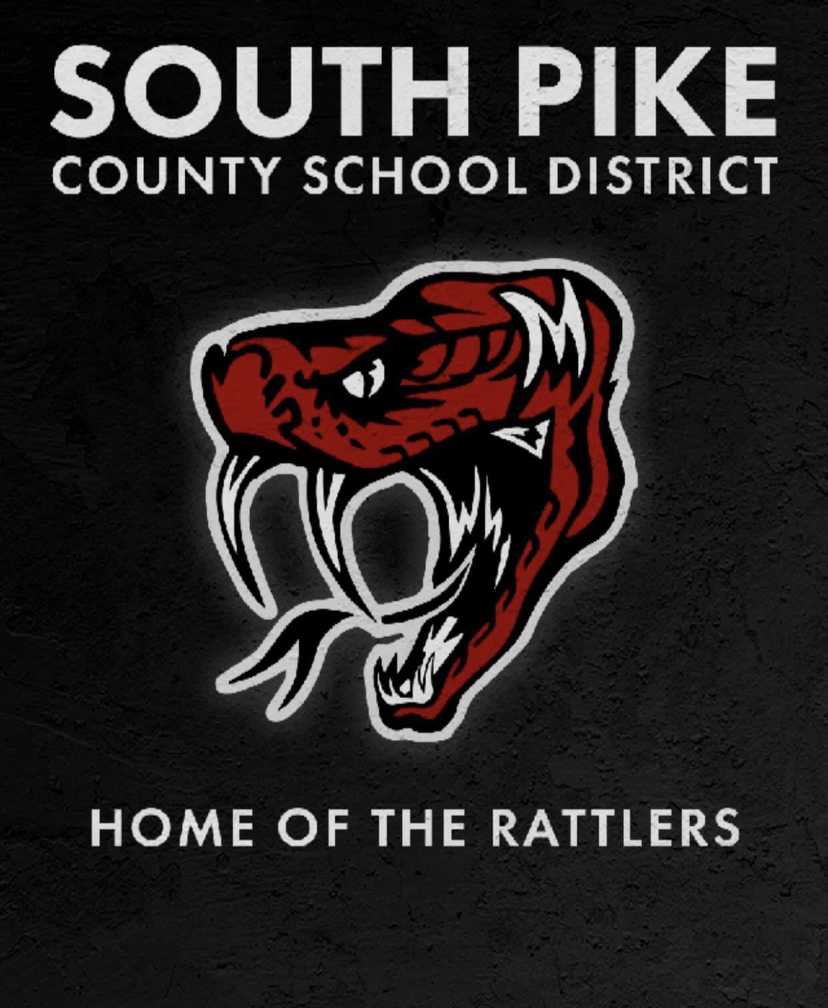 It's been a great week celebrating Mrs. Stone. We love you to pieces!! Happy National School Counselors week!!!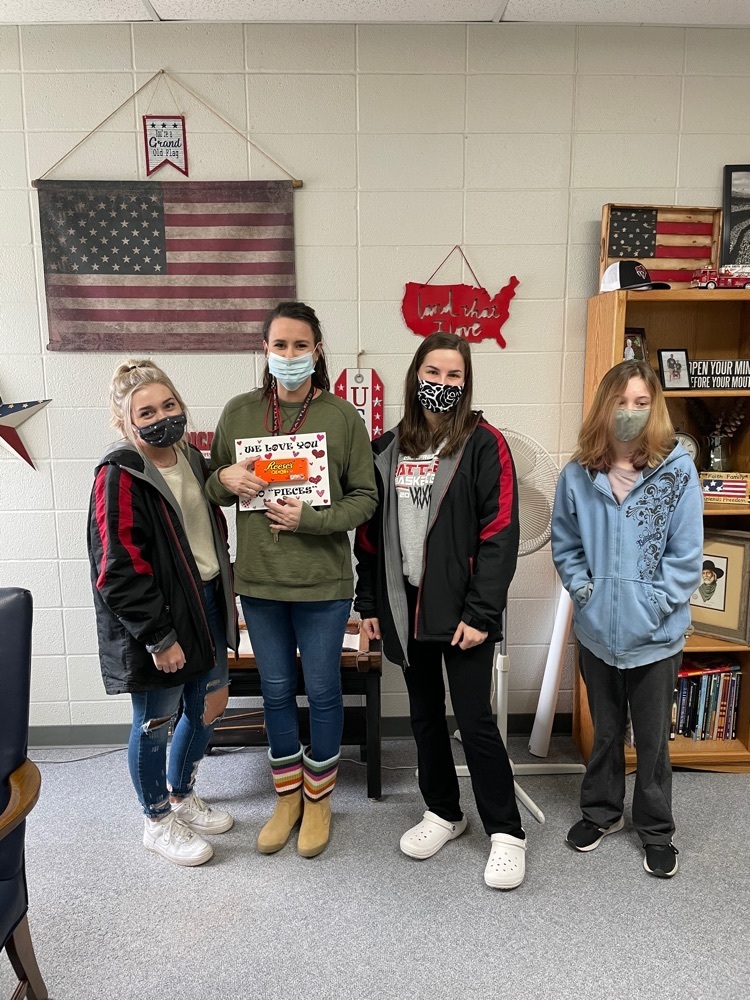 MHS would like to thank Mr. James for going the "EXTRA" mile for future MHS Rattlers. Mr. James, you are a rockstar! Happy National Counselor's Week!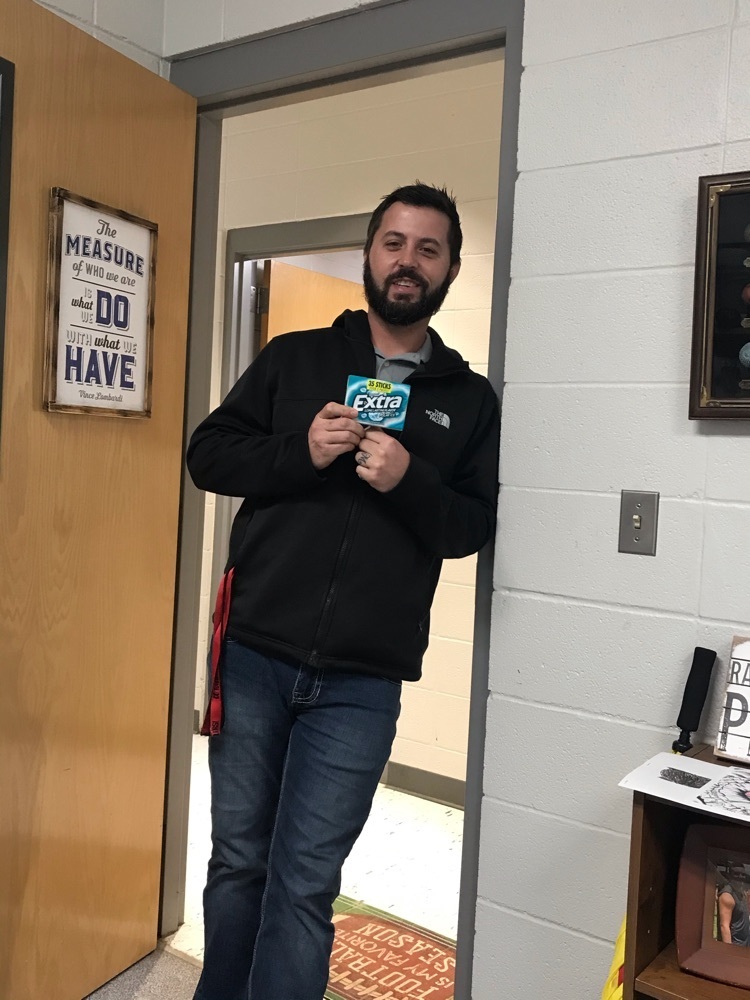 Dawson Frazier has been busy in Mrs. Wood's art class. Excellent choice of color and technique, Dawson! #GoRattlers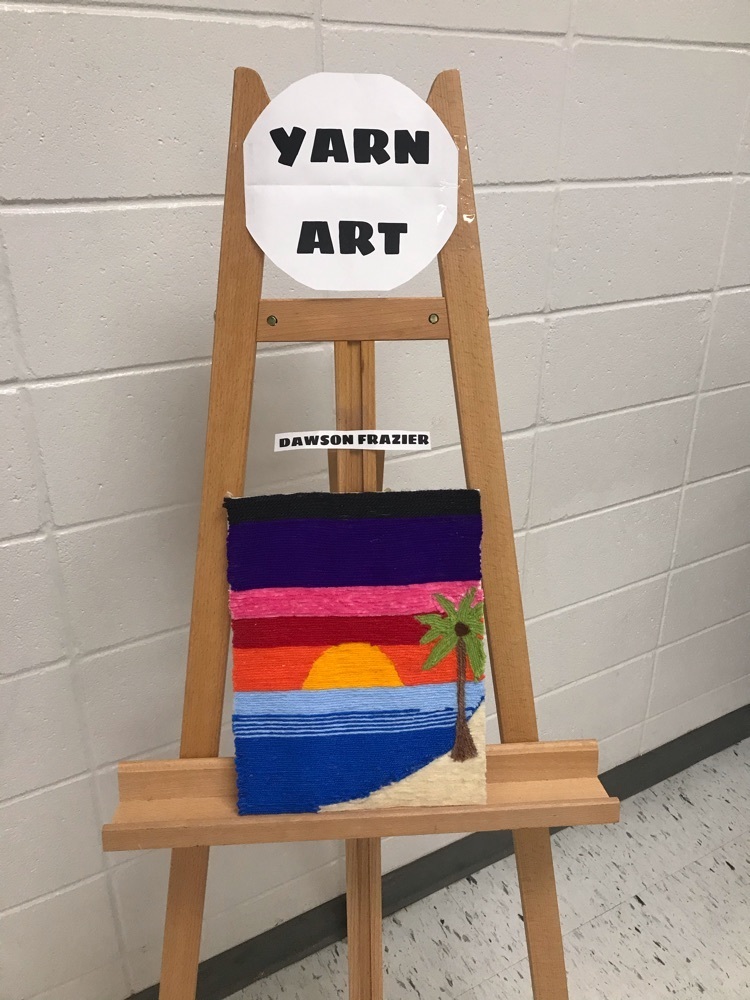 Join us in congratulating Henderson State University on adding one of the best Rattler band members to their HSU Band program. MHS is beyond proud of Mallorie for her academic and band scholarships to HSU! We know she is headed for great things! #GoRattlers