It's a great day to be a Rattler! Rattlers take the win 7-0 over the Bears! #GoRattlers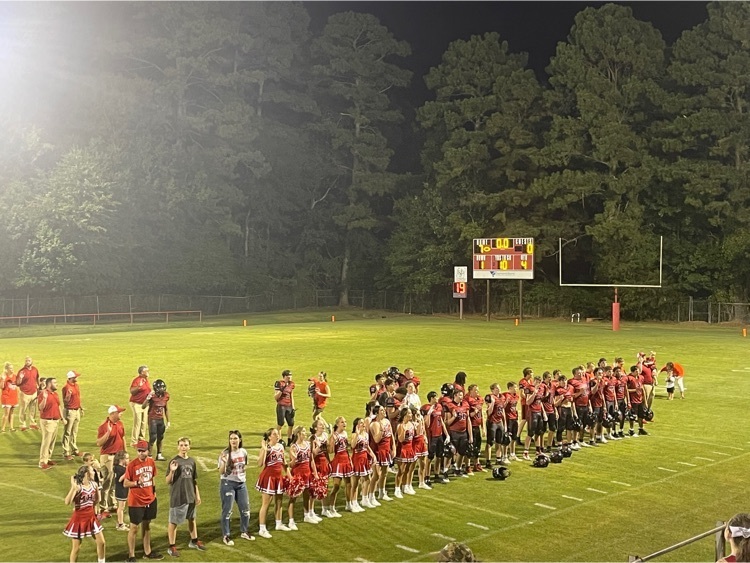 Mrs. Harris' EAST classes had a "community partner" visit this week! Mrs. Jill Sellers with Grace Photography introduced students to photography basics and took student photos for EAST badges. The MHS EAST photographers are excited to learn more from Mrs. Jill for upcoming projects! #GoRattlers
Parade Float Information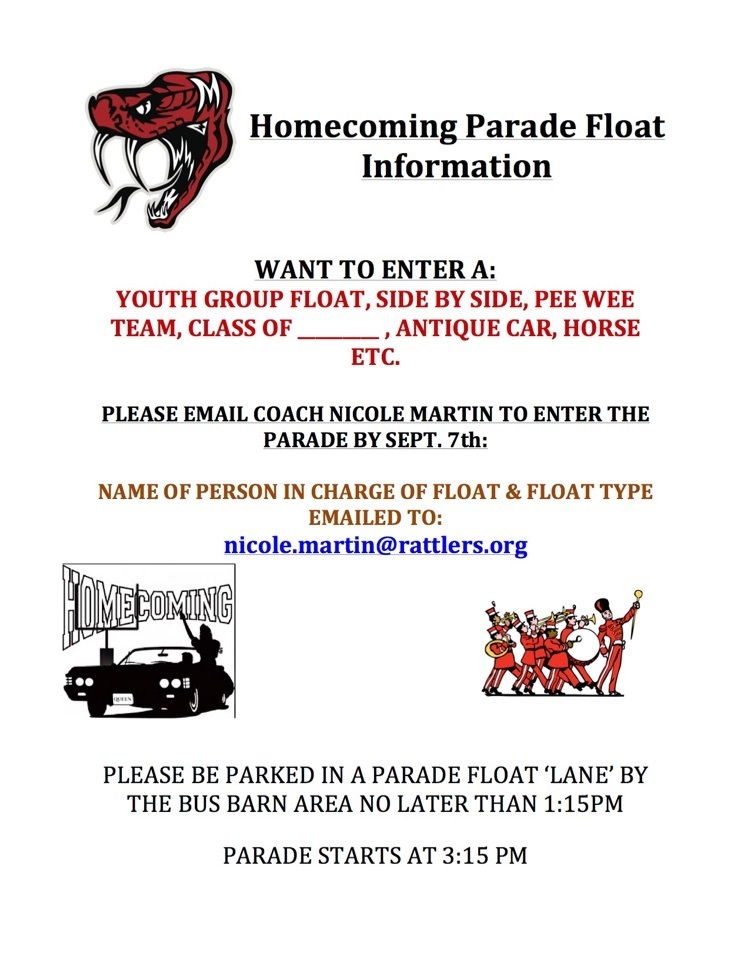 This month's MHS MVP is Coach Brad Chesshir!! He always asks what he can do to help in any situation! He's a go-getter! He is always positive, supportive and upbeat! He genuinely cares about our students and staff and it shows in his daily actions! Coach Chesshir, we are proud to call you a member of the Rattler family! Congratulations, Coach, on being the MHS MVP! Stay tuned to see who snags the MVP trophy next month! #GoRattlers #MHSMVP #beatthebears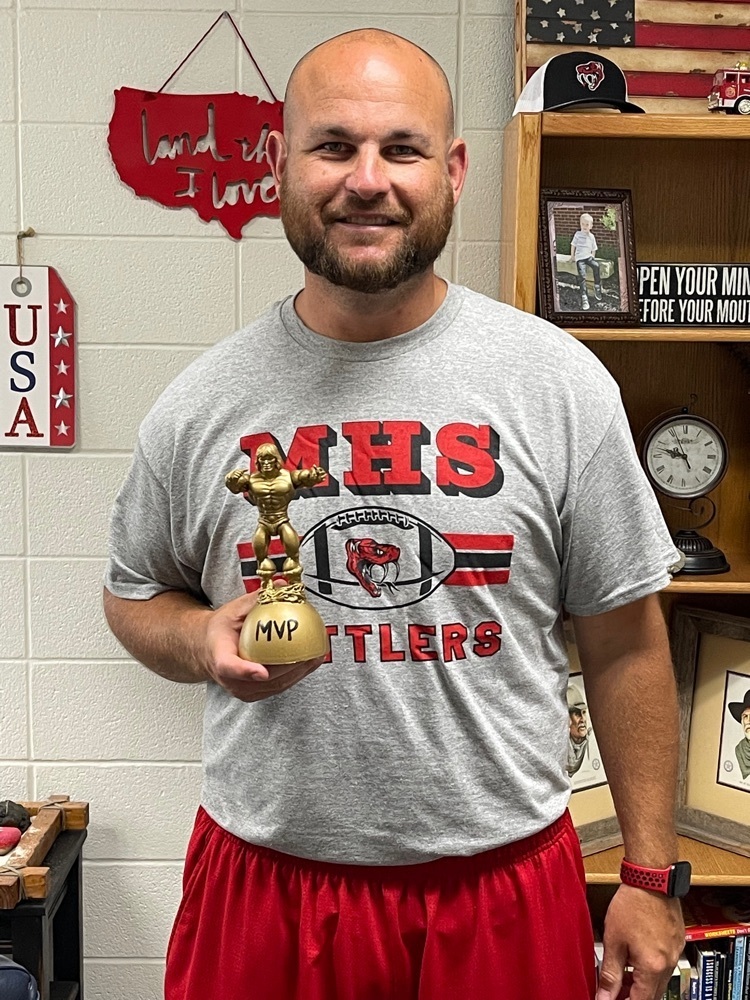 Rattler football shirts are in and will be sent home with students today. Thank you for your support! #GoRattlers #GoRed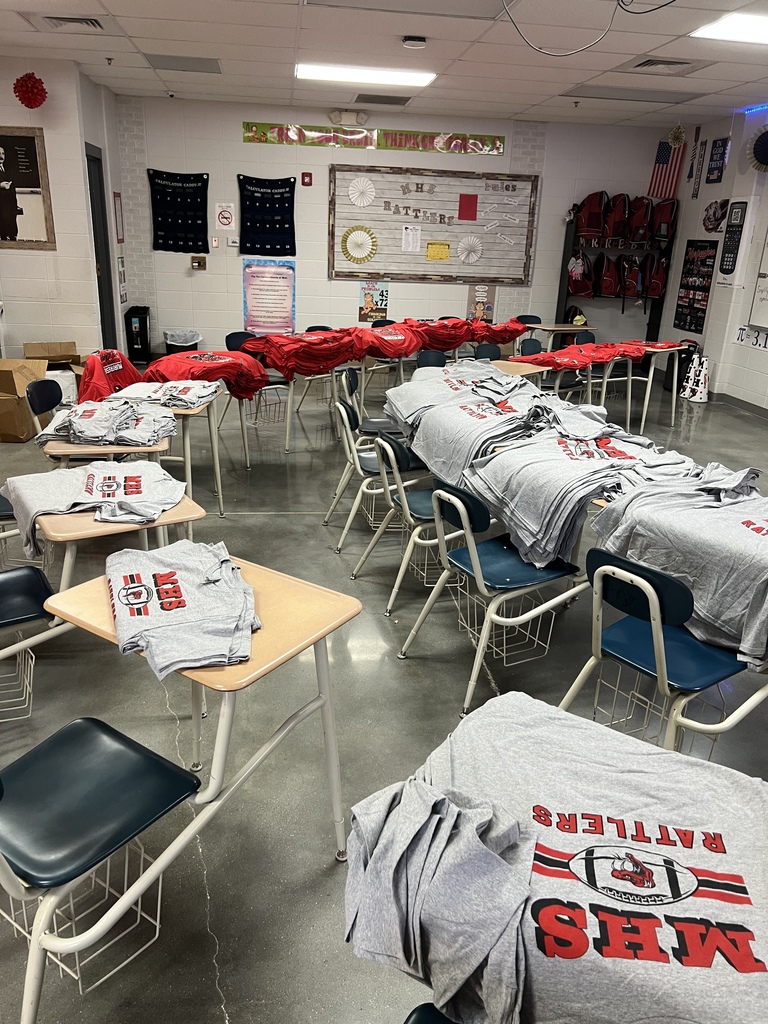 Hey, Rattlers! This is your first reminder to show up and show out for spirit week! #Homecoming2022 #GoRattlers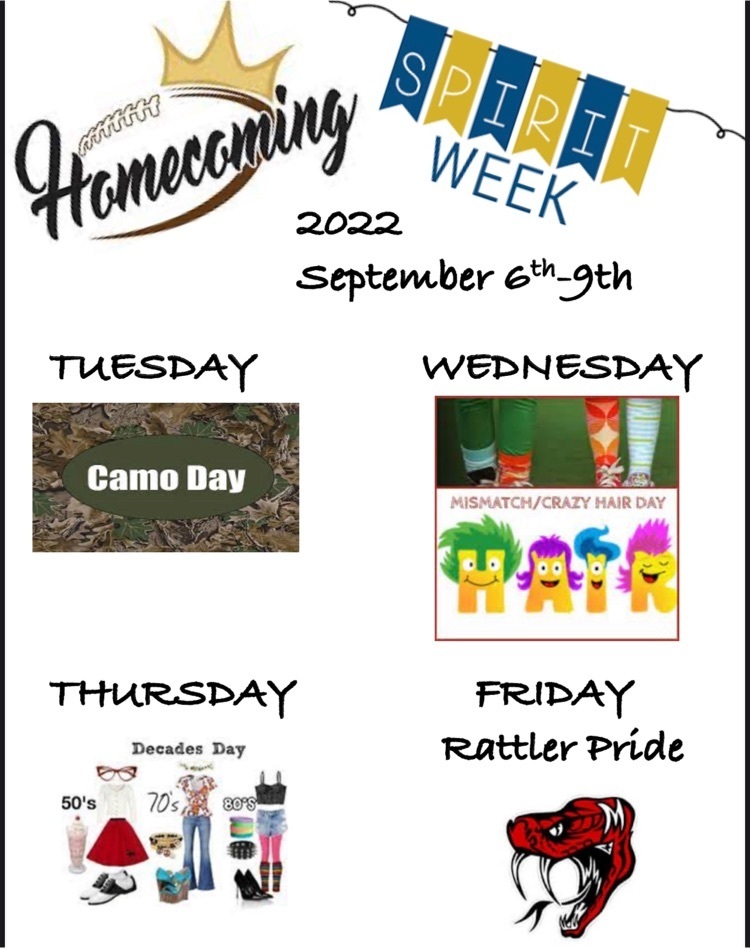 Get your 2022 Rattler Homecoming shirts while you can! MES order forms will be sent home and MHS students can pick up a form in the high school office. Orders are due by SEPTEMBER 2nd!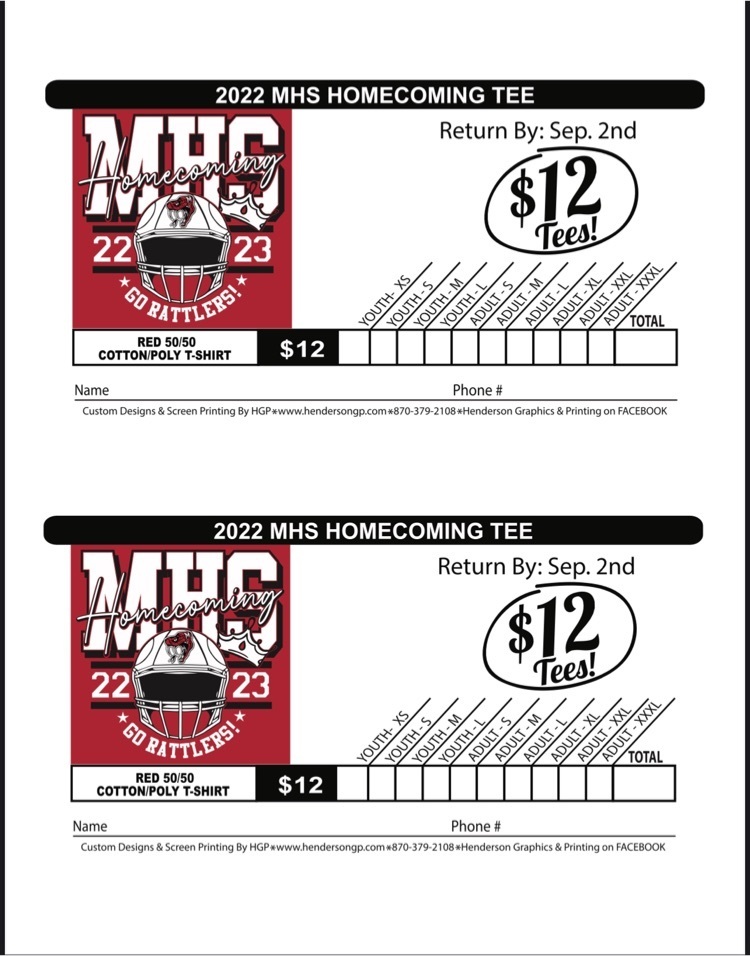 Attention, SPCSD!

MHS would like to send a huge shoutout to the ladies of Delight First Missionary Baptist Church for feeding the teachers today! Homemade meals are a welcomed treat and our staff enjoyed every bite! #GoRattlers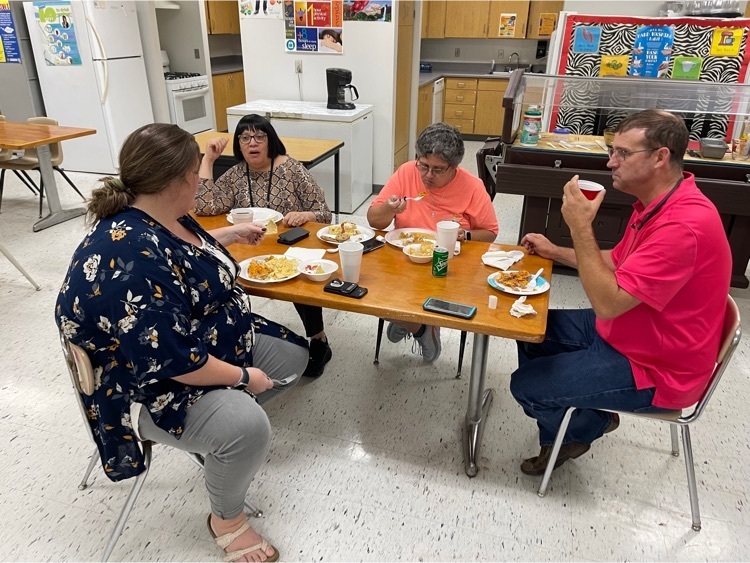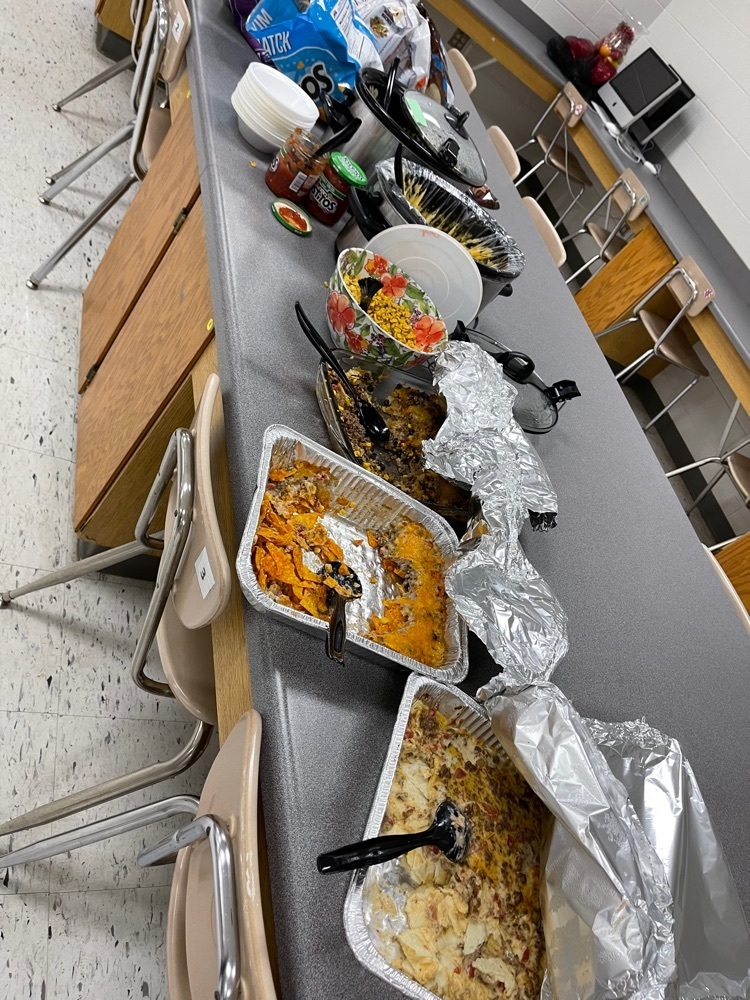 Murfreesboro Elementary has an immediate opening for a paraprofessional in our self contained classroom. If interested send a resume and letter of interest to
Traci.jones@rattlers.org
. Job will close Friday, August 26th.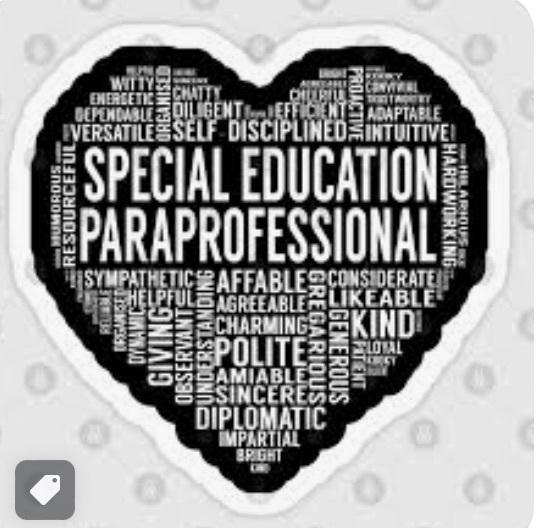 Congratulations to our 2022 MHS Homecoming Court! Front row: Eli McMillian, Jolee Watson, Owen Houston Back row: Sophomore Maid Natalie Perrin, Junior Maid Izzy Ruiz, Senior Maid Zoe McMillian, Queen Dani Synco, Senior Maid Lilly Bradshaw, Junior Maid Grace Epperly, Junior Maid Izzy Brinkley, Sophomore Maid Jocee Holt #GoRattlers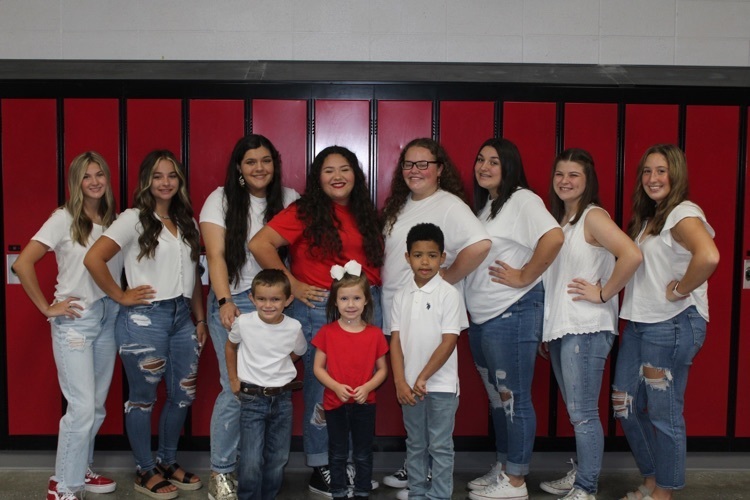 What color is your personality? Mrs. Harris' EAST class is finding out! #GoRattlers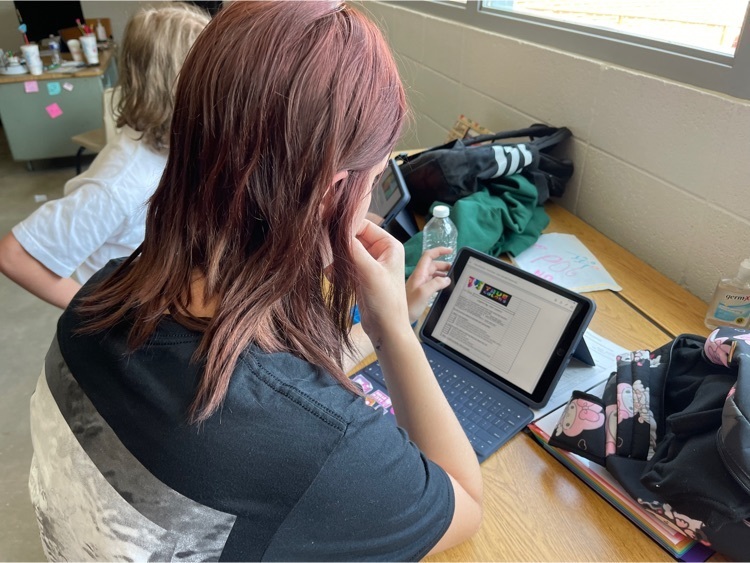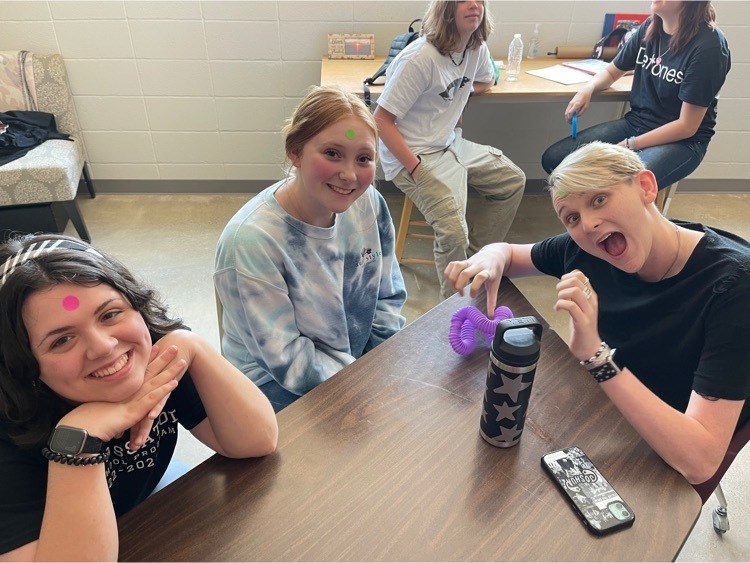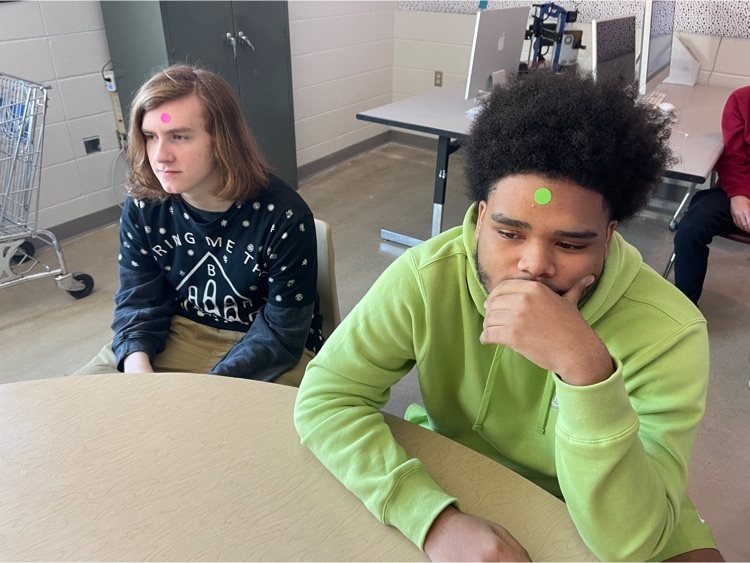 MHS 7th grade science in action! Ms. Cornish and crew are testing out the scientific method with a penny lab! Be sure to get the full story from your 7th grader! #GoRattlers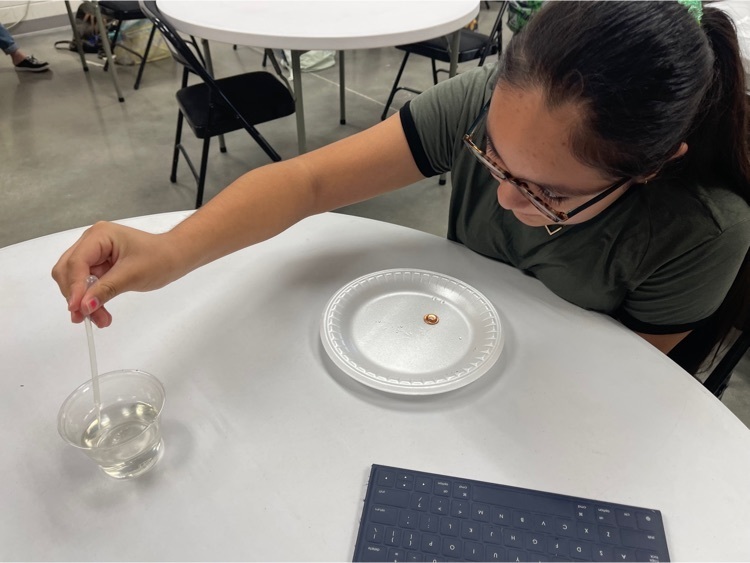 Don't forget to order your Rattler Football T-Shirts! #GoRattlers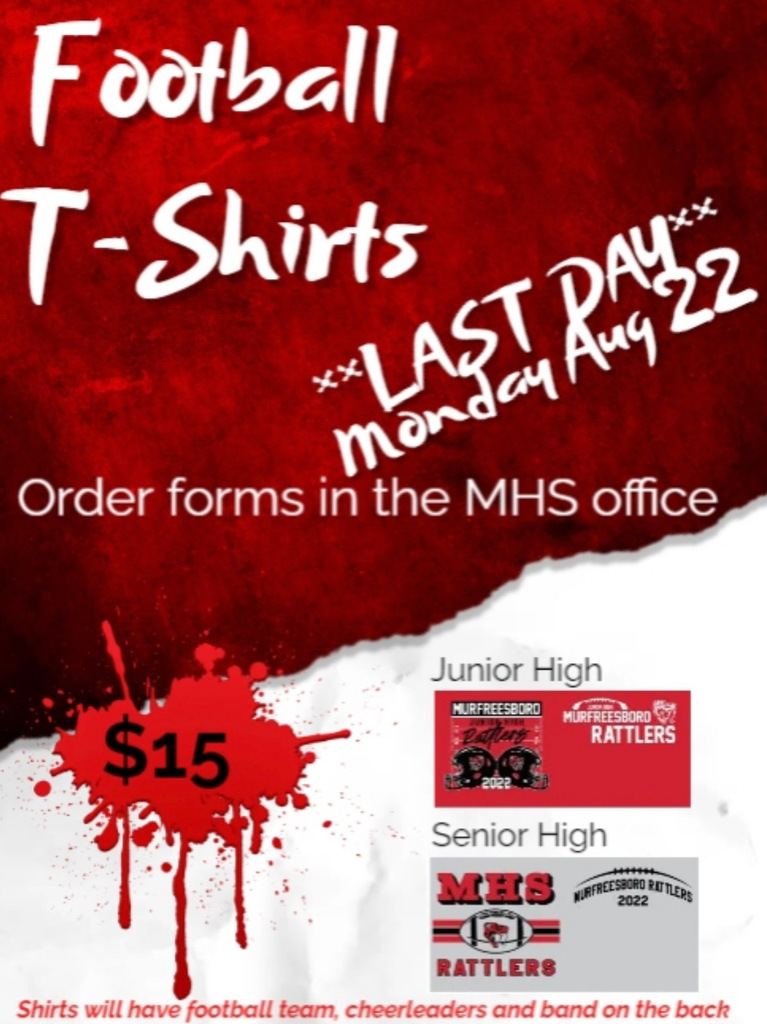 MHS would like to give a huge shoutout to the Delight church of Christ and the National Guard for feeding our teachers today! Community support makes for a great start to the school year! #GoRattlers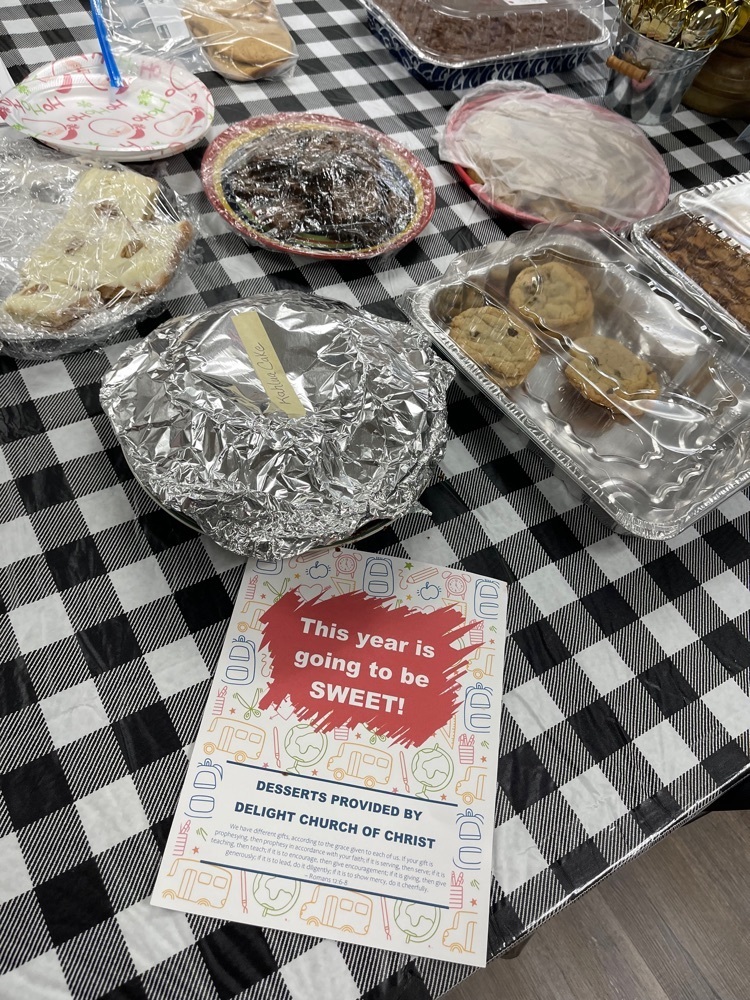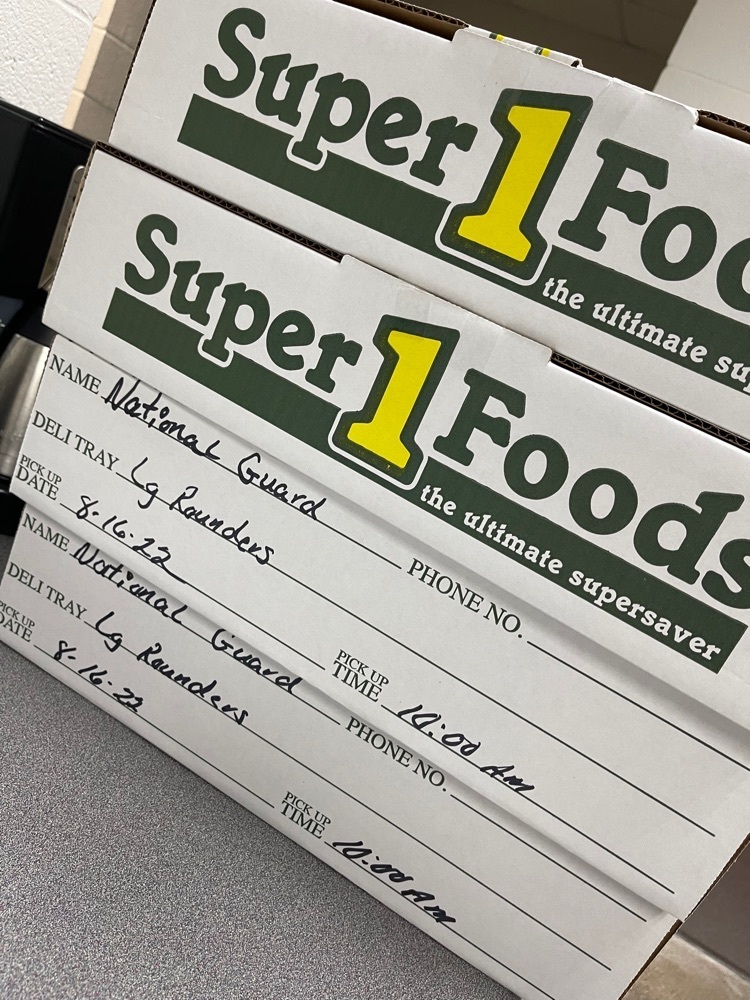 Introducing the MHS Senior Class of 2023. Thank you to the Feed Bin Cafe for hosting the senior breakfast on their  "last first day." #GoRattlers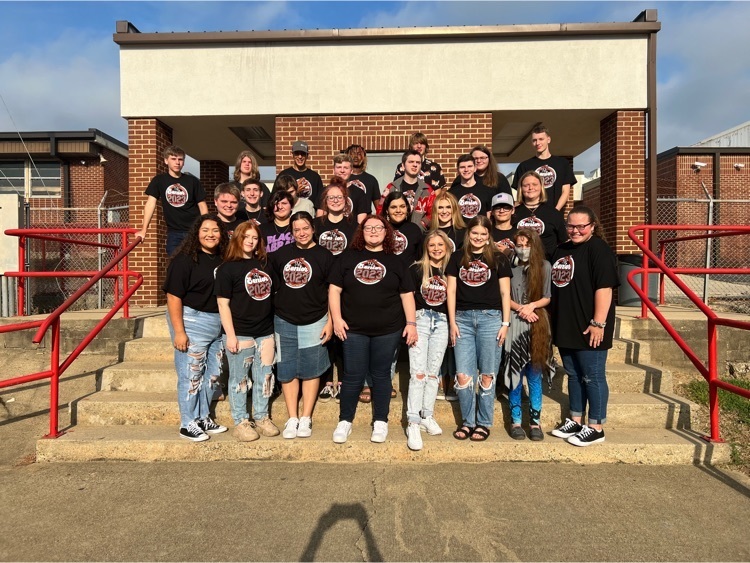 Your Jr High & Sr High Rattler football teams will travel to Fouke this Thursday, August 18, for their preseason scrimmage! Jr high will start at 6:00pm followed by the Sr High! Players will not go home after school Thursday. Players will be provided a meal by the Rattler Fan Club as the buses depart at 4:00! If you have any questions, please email Coach Chesshir at
brad.chesshir@rattlers.org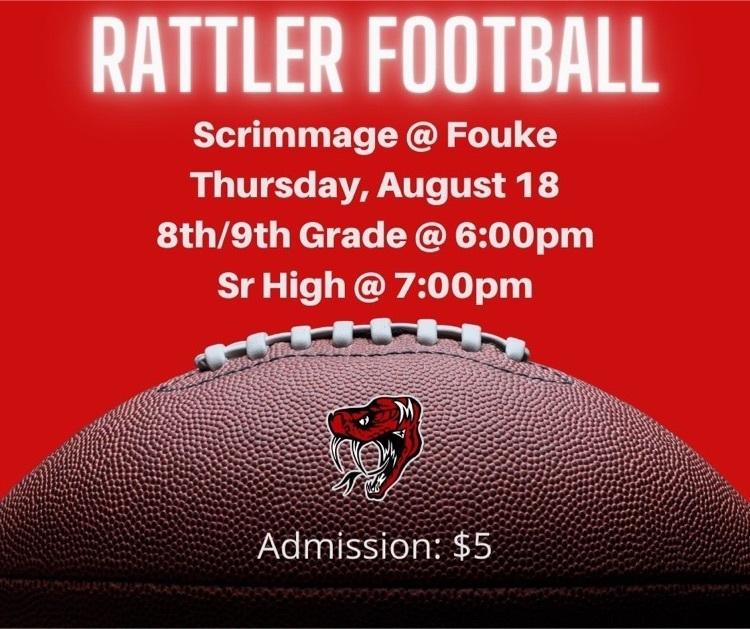 The Delight/Billstown bus route in the morning will be starting with Billstown at approximately 6:40 am. The afternoon route will start drop-offs in Delight. #GoRattlers
MHS iPad Distribution Information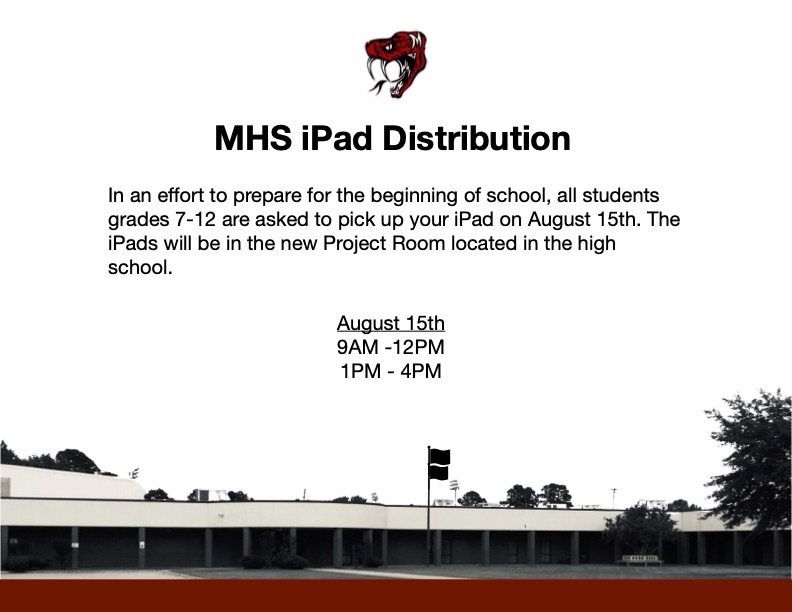 We're Back!! #GoRattlers