MHS EAST is hosting one more blood drive on Monday, January 9th. Everyone is invited to help reach the donation goal! If the goal is met, the Blood Institute will provide one EAST student a scholarship! The blood mobile will be located in the school parking lot between the Elementary and the High School! Email
Brittany.harris@rattlers.org
to sign up for a time! #GoRattlers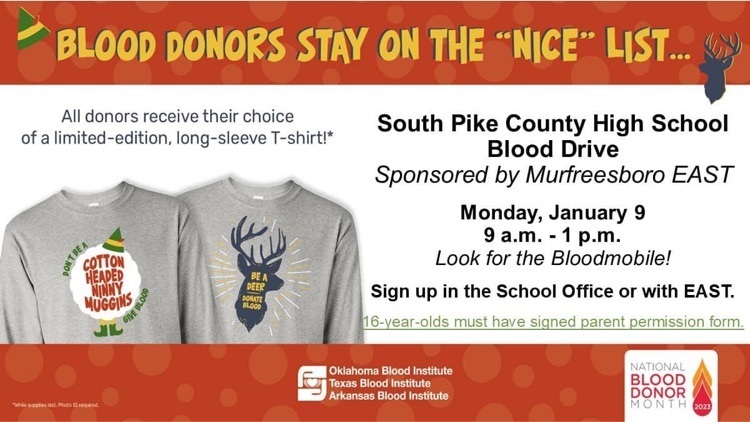 Today is the day! We can't wait to see our Rattlers back on campus! Let's get this second semester started! #GoRattlers #ItsAgreatDayToBeARattler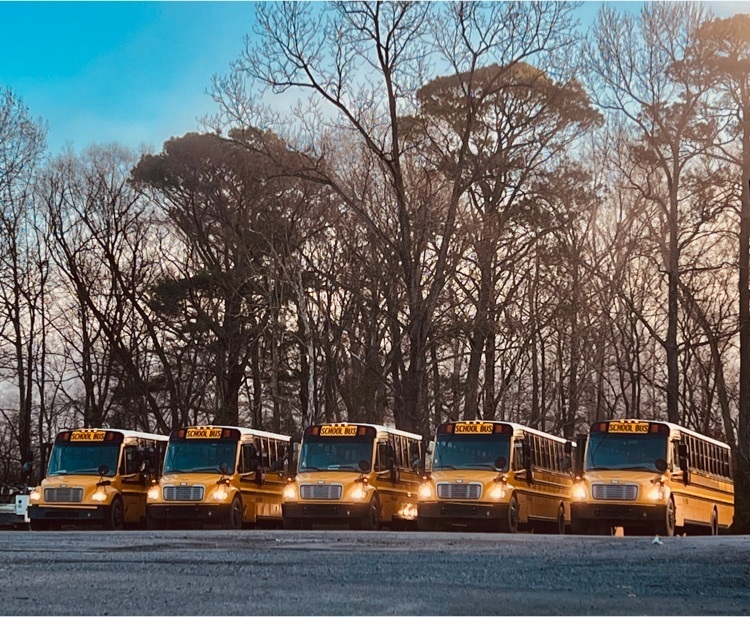 Basketball Schedule Changes: Congratulations to our senior boys for their win over Horatio first round of Mineral Springs tournament. With this win, the boys will play Thursday Jan 5th @ 5:15 pm in the semifinals. We will move our Jan 5th JG SG SB games @ Caddo Hills to Friday Jan 6th, 5:30 pm start. #GoRattlers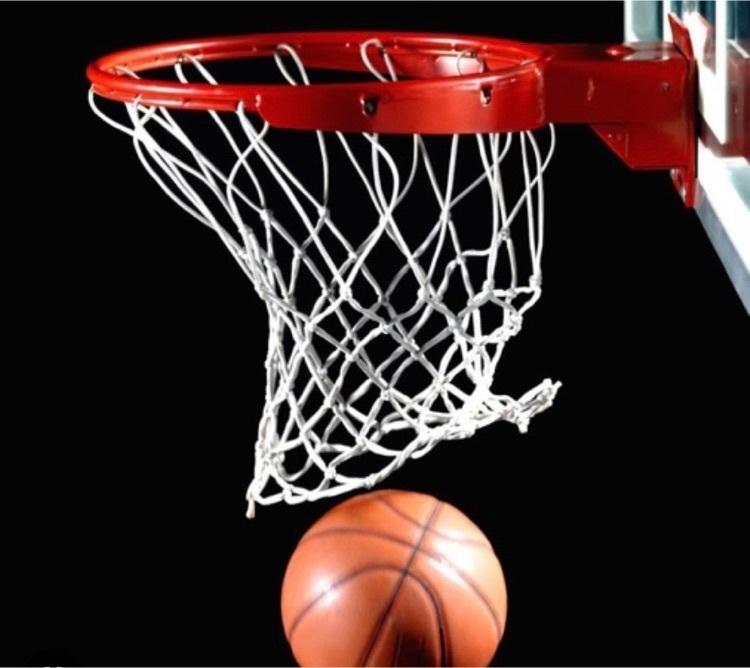 Basketball Cancellation: Due to the threat of poor road conditions traveling, the home game Dec 22nd vs Glen Rose has been cancelled. Please help spread the word. #GoRattlers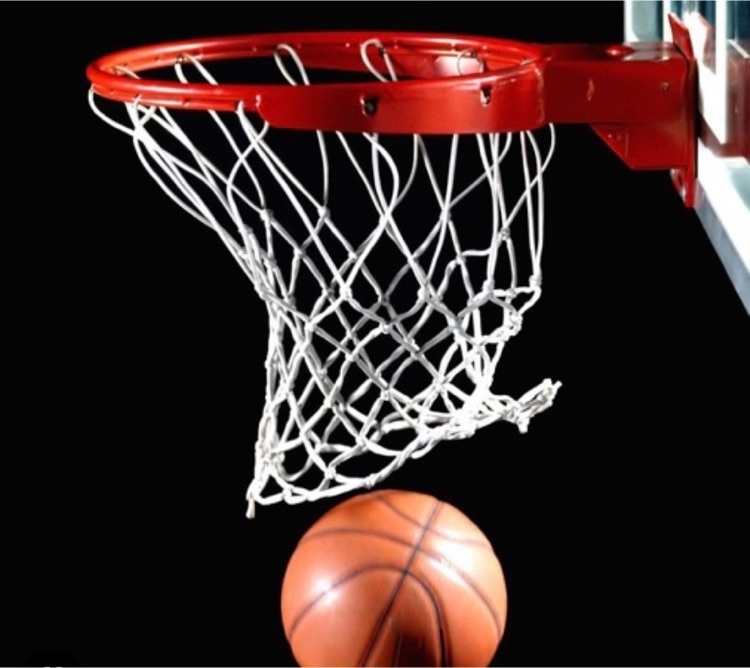 This Rattler is "Reddie" to fly! Congratulations, Levi Cherry, on being accepted to HSU! The aviation program will be getting a great addition! #GoRattlers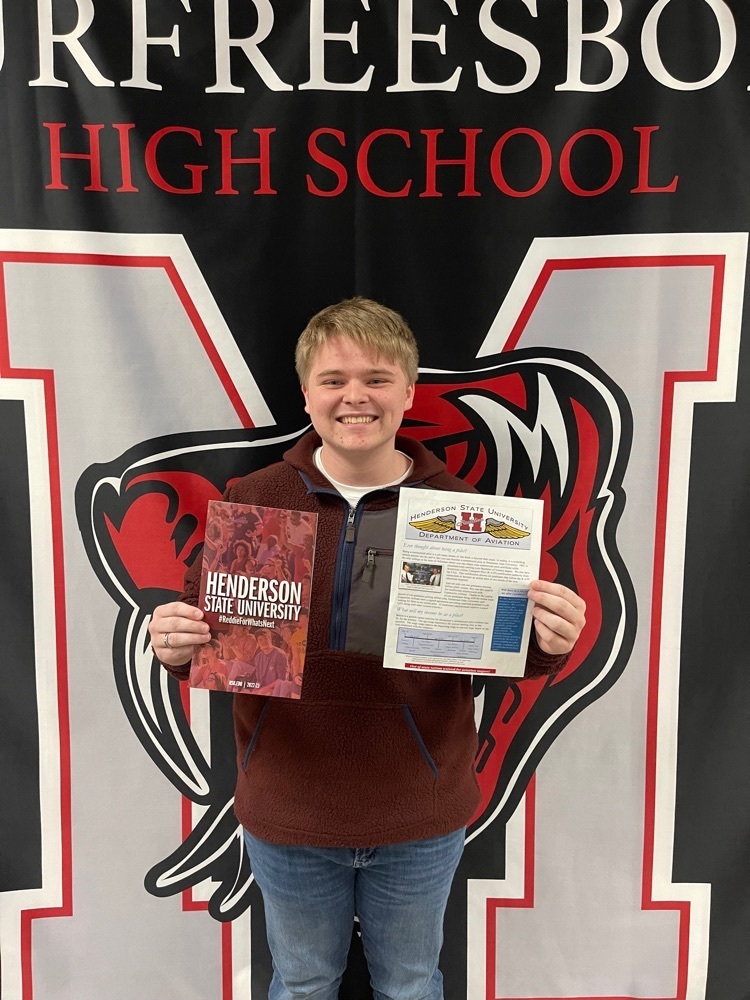 Mrs. Wesson's Food & Nutrition class spent the last several days learning cooking, sanitation, and other vital kitchen skills thanks to Karalee Black, County Extension Agent with the U of A Division of Agriculture. The students also worked with the MyPlate program to learn better nutrition and recipes for a healthier eating habits. For completing the program, students were given a certificate and a bag of kitchen utensils and goodies. #GoRattlers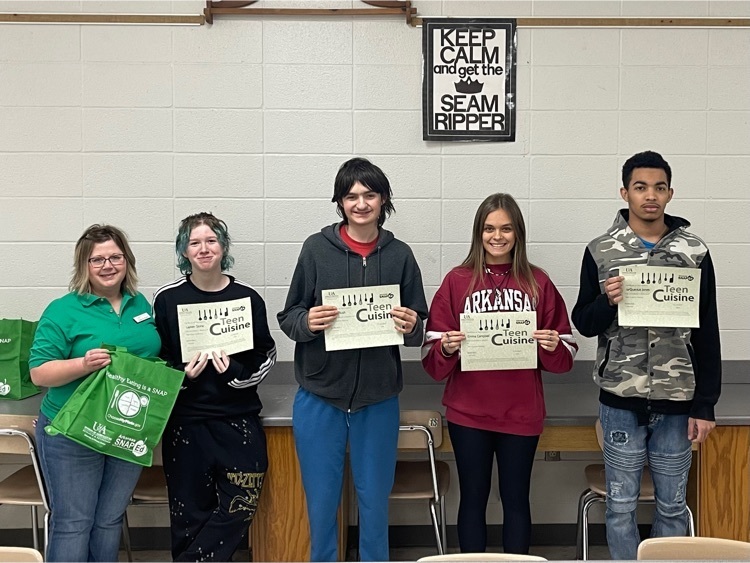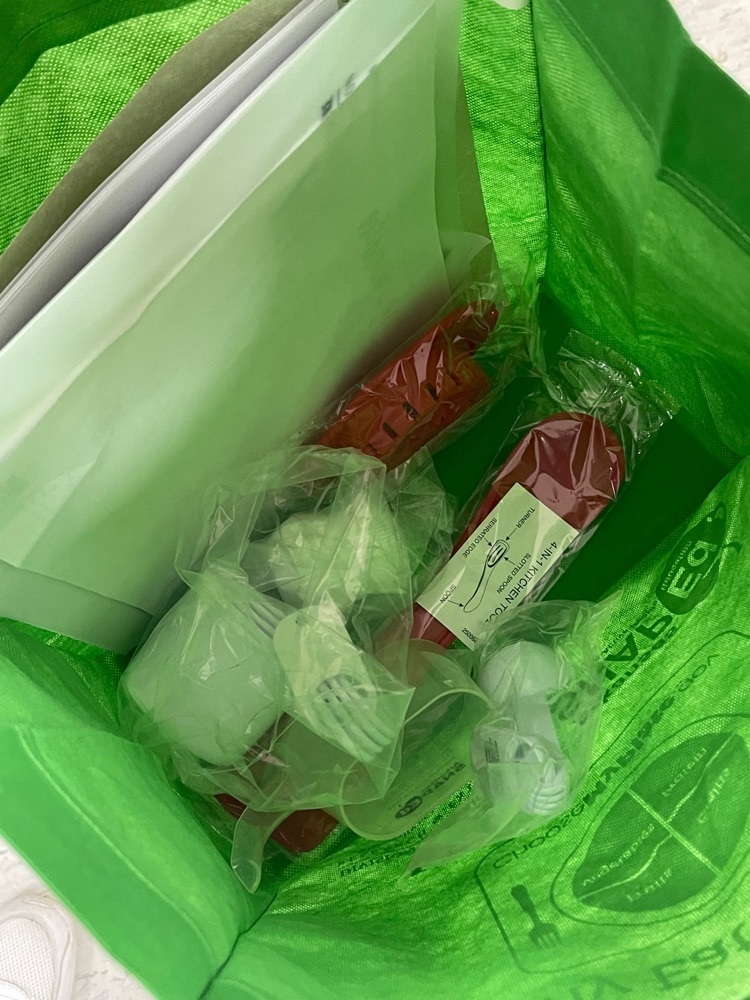 Congratulations to our MHS December Students of the Month!!! Addison Nance and Karter McLelland were chosen for being outstanding individuals. Thank you, Sonic and C Stop, for their gifts. #GoRattlers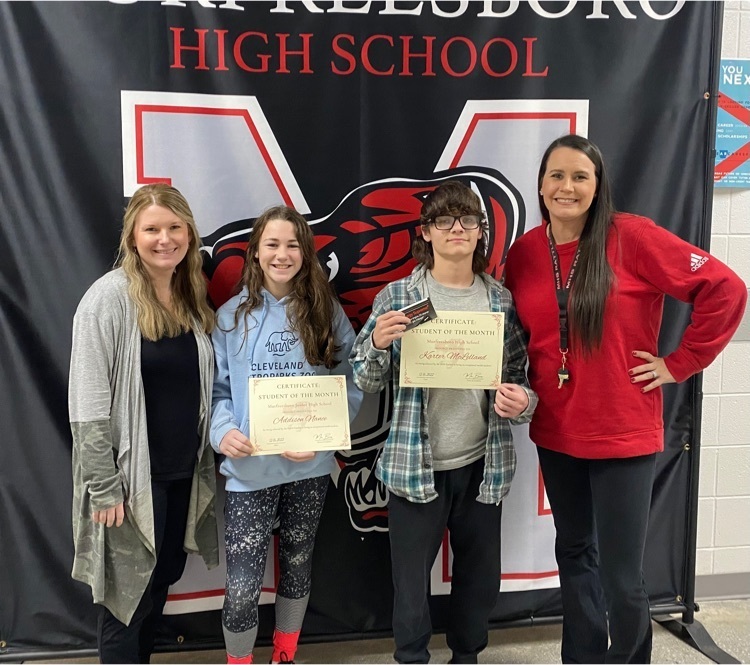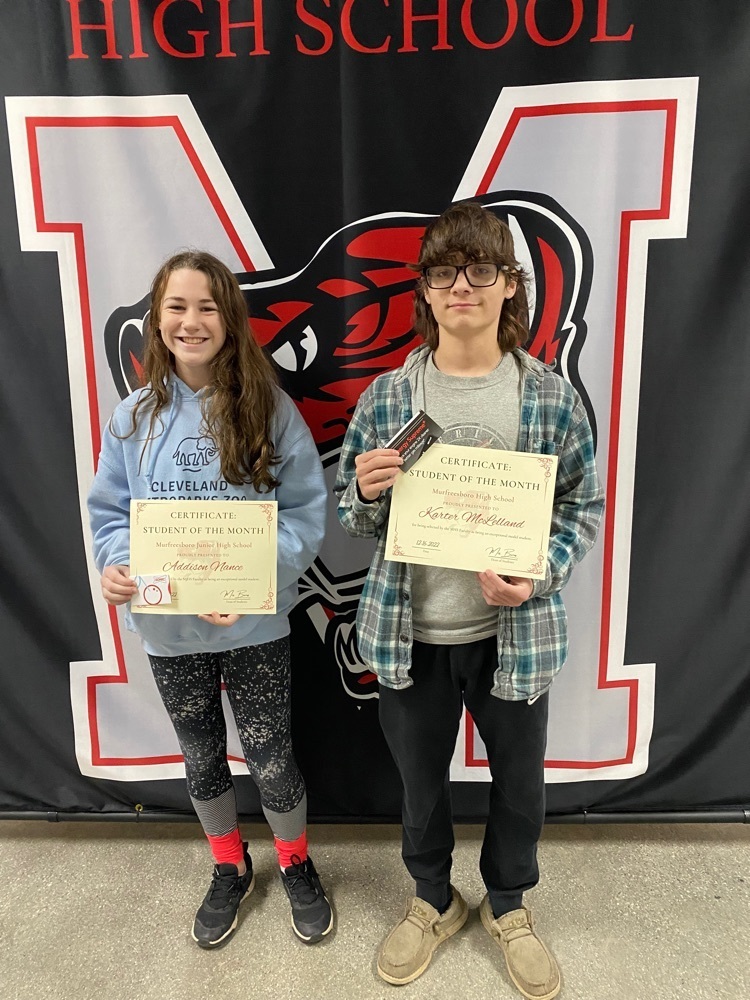 Basketball Reminder: Today, December 15th, is game day @ Horatio. JB SG SB will compete in conference play beginning at 5:30 pm. #GoRattlers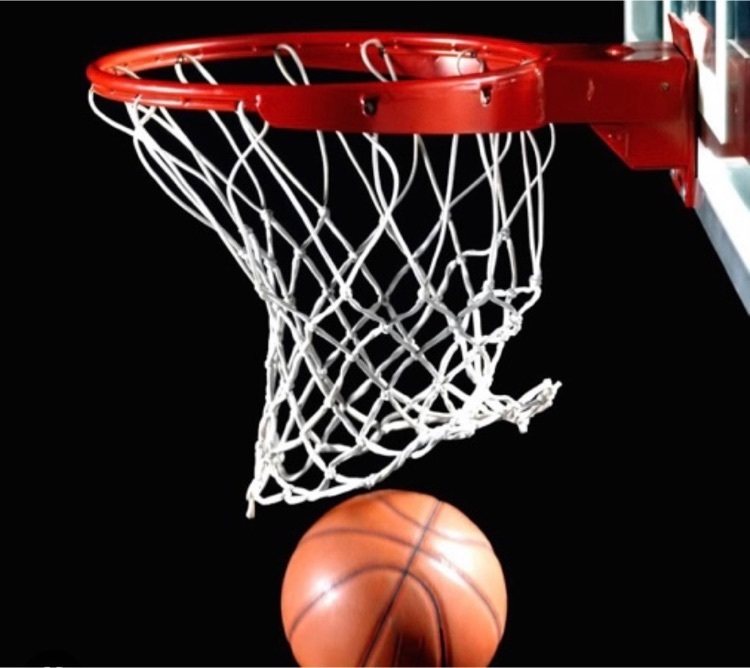 Mr. Brent Alexander, an EAST Community Partner, assisted our EAST photographers in capturing images around the area for a local business project. Thank you, Mr. Brent, for investing in our students! Be on the lookout for their framed art! #GoRattlers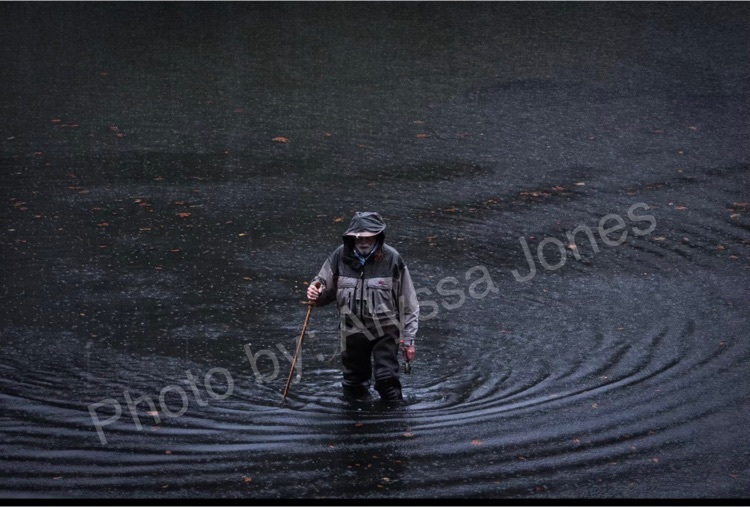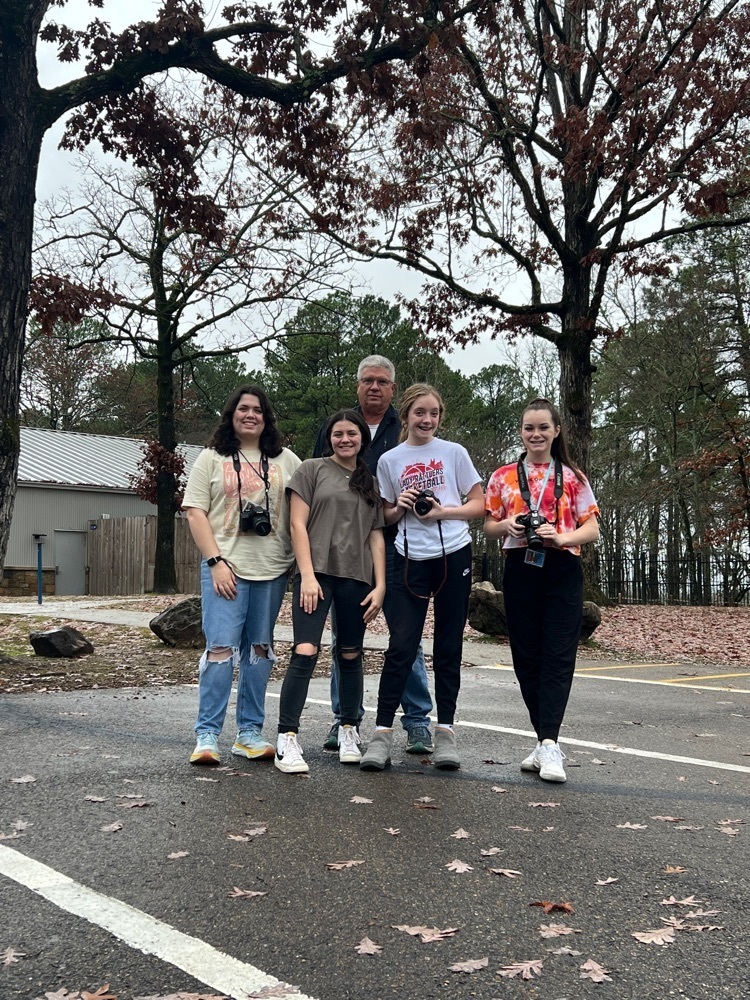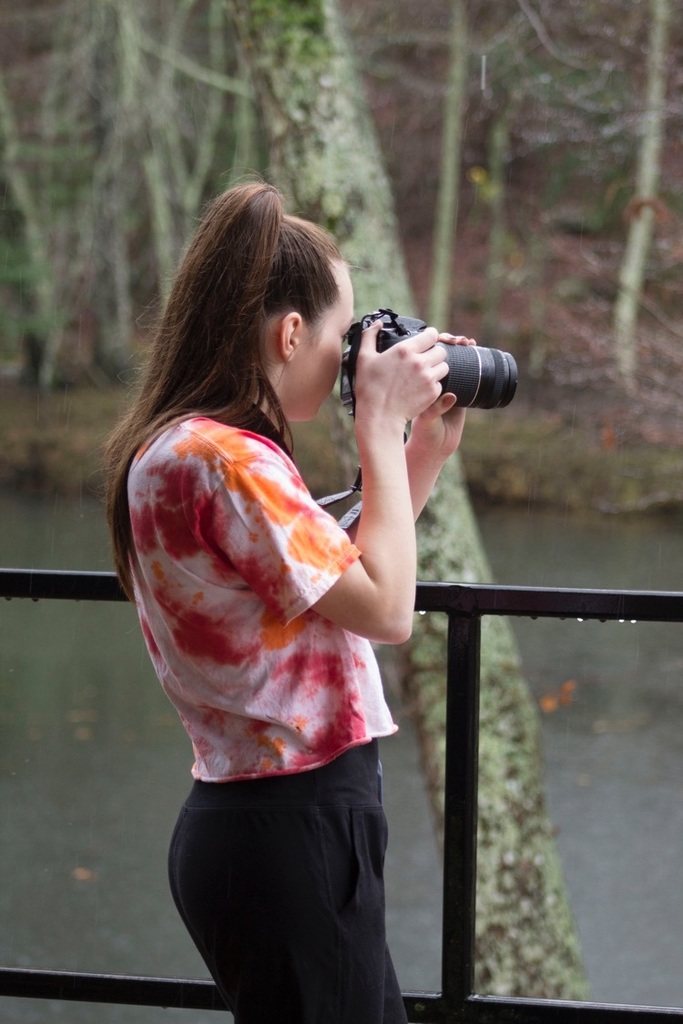 MHS Fall Semester Test Schedule 2022 #GoRattlers

Dessert Wars went down in Mrs. Wesson's class this week. MHS teachers were more than willing to be the judges for the tasty projects. The winning dessert will be announced Monday! Stay tuned! #GoRattlers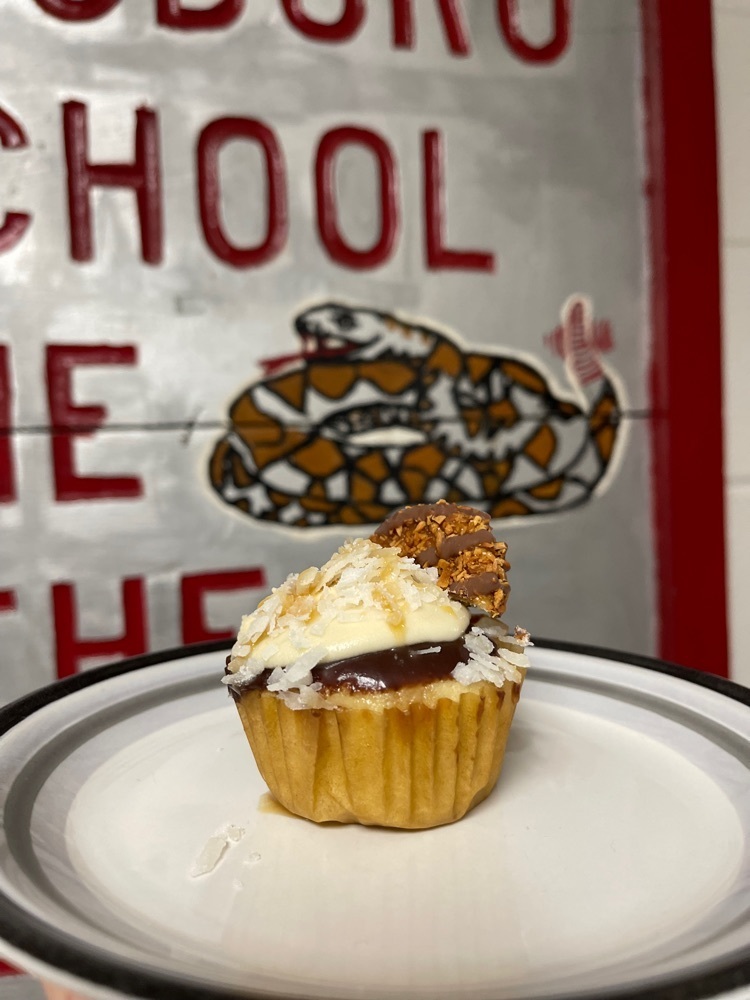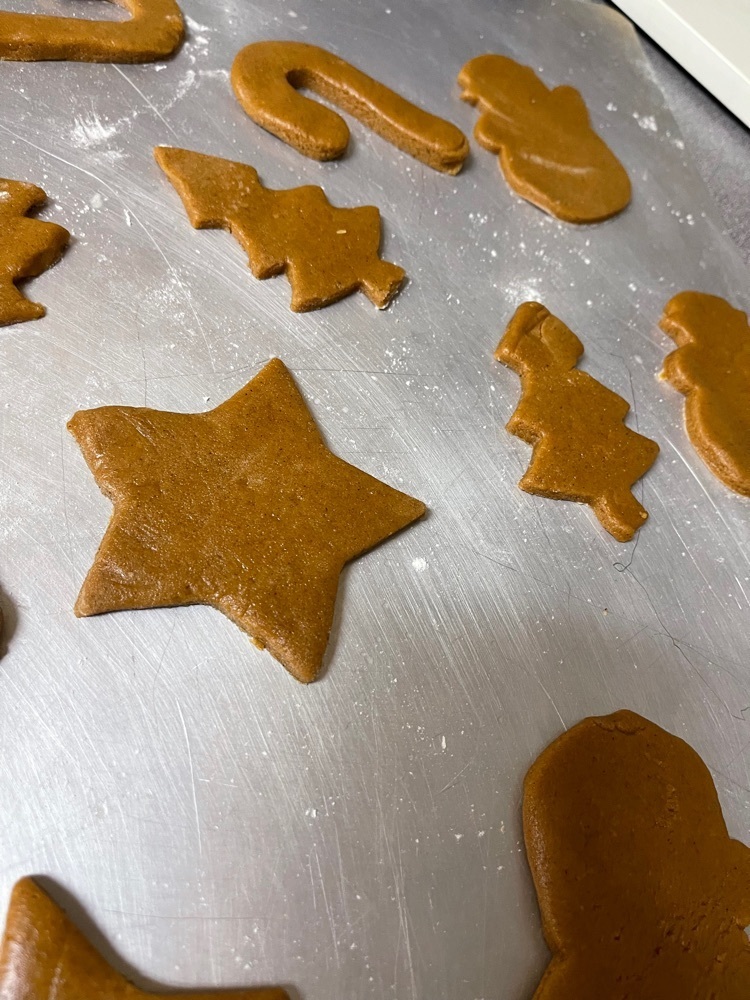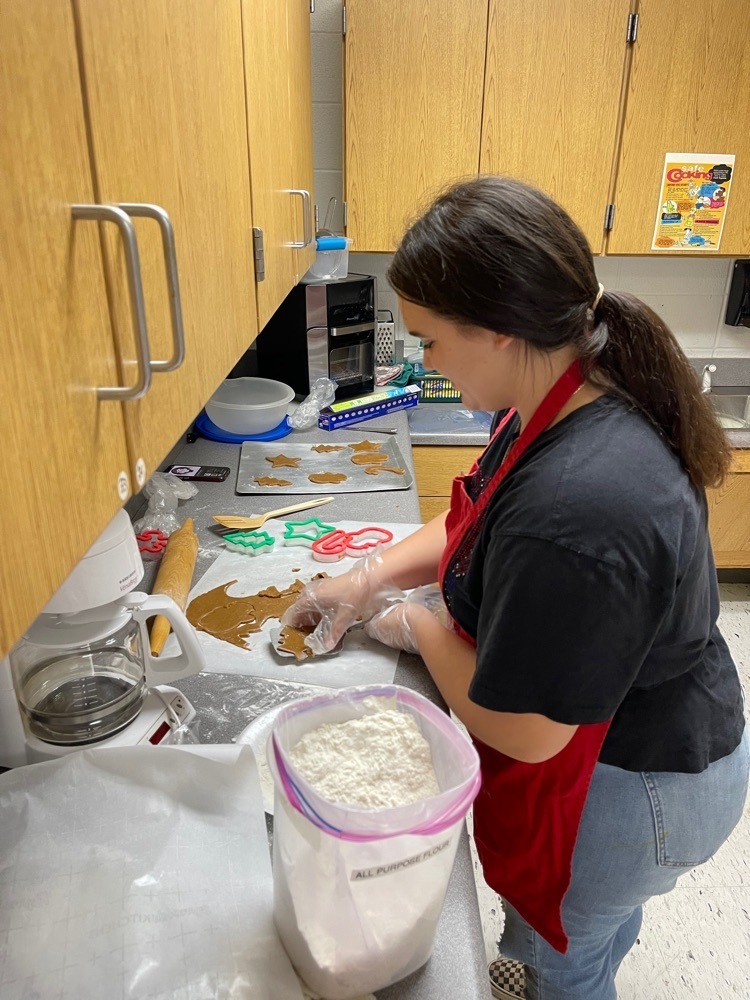 Upcoming Basketball Schedule Change: The December 16th game at Horatio vs JB, SG, SB has been changed to December 15th. The games will begin at 5:30 pm. Please help spread the word on the change. #GoRattlers
Basketball Schedule Change: Tonight's games @ Blevins will begin at 5:30 pm, not 5:00 pm. JG will start @ 5:30, followed by SG & SB. #GoRattlers

MJH Cheerleaders- 1st place in 2A/3A division at Southern Spirit Cheerleading Competition @ Lake Hamilton High School! #GoRattlers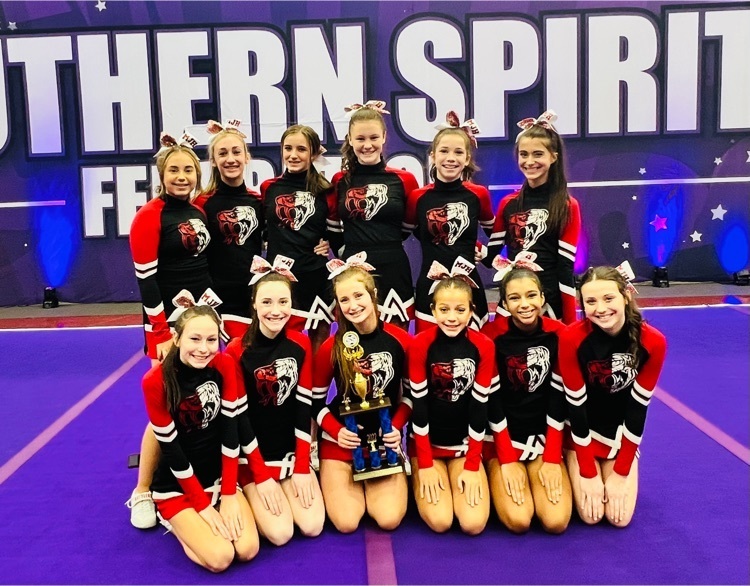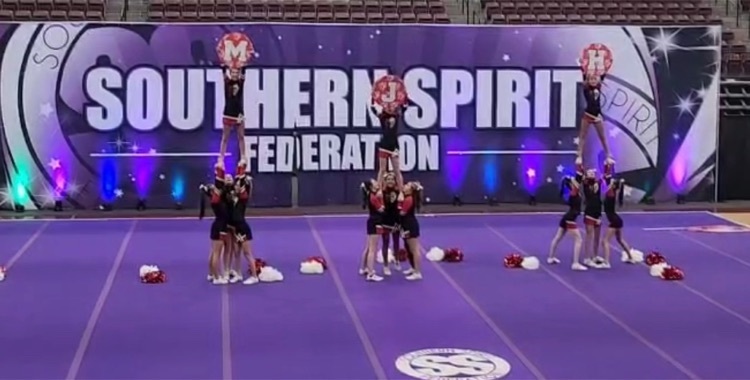 MHS November Students of the Month! Congrats to Emmy Salter and John Jackson for being outstanding students!!!!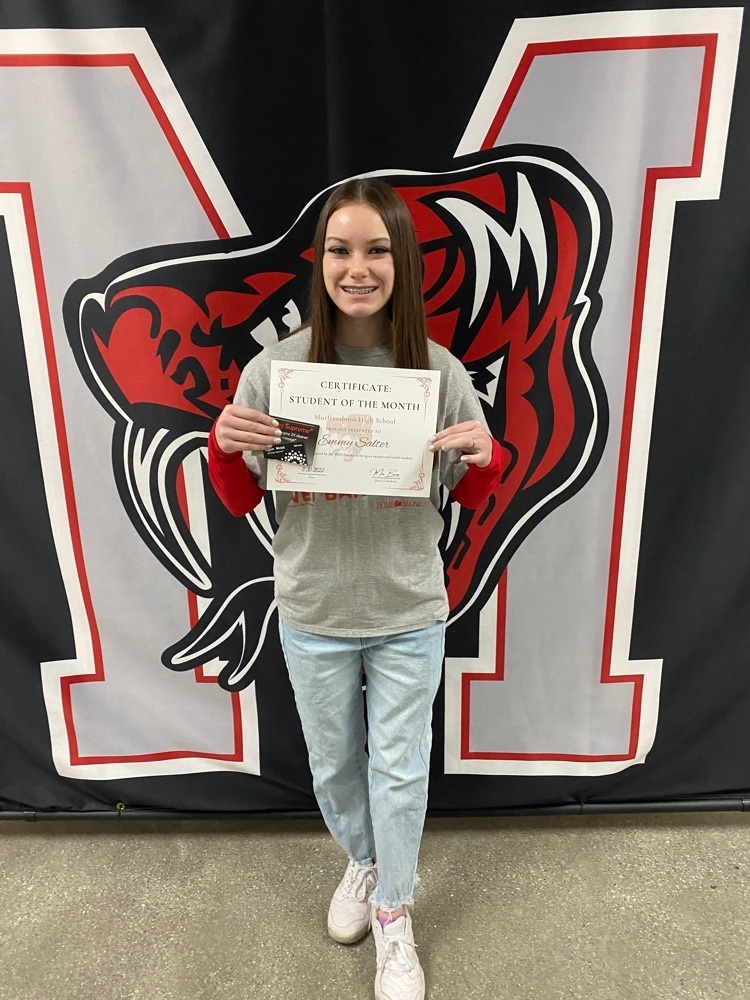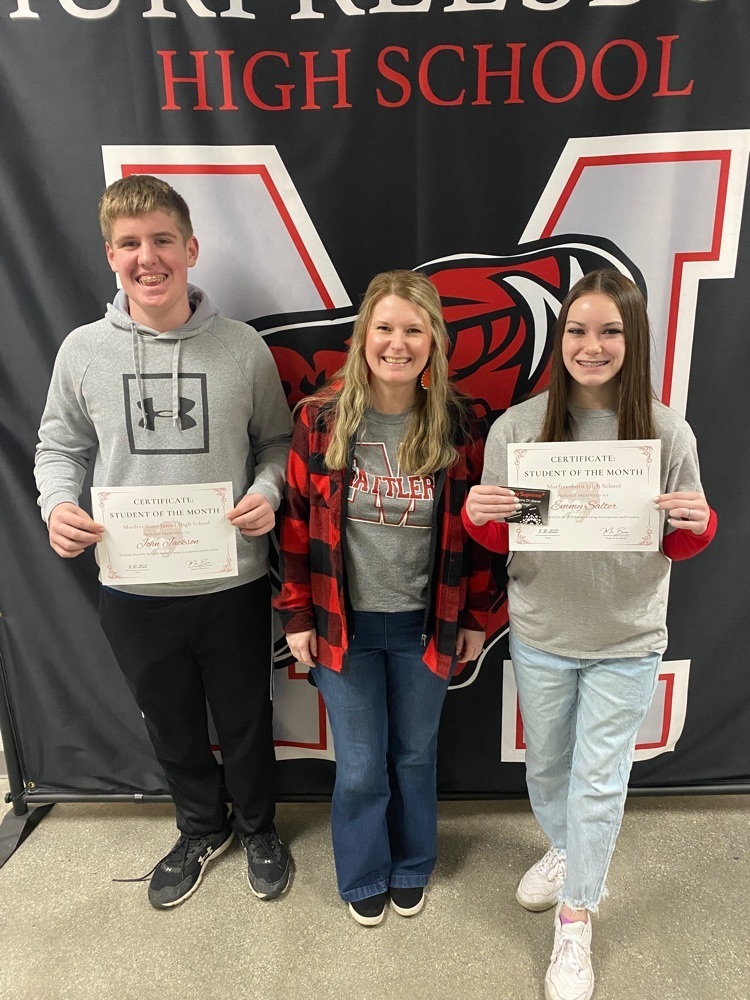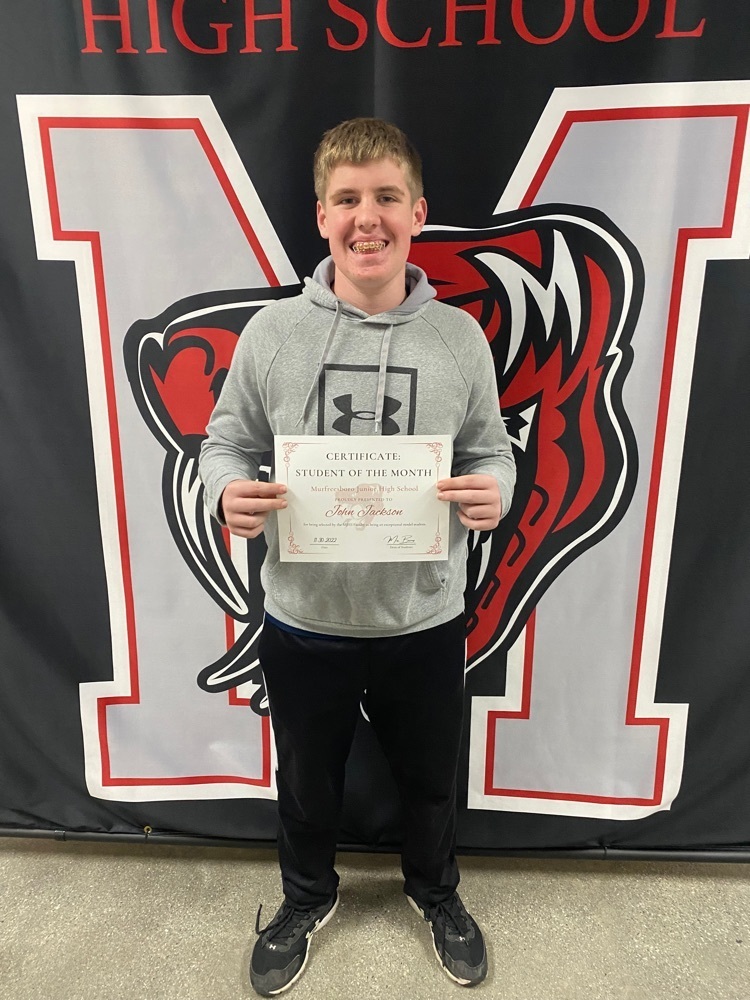 Mrs. Barnes' chemistry students designed an atomic holiday ornament for display on a "Chemis-tree." The designs included elements, symbols, subatomic particles, physical properties, uses of the element and vital information about the element. The winners were chosen by staff and students, with Izzy Brinkley taking the winner's trophy! Oh what fun it is…. To take chemistry! #GoRattlers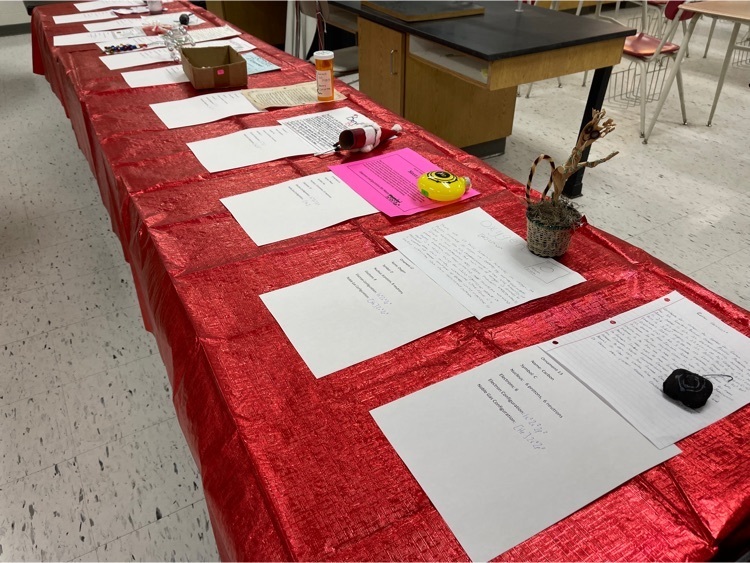 "She gets you ready for college, and she's pretty cool too." This month's MHS MVP goes to Mrs. Alma Barnes! When asked about Mrs. Barnes, chemistry students agree that while she is tough, Mrs. Barnes is consistent and prepares them for college. Congratulations to our Mrs. Barnes! Thank you for all that you do for our students! #GoRattlers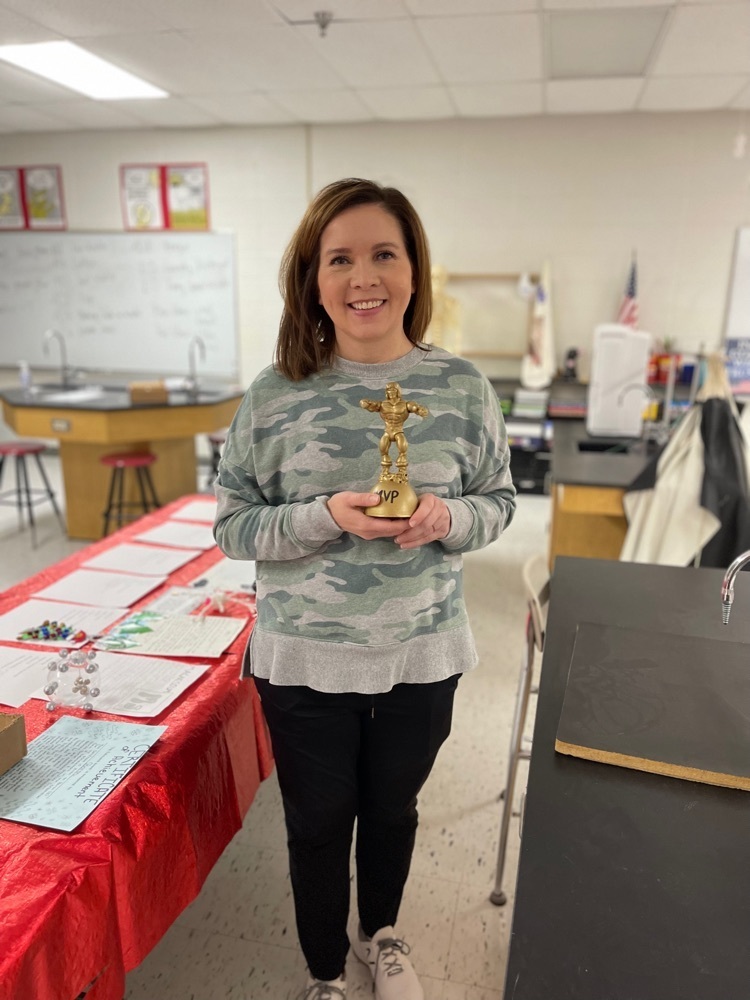 Welcome to December, SPCSD! #PledgeOfAllegiance #Mr.Troy #GoRattlers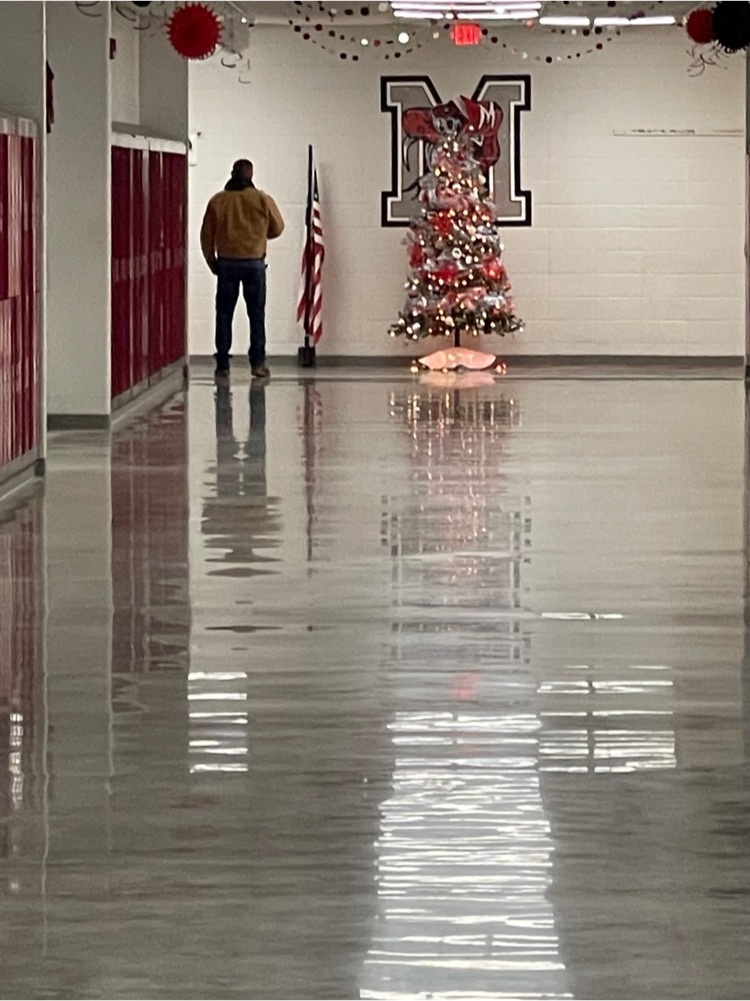 Congratulations to Tayvion Johnson, Malachi Sanders, Brandt Stevens and Caden Dixon on being named 2A-3 all conference! The future is bright for these young men and the rest of the Rattler football team! Go Red!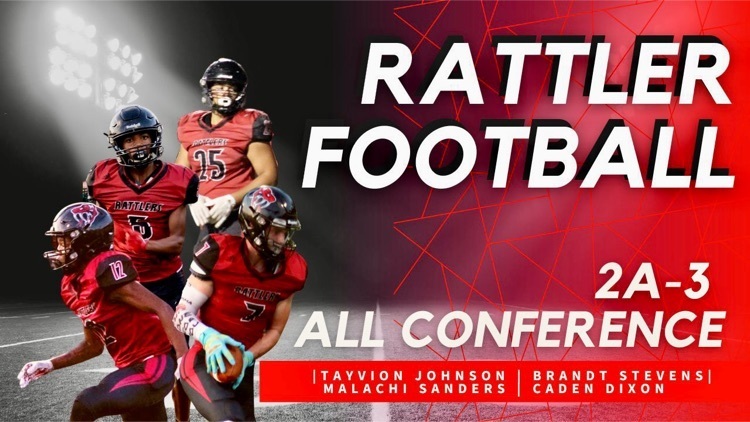 Here are the Senior Girls & Senior Boys brackets for the Haskell Harmony Grove tournament. The first games for our teams will be Nov 29th. #GoRattlers