Rattler Baseball clinched a State Tournament berth with a 6-1 victory over Junction City. Next Game tomorrow at 2:30.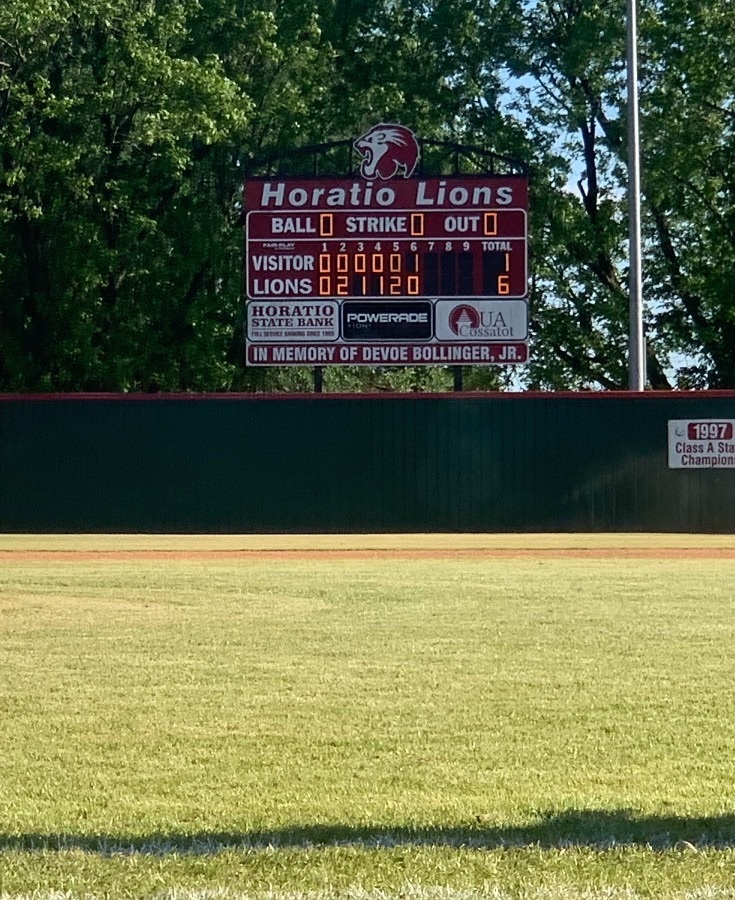 All 9th-12th grade athletes that participated in Senior High Varsity Sports are invited to attend the Athletic Awards Reception on May 18th at 6:00 PM in the high school activity room. Parents are welcome to attend with their children.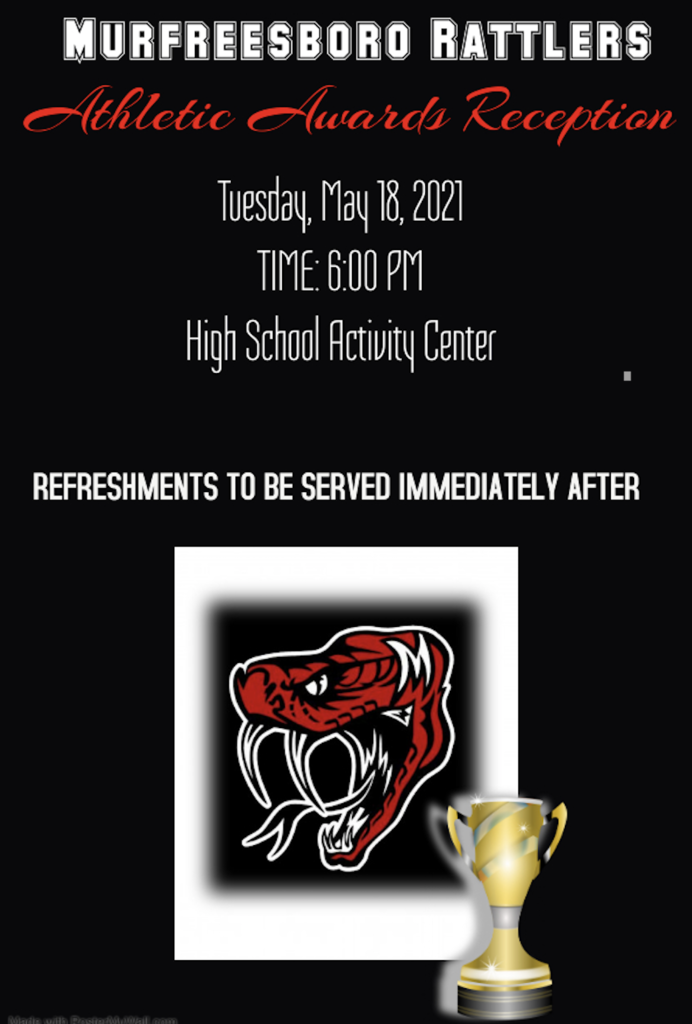 South Pike County Schools will be back on campus for school on Wednesday. There will be a slight adjustment in drop off for ABC students and high school students due to Brewer St (road in front of Mary Ann Jones home) and 4th Avenue (road beside the bus barn) being closed. Once students are dropped off on Dickson St vehicles will drive through campus behind the gym/band room and exit out on E Haislip St. Please drive careful tomorrow around campus!

Due to electricity outage on the Murfreesboro School campus, we will be flipping to virtual learning today, Tuesday, May 4, 2021.

The National Beta School of Merit award is given to honor a club's dedication and commitment to academic excellence. This year, only 29% of Beta Clubs across the country received this award. #GoRattlers #betaSOM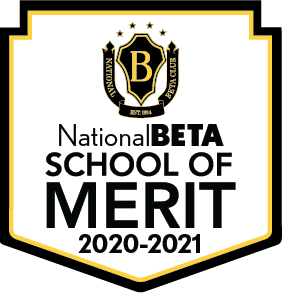 Tonight will be the District Finals for softball at Horatio where the Lady Rattlers (13-2) will take on the Lady Lions (15-8). We hope to see you there! #GoRattlers #BXB

2A 7 District Tournament Champions. Murfreesboro defeats Horatio 5-4. #GoRattlers
Tonight will be the District Finals for baseball at Horatio where the Rattlers (22-2) will take on the Lions (23-7). We hope to see you there! #GoRattlers
The softball district finals at Horatio will be postponed until Saturday @ 4:30 pm due to field conditions. There has been no changes in the baseball finals for tomorrow night. #GoRattlers #BXB
Last night the Lady Rattlers won their semifinals game against Magnet Cove 8-6. Emma Corbitt led the team with 3 hits & Brooke Westfall had 3 RBIs. Izzy Brinkley struck out 9 Lady Panthers on the night. The girls advance to Friday's finals vs Horatio @ 5:00 pm. #GoRattlers #BXB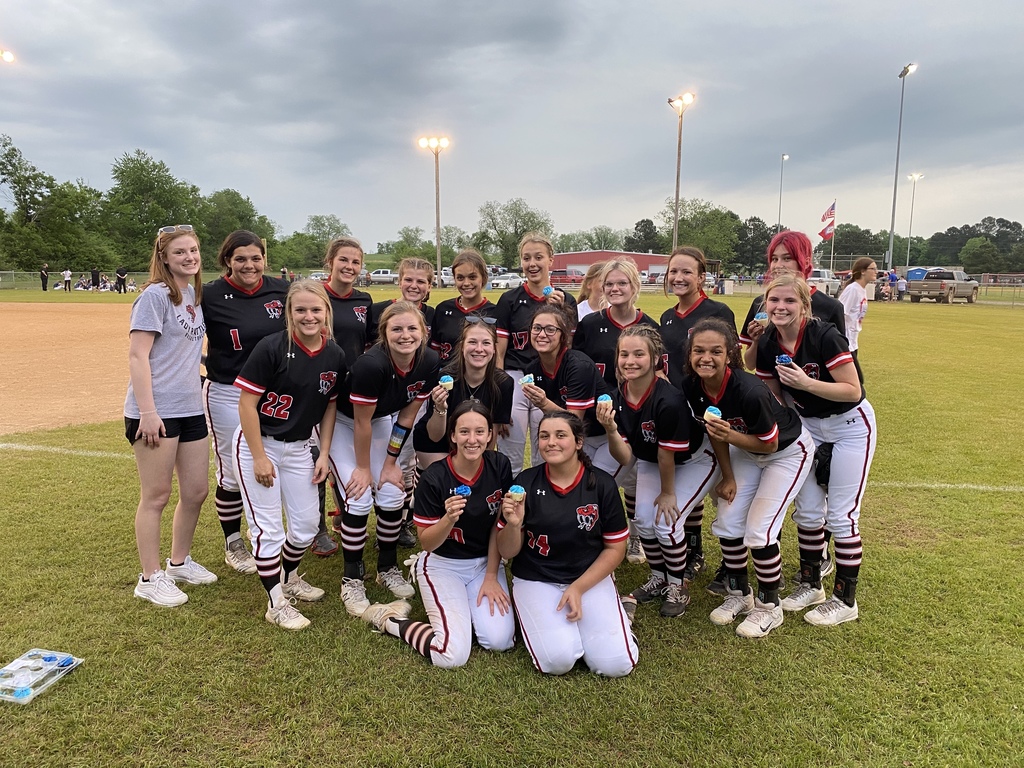 GAME TIME CHANGE: Just received word the Lady Rattler vs. Magnet Cove game will start @ 5:30 pm tonight, not 6:30 pm. Please spread the word. #GoRattlers #BXB
The Lady Rattlers punched their ticket to regionals with an 11-0 win over Caddo Hills. Rhealee Campbell, Izzy Brinkley, & Zoe McMillian combine for 6 hits, while Emma Corbitt went all 5 innings on the mound with 7 Ks. The girls will play tonight @ 6:30 vs Magnet Cove in the semifinals. #GoRattlers #BXB
Schedule Update: Rattler Baseball will take on the winner of Poyen/Magnet Cove tomorrow in the District Tournament. First pitch set for 5:30. #GoRattlers

Kindergarten Graduation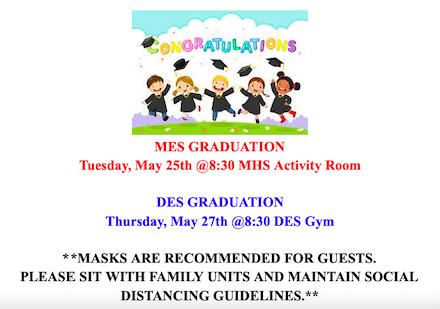 Reminder: Aspire testing next week. #GoRattlers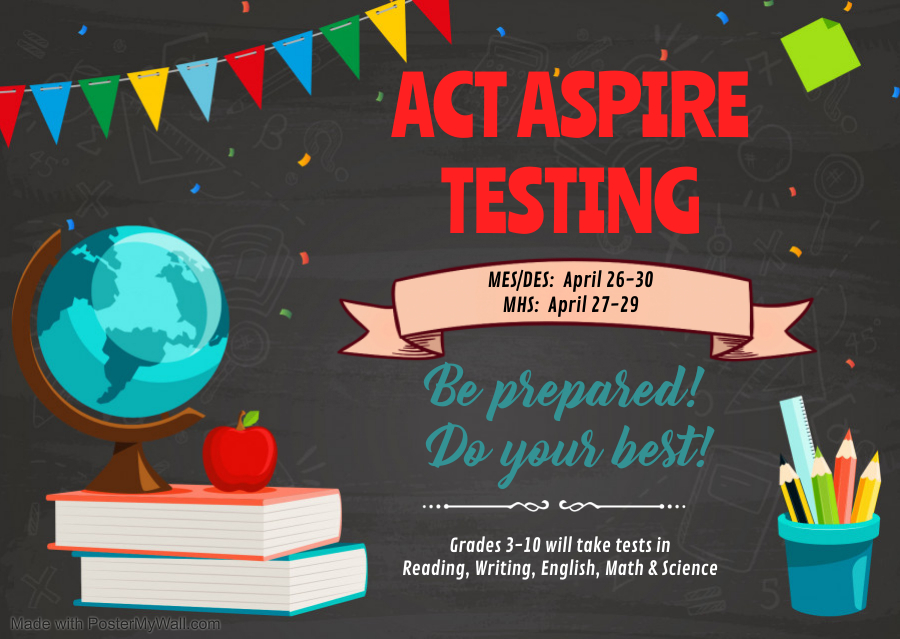 The Lady Rattlers pick up a 14-7 win over Fouke for Senior Night last night. The seniors combined for 8 hits & 8 runs in the game. The Lady Rattlers finish regular season 11-2 heading into district tournament play next week. #GoRattlers #BXB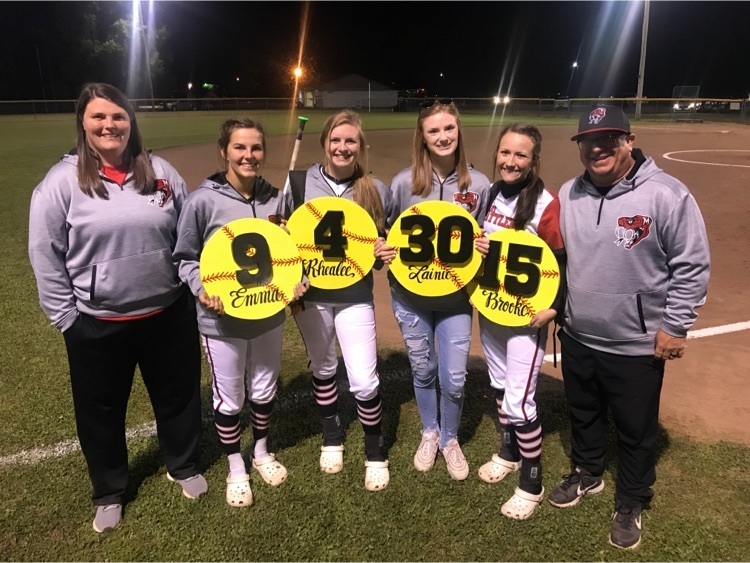 The baseball game vs. Genoa Central has been cancelled. The Rattlers end the regular season with a record of 21-2. #GoRattlers
Congratulations to Senior Captain Rhealee Campbell on her commitment to play college basketball for SAU Tech next year. Finishing her all state career with 127 3s made and 937 total points in 3 seasons, we are excited to see what the next level brings. #GoRattlers