Due to an ongoing power outage, it is possible for Delight Elementary to be closed tomorrow, 4-15-19. If the power is not restored by 6:00 A.M., another message will be sent telling that DES will utilize an AMI day. Buses will run as usual, as MES and MHS will have school.

Rattler Baseball takes on the Horatio Lions tonight for a conference championship and a #1 seed in the District Tournament. First pitch is set for 5:00 at Horatio. #GoRattlers

MHS is proud of our Lady Rattler Bell Relay Champs! Congratulations, girls and Coach Steve Martin! @NNewsLeader @swarkansasradio #GoRattlers #trackteam #relays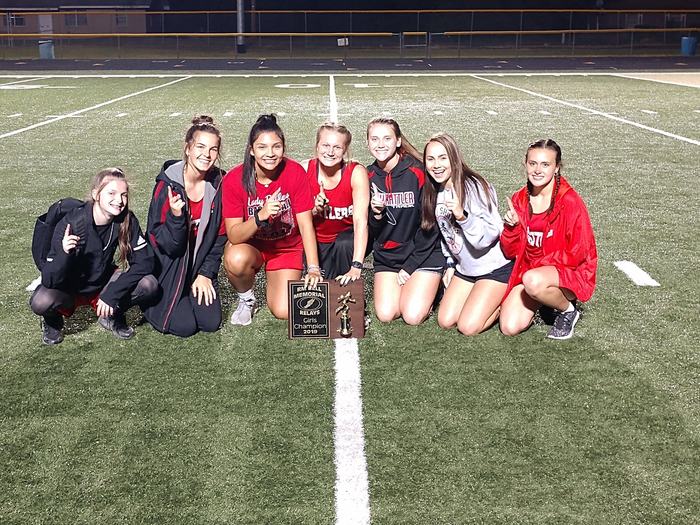 Brandon White was honored at last night's school board meeting. This young man has achieved many academic and extra curricular accomplishments and still has a year of high school left. MHS is proud to have high achieving students like Brandon.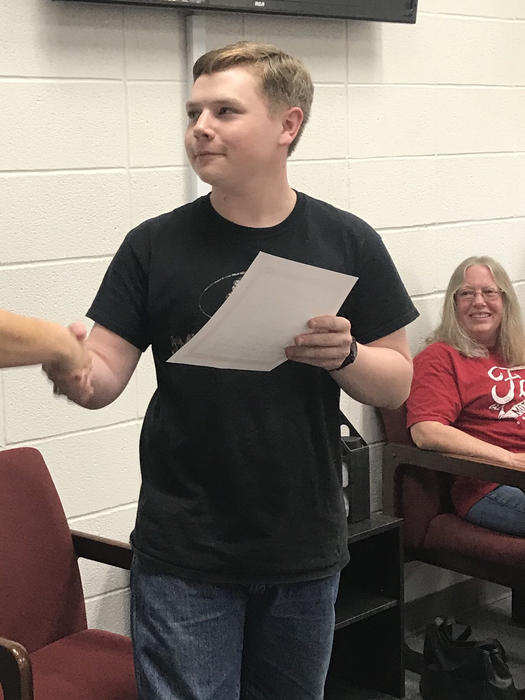 This is just a reminder that all children will need additional immunizations at age 11 and 16. These immunizations are mandated by the state of Arkansas for public school attendance. Please contact your PCP or local Health Department (870-285-3154) to schedule an appointment for your child if they have recently turned 11 or 16 years of age. Please bring/send a copy of current shot records to my office so that I can update your child's file. You can call or email me if you have questions. Tracy Harris, RN 870-285-2193 ext. 231

Rattler Baseball defeats Dierks 11-4 to move to 13-4 (5-0) on the year. #GoRattlers

Congratulations to the Murfreesboro FFA Poultry Team! High Point Team for Season: Murfreesboro FFA High Point Individual for Season: 1st-Brandon White, 2nd-Courtney Vaught, 5th-Jessica Parker State Champion Individual in State: Brandon White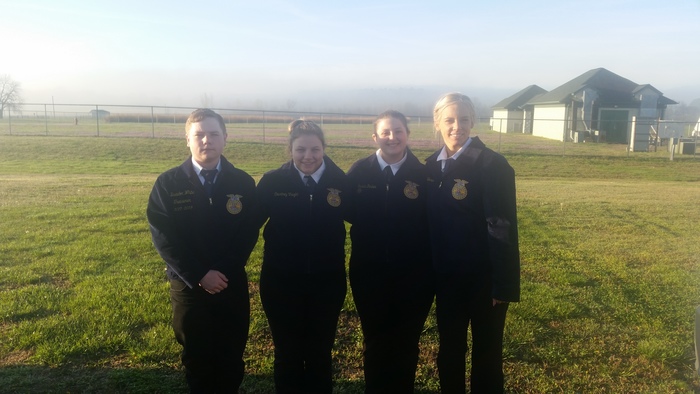 South Pike County School District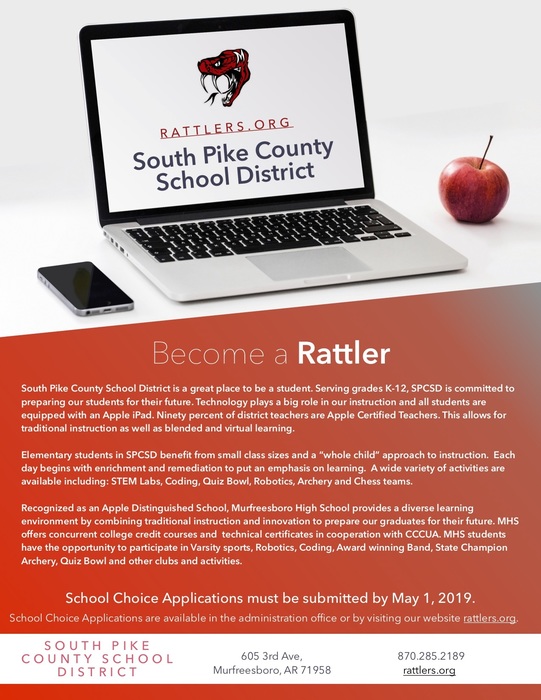 Baseball/Softball against Foreman has been moved to 5:00 start tonight. #GoRattlers

Students are busy choosing next year's schedule with iPads and Apple TV at MHS! Come join SPCSD and you can, too! @apple @appleedu @swarkansasradio @NNewsLeader #appledistinguishedschool #GoRattlers #ipads #appletv #technology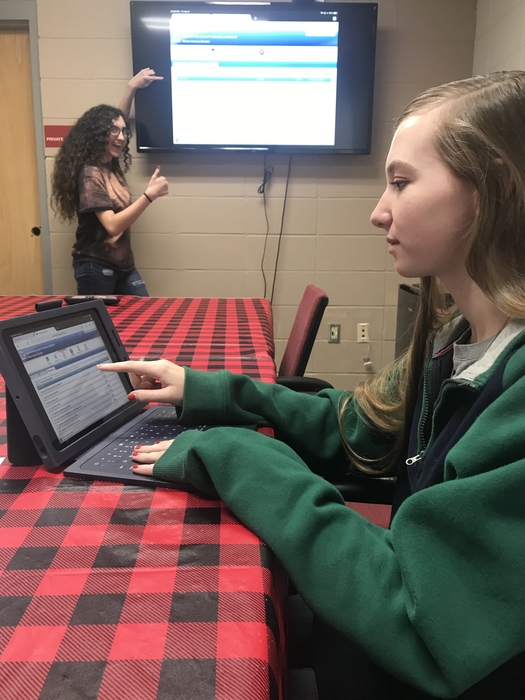 We are now taking applications for a 5th/6th grade science /social studies teacher (Murfreesboro Campus), a 5th/6th grade literacy teacher (Murfreesboro Campus), and a 4th-6th grade literacy teacher (Delight Campus). If interested, please email your resume and cover letter to
cindy.lee@rattlers.org
. Applications will be accepted until the position is filled.

Another great write-up at MHS!

Starting the day off with a good behavior write-up! We have a great group of kids at MHS!

Rattler Baseball defeats Mt. Ida 10-9 in 10 innings to move to 11-4 (3-0) on the year. #GoRattlers
Congratulations to these girls! They are headed to FBLA Nationals this Summer in San Antonio, TX. Intro to Business Presentation - Abby Maroon, Reagan Terrell, Emma Corbitt. Emerging Business Issues - Abi Rucker, Rina Fugitt, Madison Humphry. #MHSFBLA #swarkansasradio @nnewsleader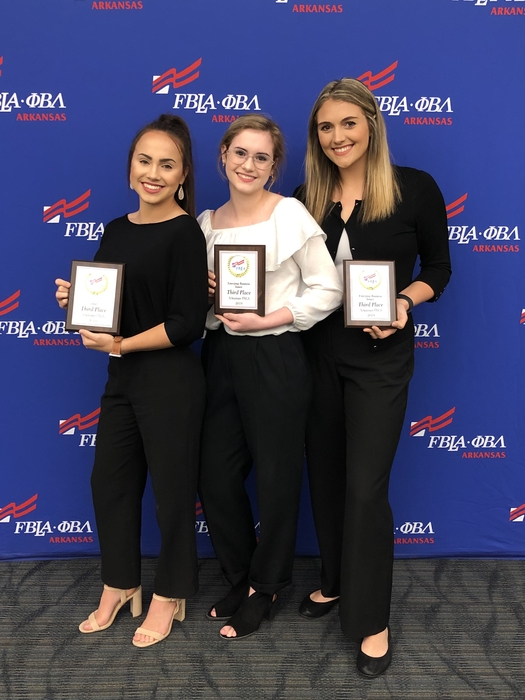 There has been a change in schedule today for Baseball. We will travel to Bismarck today to play a Varsity/JV starting at 4:30. Tomorrow we will travel to Mt. Ida for a conference contest starting at 4:30. #GoRattlers

These MHS ladies attended the HSU Future Educator's Conference today. They left with a better knowledge of their future teaching path. @hsuteachers #futureteachers #futureeducators

This young man was caught picking up after someone else. He said he was just trying to help. Way to go! #GoRattlers #BeNice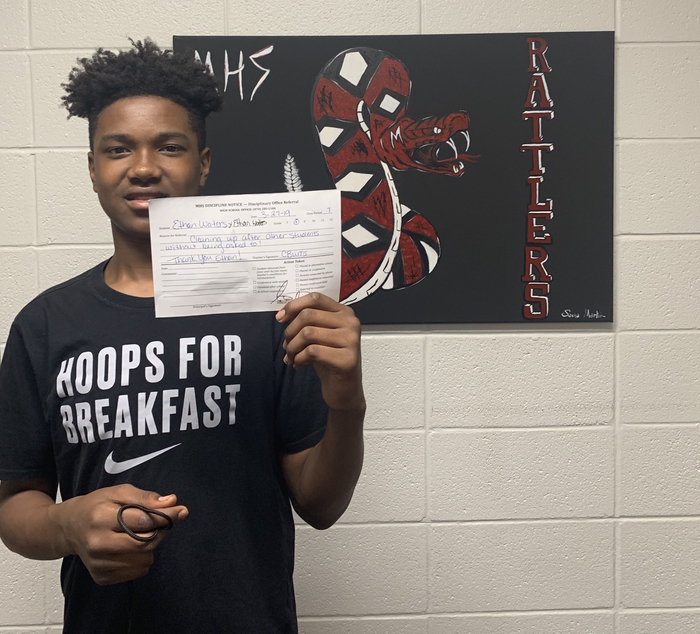 MHS' Student Council spent the day giving back by serving lunch at the Ronald McDonald House. @RMHCArkansas @RMHC #studentcouncil #arkansas #givingback #ronaldmcdonaldhouse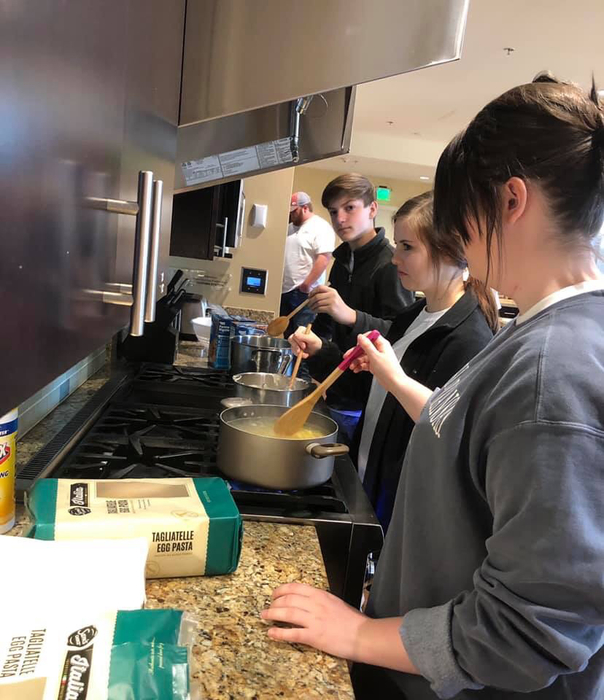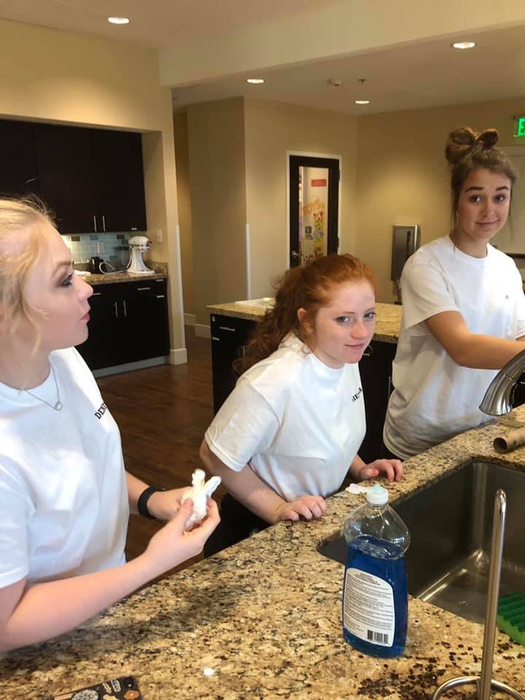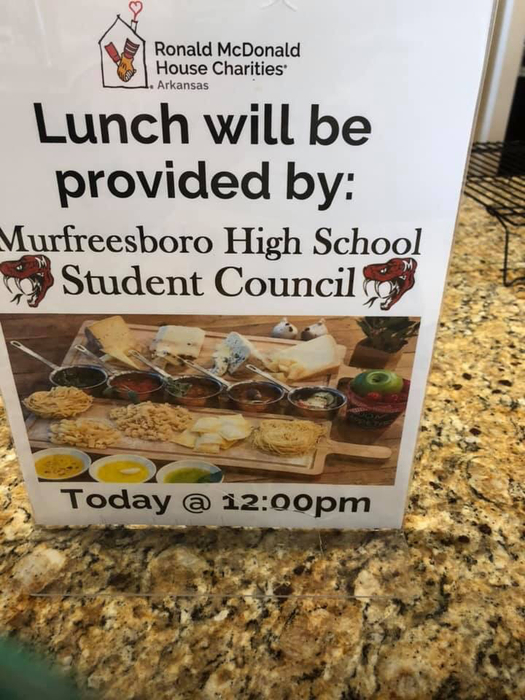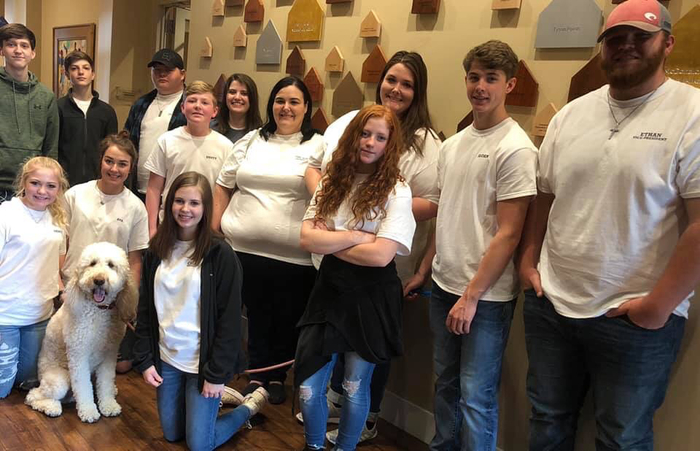 MHS would like to congratulate Brandon White. Brandon scored a 32 on the #ACT . @swarkansasradio @nnewsleader #GoRattlers