Time change: the Football game tonight vs Magnet Cove has been moved to a 7:30 kickoff. #GoRattlers
We hope to see you at the first senior high football game of the season tomorrow night! We're excited for those Friday Night Lights. #GoRattlers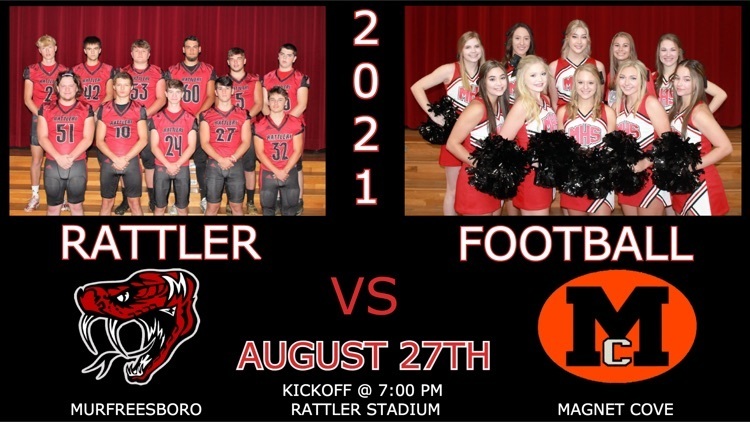 The elementary P.E. Program will be selling MES T-shirts to help raise money for new equipment. This order also includes options for cooler weather such as sweatshirts and hoodies. Order forms we're sent home today and are due back by September 17th.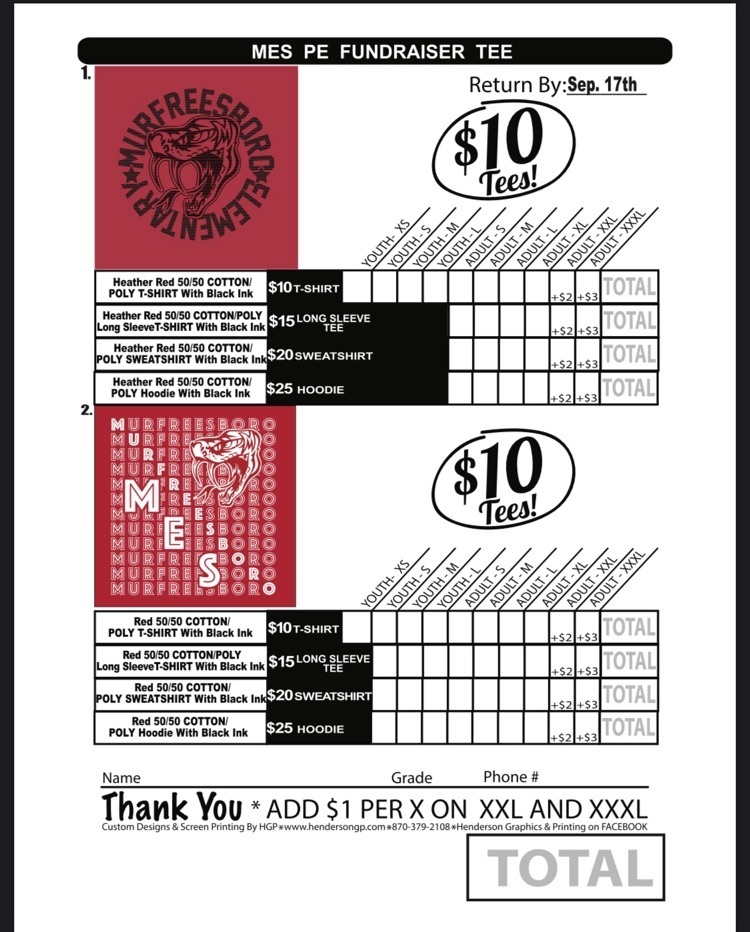 7th Grade and Junior High football will be traveling to Magnet Cove tomorrow night. 7th Grade will start at 5:30 and JR High will start at 7:00. #GoRattlers

Congratulations to the MHS Homecoming Royalty! Queen Denim Lee Senior Maids Lainee Stone Isis Woodall Junior Maids Darby Allmon Sierra Miller Sophomore Maids Grace Epperly Emmy Salter Queen's attendants Tatum Silva Max Stone Jameson Motley The ceremony will be September 10th at 2:00 with a parade to follow. The night ceremony will take place before the Rattlers take on the Horatio Lions. Go Rattlers!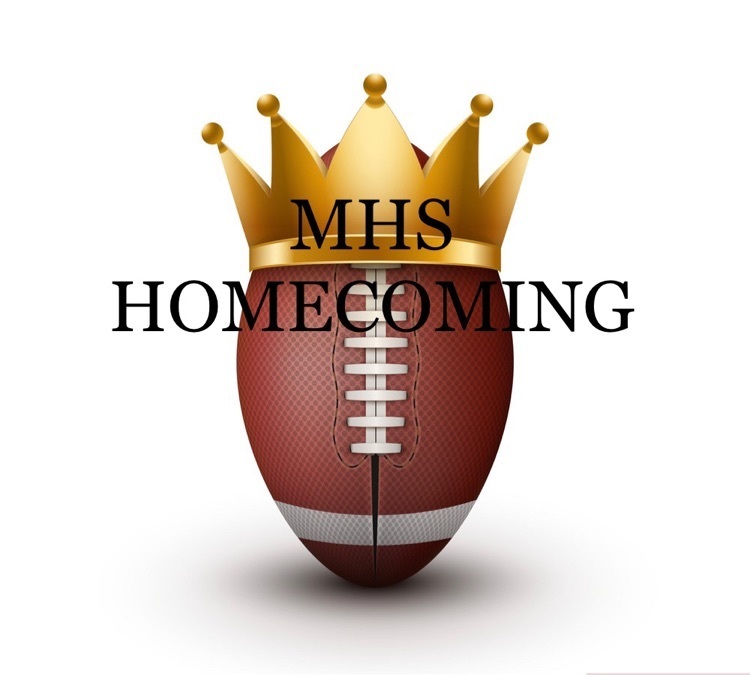 Kindergarteners got to stay "cool" with some new games in P.E. this week. Nothing like a good Bucket Race!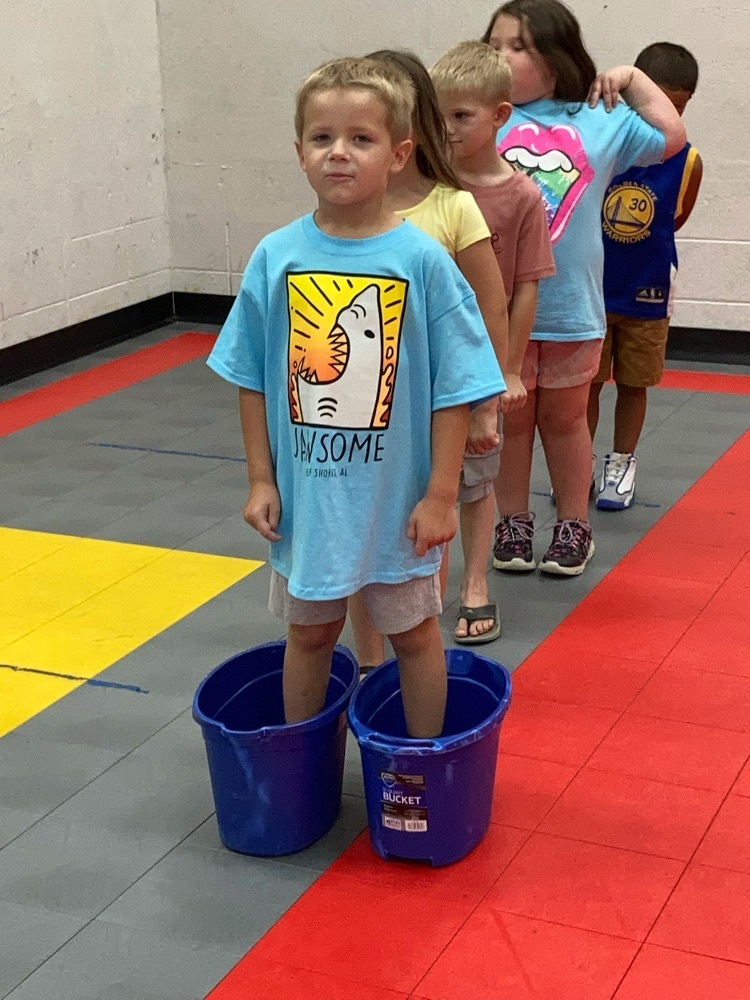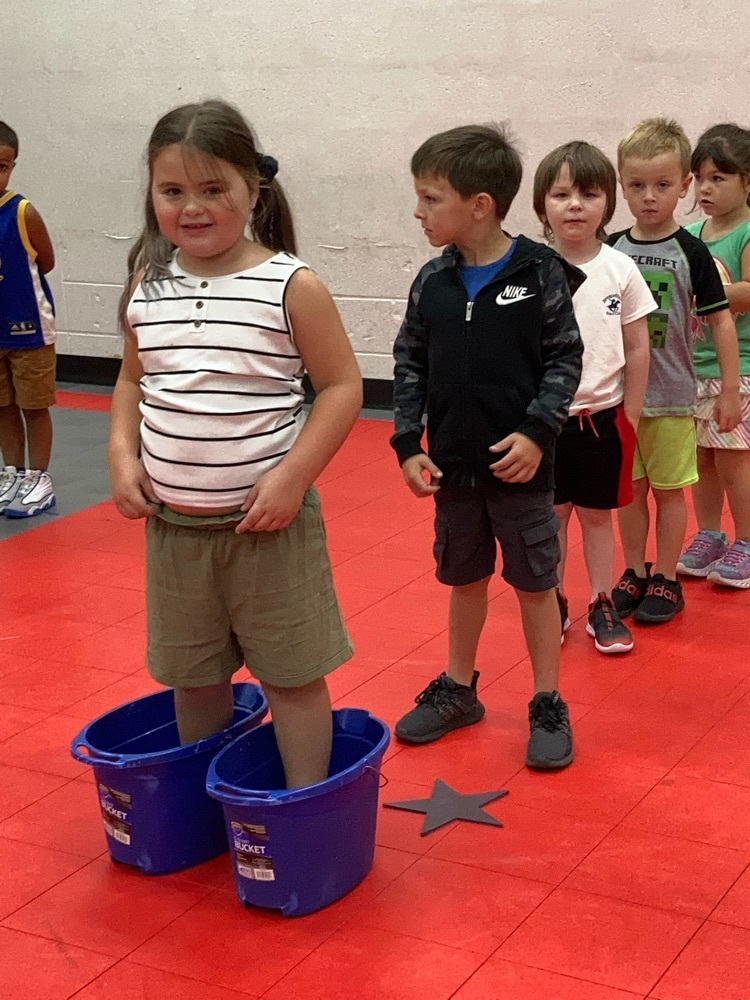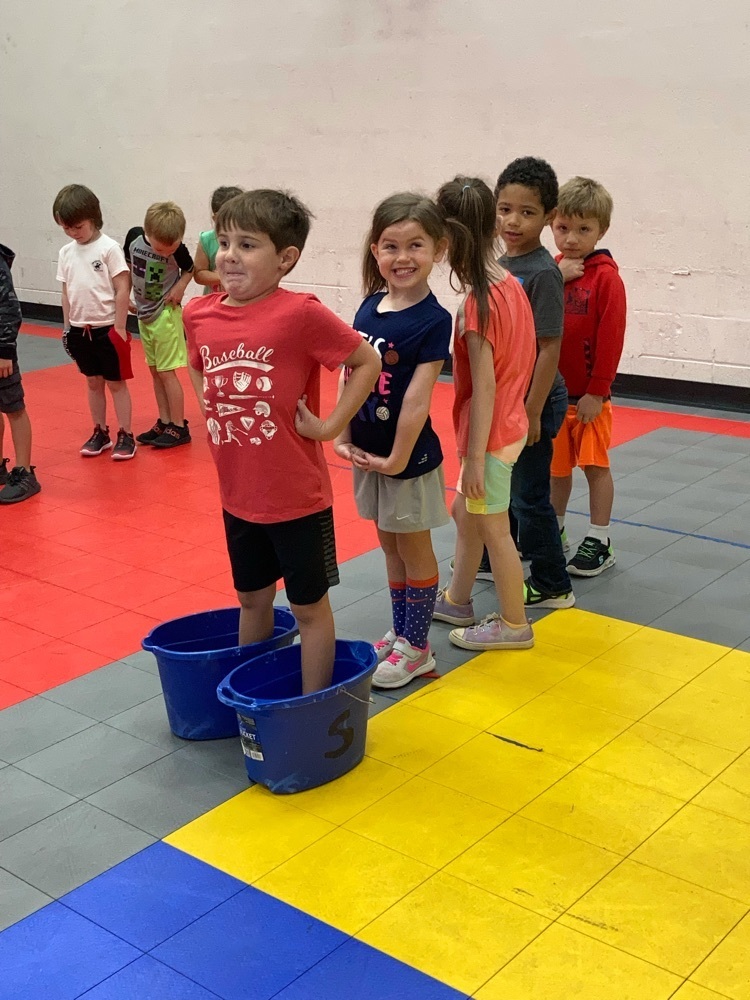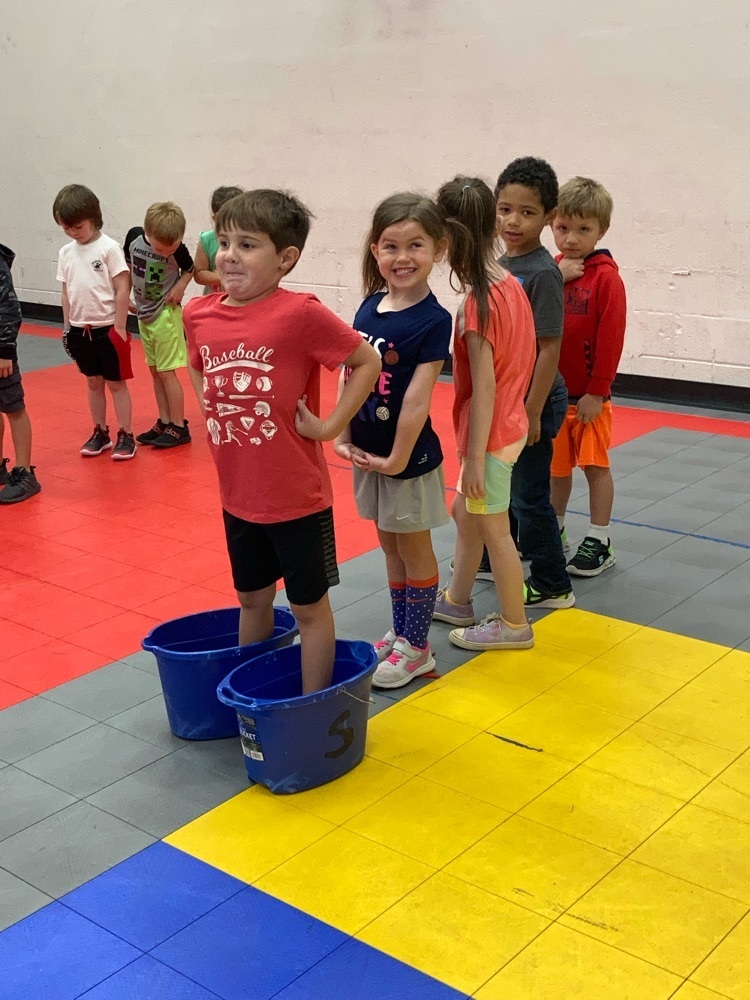 Kindergarteners got to stay "cool" with some new games in P.E. this week. Nothing like a good Bucket Race!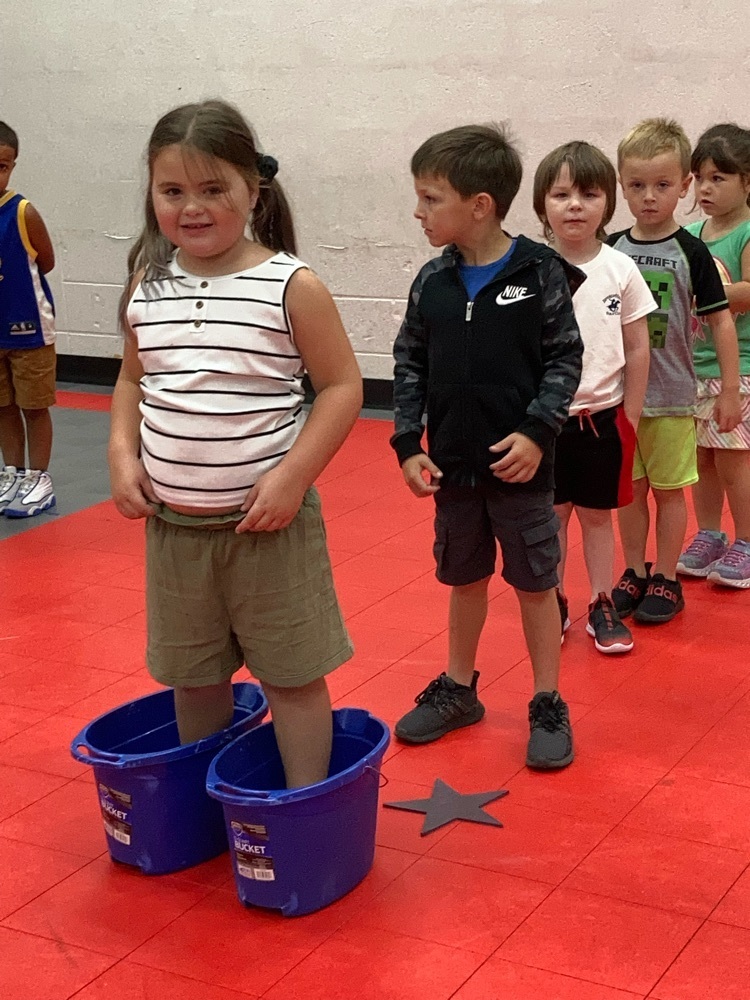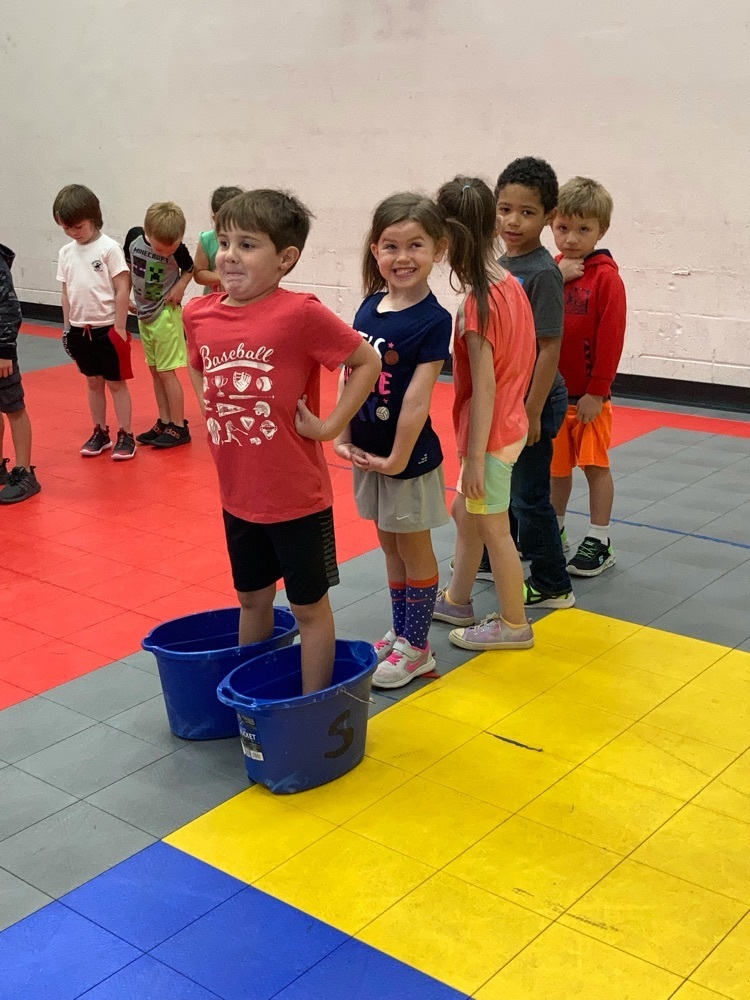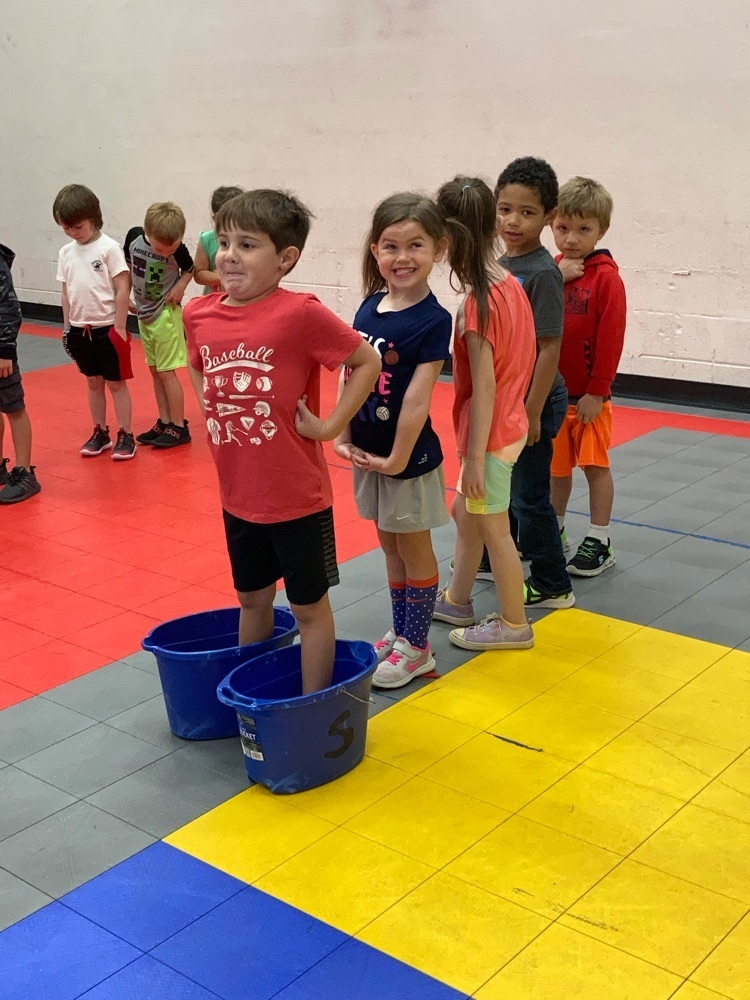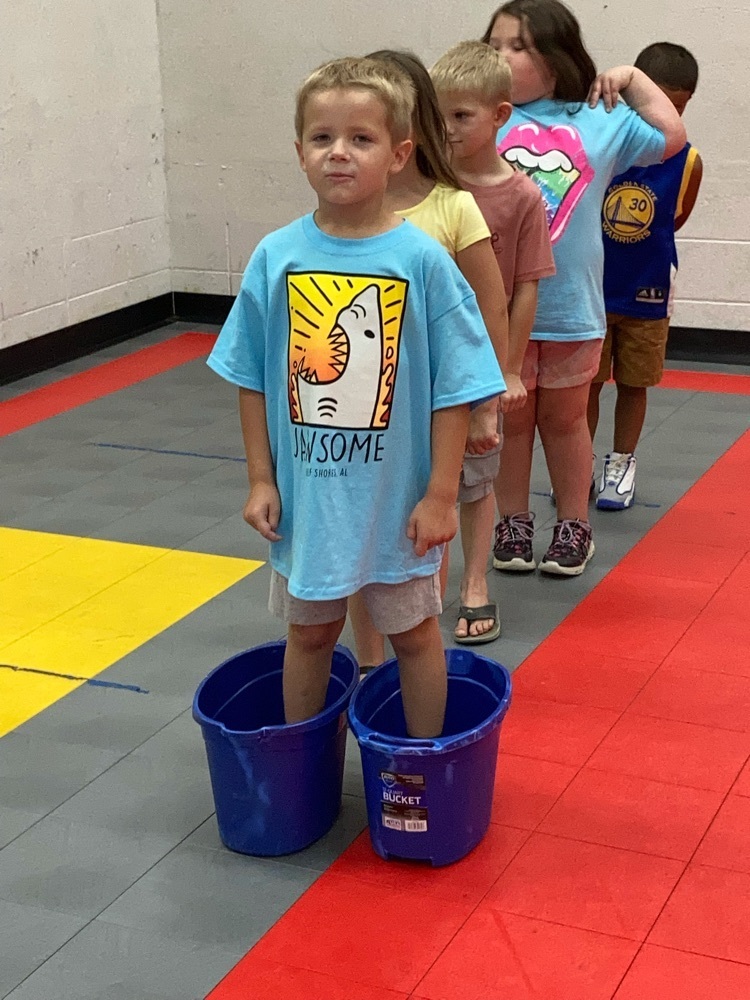 We would like to give a big thank you to Delight First Baptist Church for donating lunch boxes and clothes to the elementary for students! We will be sure to send them to students who need them.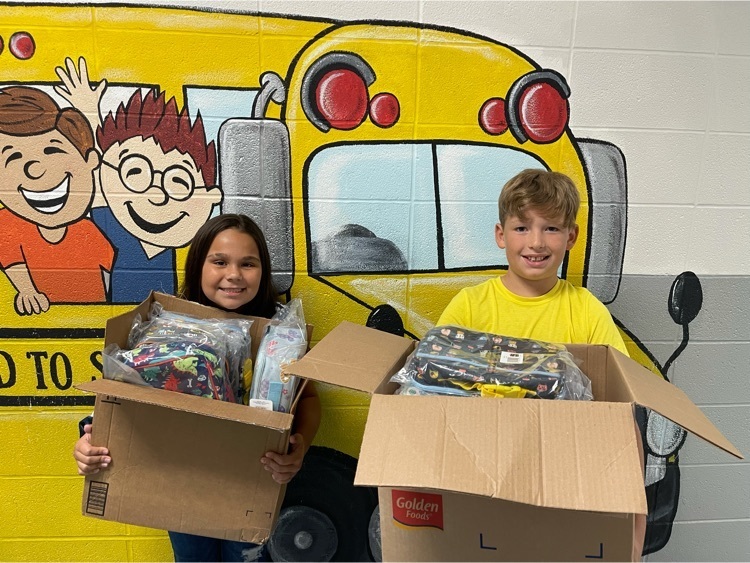 Don't forget to get your 2021 Rattler Football shirt ordered. Tomorrow (Monday, Aug 23) is the last day to order. Orders are due by NOON to either the high school or elementary office.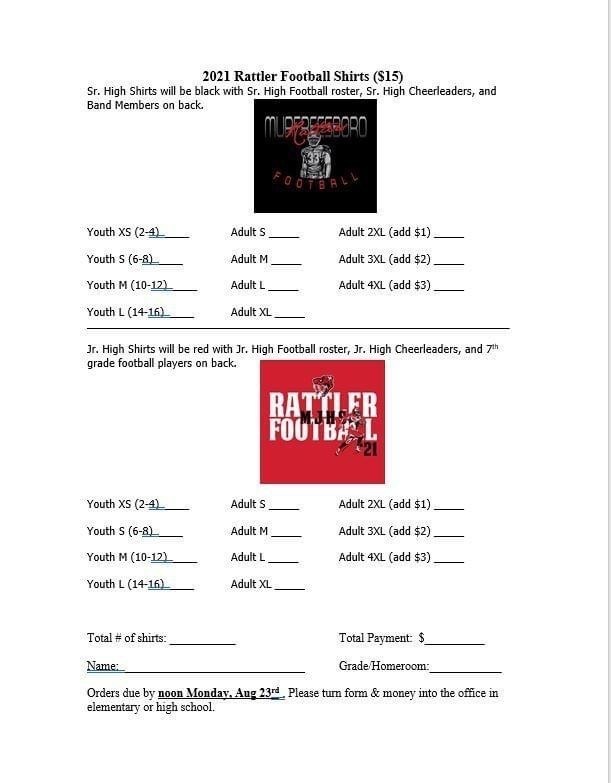 MHS would like to thank Howard Memorial for the large donation of student hygiene supplies. Thank you for taking care of our Rattlers! #GoRattlers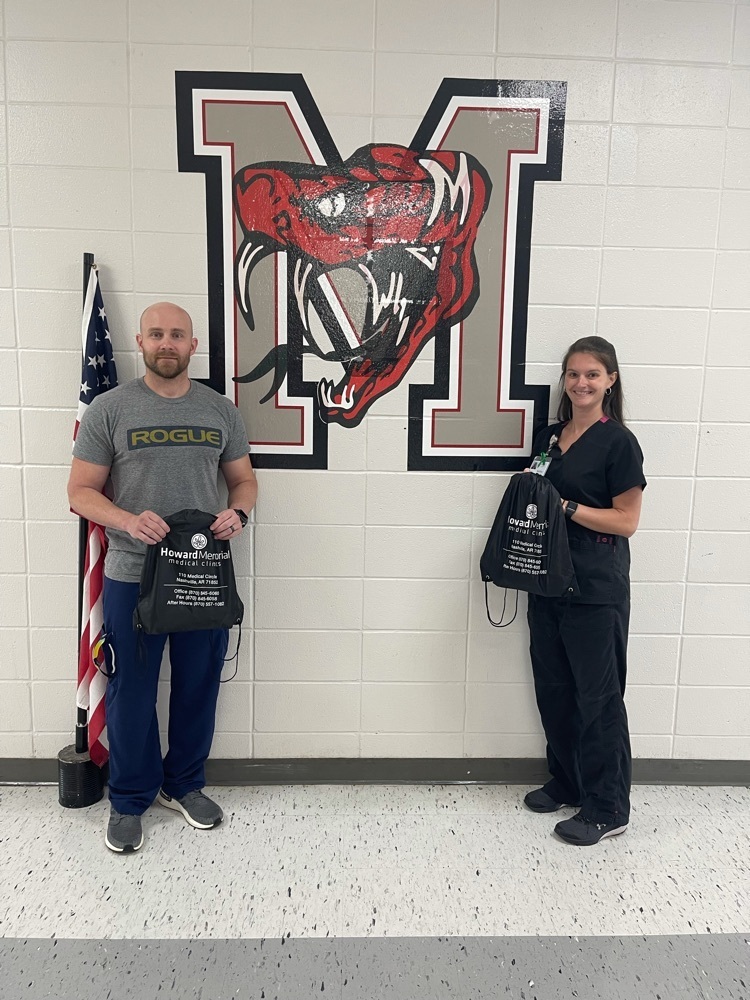 The Jr High Scrimmage game will begin early tonight(Aug 17th) at 5:30 due to the weather. We are going to try to get the game in before the weather gets too severe. Please come out and support our boys!! #Let'sGoRattlers

Come out tomorrow night, Tuesday, Aug 17th and support our Jr High Rattlers at the first home scrimmage game against Bismarck at 6:00PM. The Rattler Fan Club will host a fundraiser concession offering a hot dog, chips and a drink for $5 to help raise money to feed the football teams this year. We hope to see everyone there!! #Let'sGoRattlers!!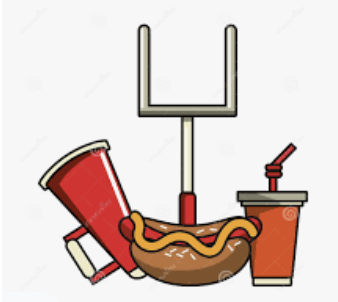 LET'S GO RATTLERS!!!!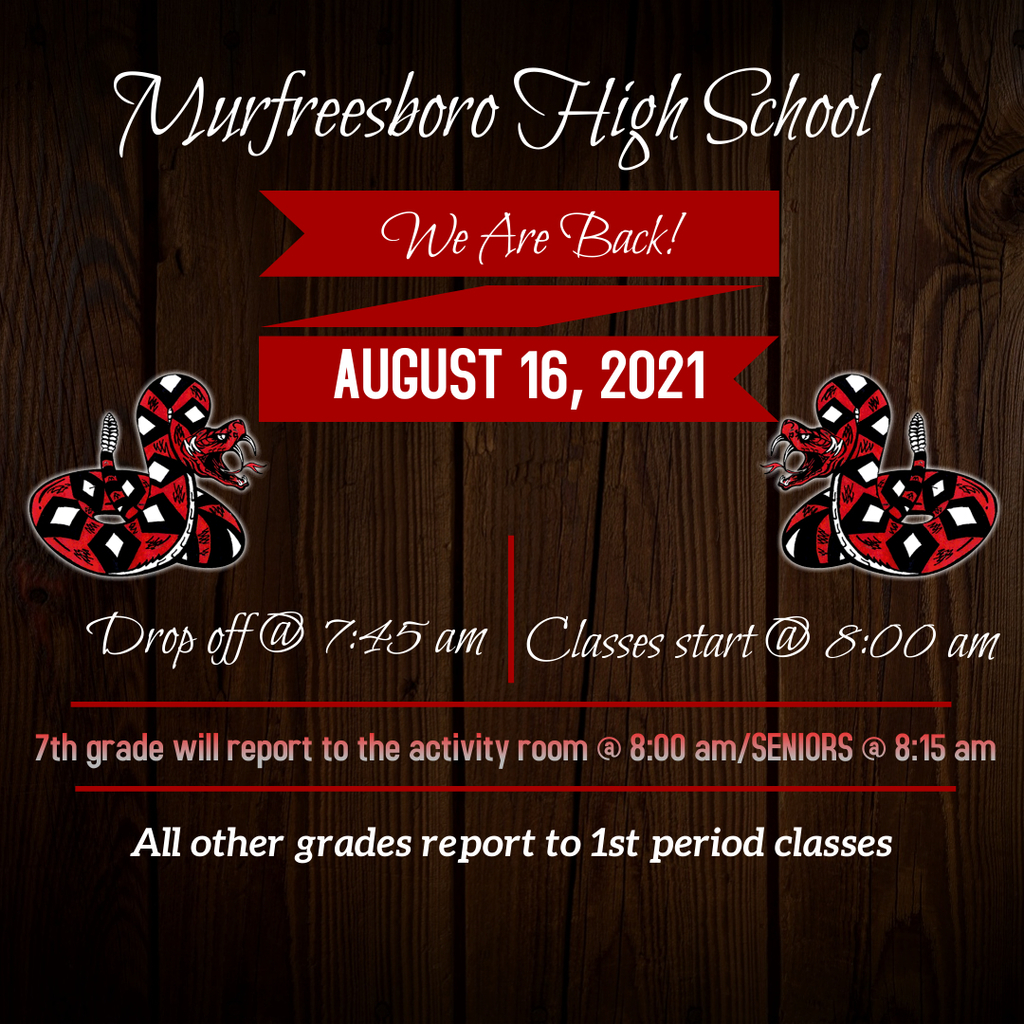 If you have a young one (or a parent) nervous about school on Monday, check out some of these tips from Mr. James! Follow the link below!
https://youtu.be/AdWt0G338r8

Get your 2021 Rattler Football shirt ordered!! Orders due by Monday, August 23rd by NOON!!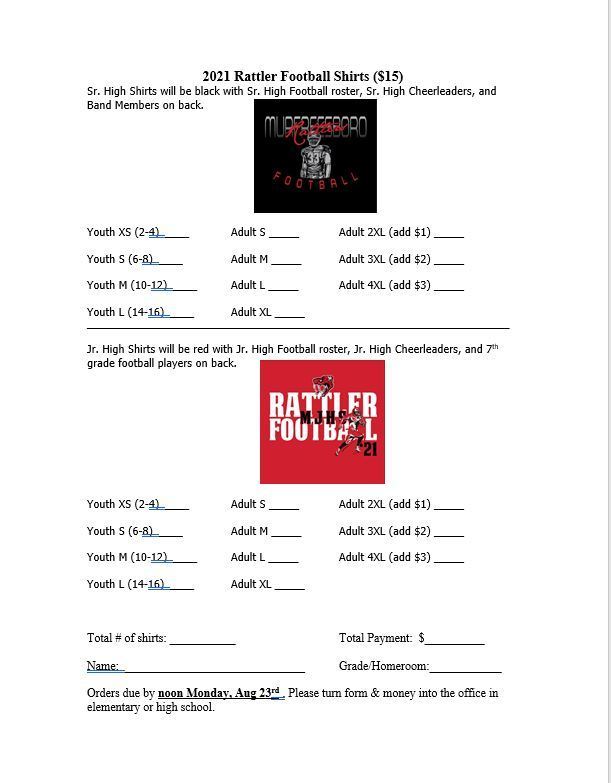 August 12, 2021 update from SPCSD COVID-19 Point of Contact.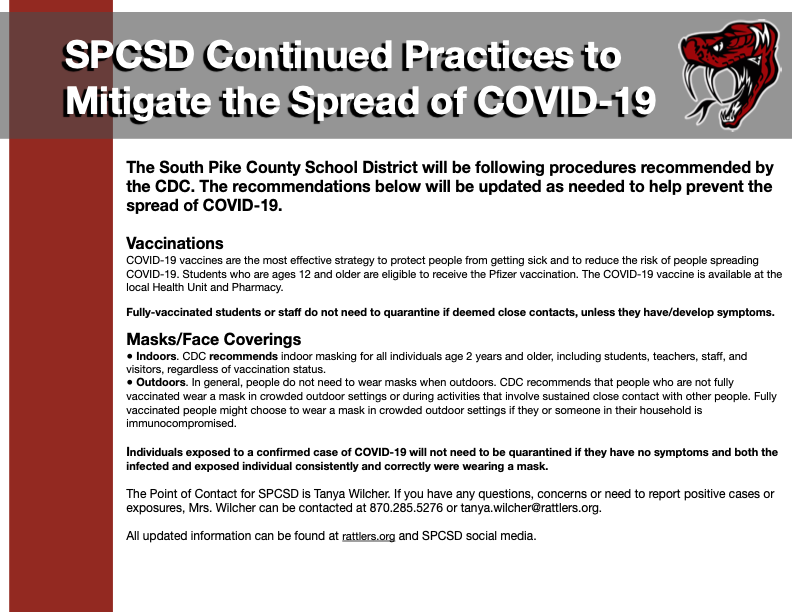 It's a great time of year!! Let's go Rattlers!!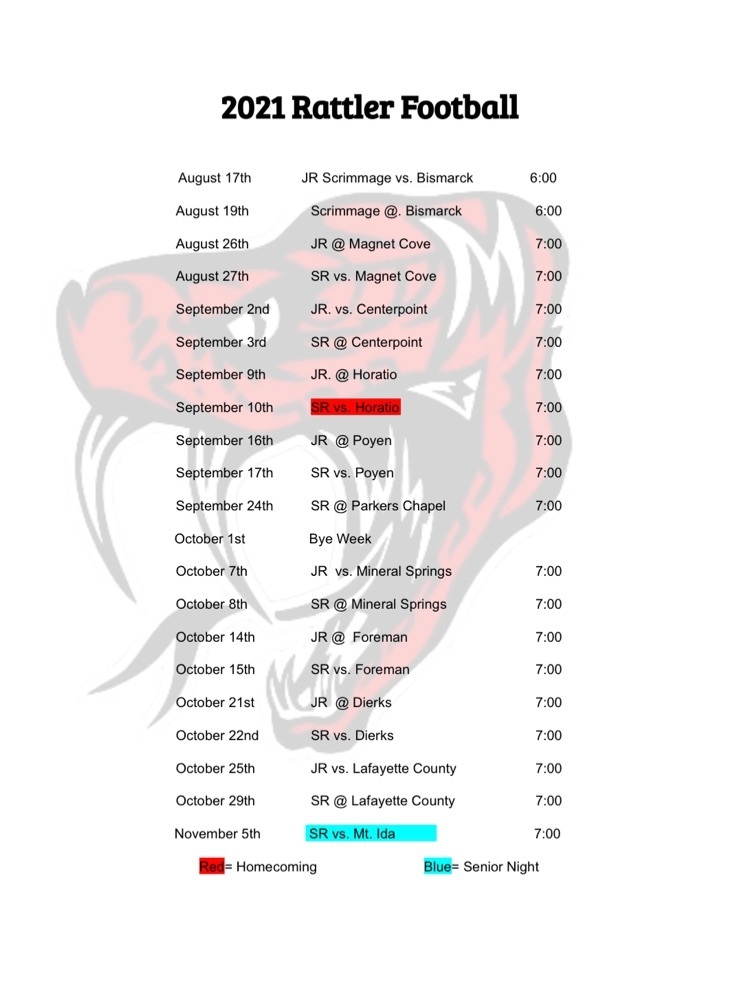 STUDENT PARKING PASSES will be sold at Open House August 12th 3:00-7:00 pm. Any students driving to school will need to place updated driver's license & proof of insurance on file. See Coach Nicole Martin for a pass.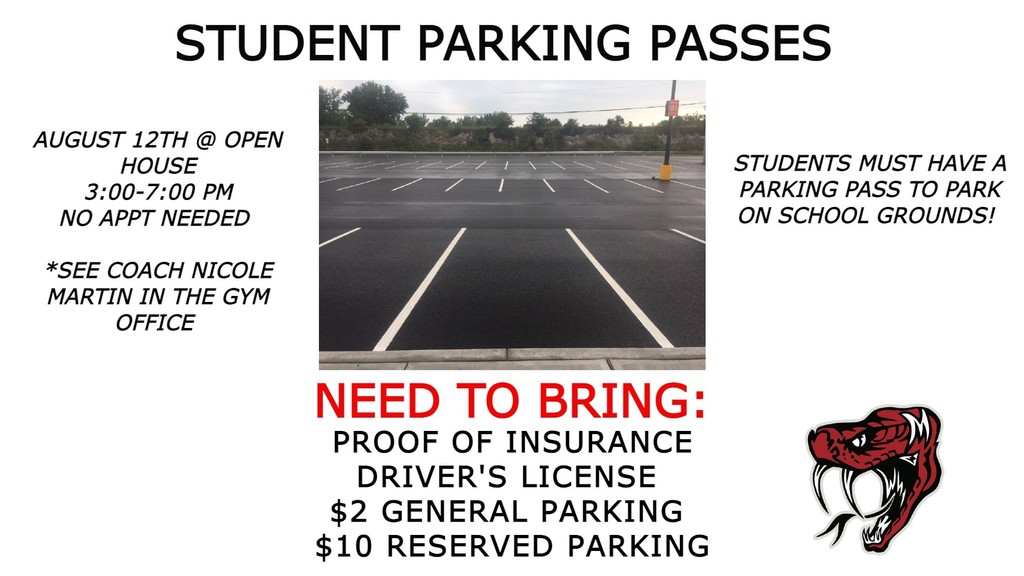 Media day for 7th-12th grade football will be on Friday, August 13th, at 9:30 am. #GoRattlers

MHS INFO