More spectacular art from Mrs. Wood's students is adorning MHS the hallway! #GoRattlers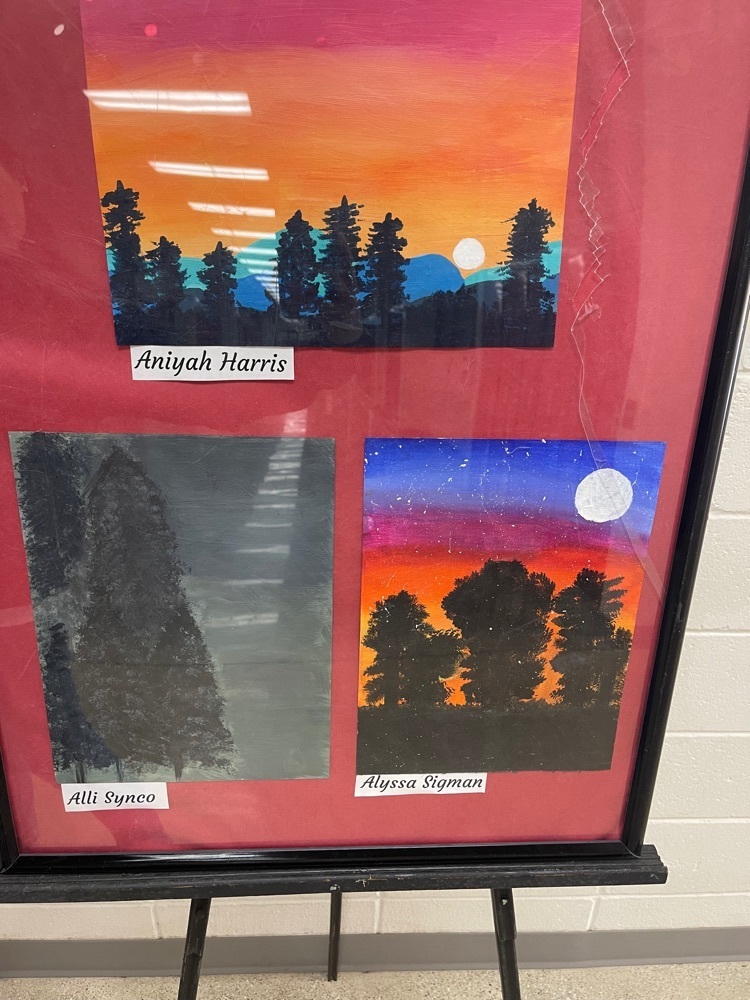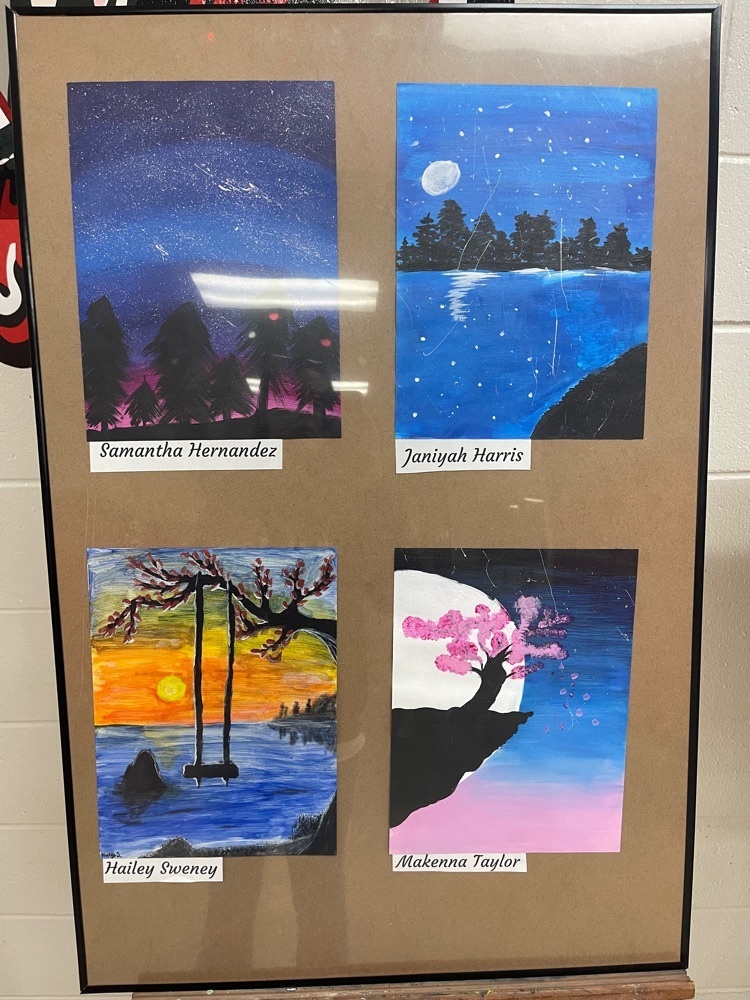 Congratulations, Lillian Bradshaw, on your future with CCCUA! Lillian is a model Rattler and her future is very bright! #GoRattlers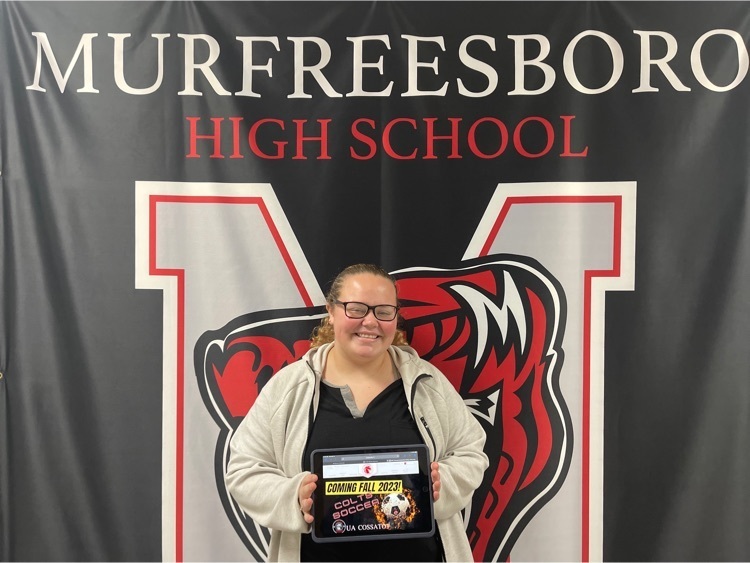 Congratulations, Alec, on being accepted to UALR! Hard work and dedication pays off! MHS is proud of you! #GoRattlers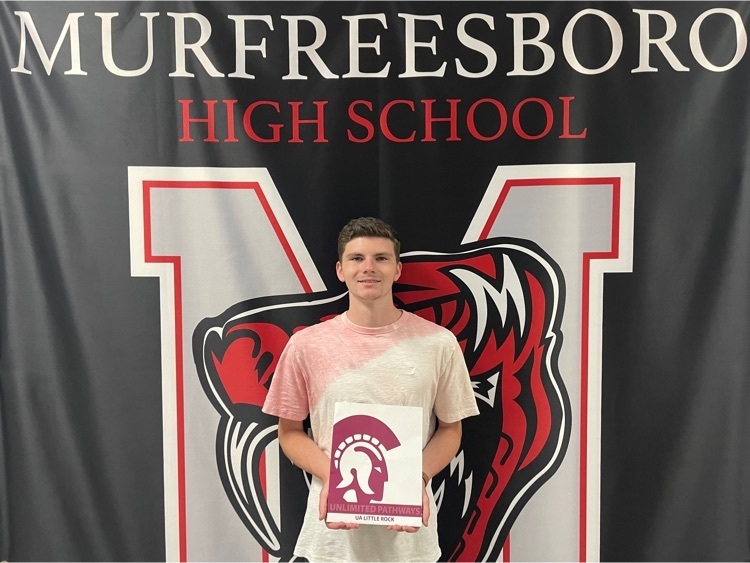 Congratulations to Darby Allmon on her acceptance to SAU! Darby plans to seek an RN degree and become a nurse after graduation. #GoRattlers #GoMuleriders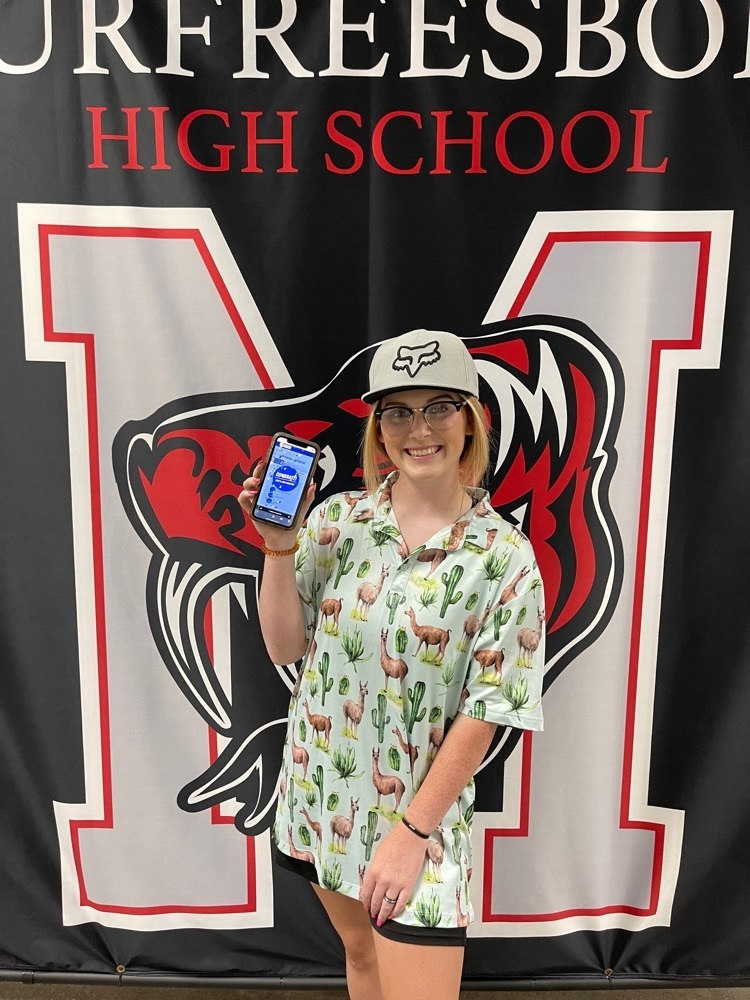 Just a reminder from SPCSD… No school Monday, October 10, 2022. Enjoy your extra day of weekend rest!!

MHS, be sure to show your Drug-Free spirit during Red Ribbon Week! October 24-28 should be a fun week! #GoRattlers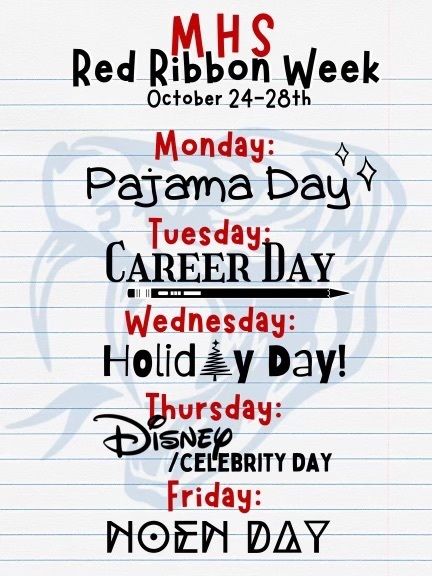 Mr. Lamb is this month's MHS MVP! As our Agri teacher, Mr. Lamb is always busy. Not only does he have a growing ag program that provides skills and knowledge, he's also the go-to guy behind the scenes. He is consistently willing to help with whatever project or task is asked of him! MHS is honored to have Mr. Lamb, our jack of all trades! #GoRattlers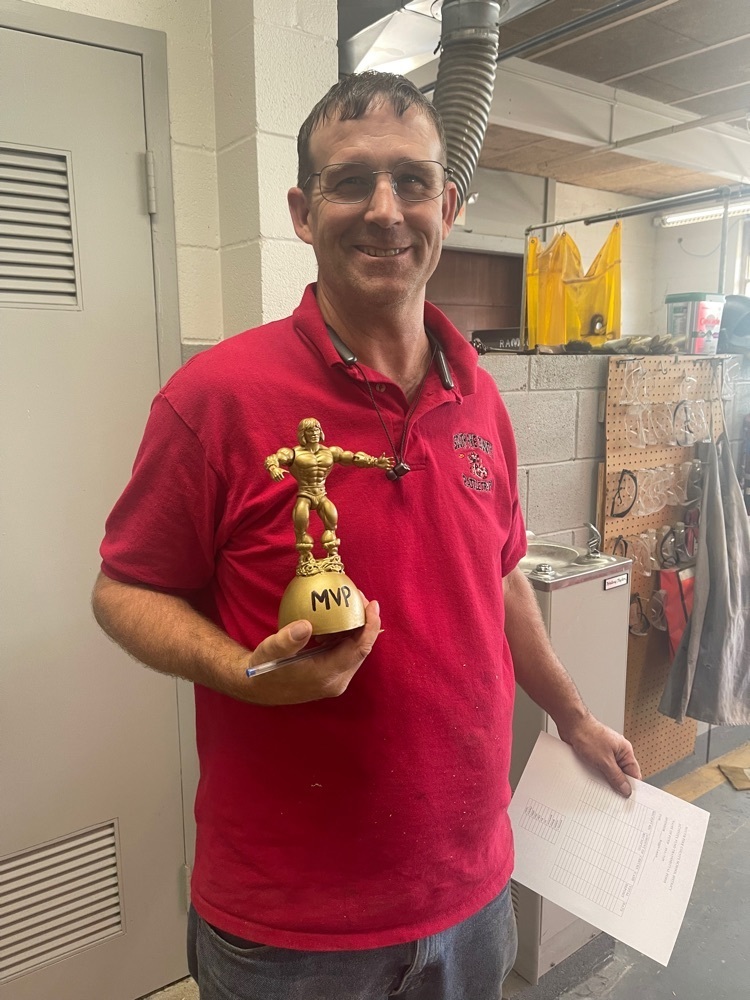 Let's give a round of applause to MHS's Jeffrey Bush for being accepted to CCCUA! Jeffrey plans to attend CCCUA in the fall of 2023 to earn an associates degree! Way to go, Jeffrey! #GoRattlers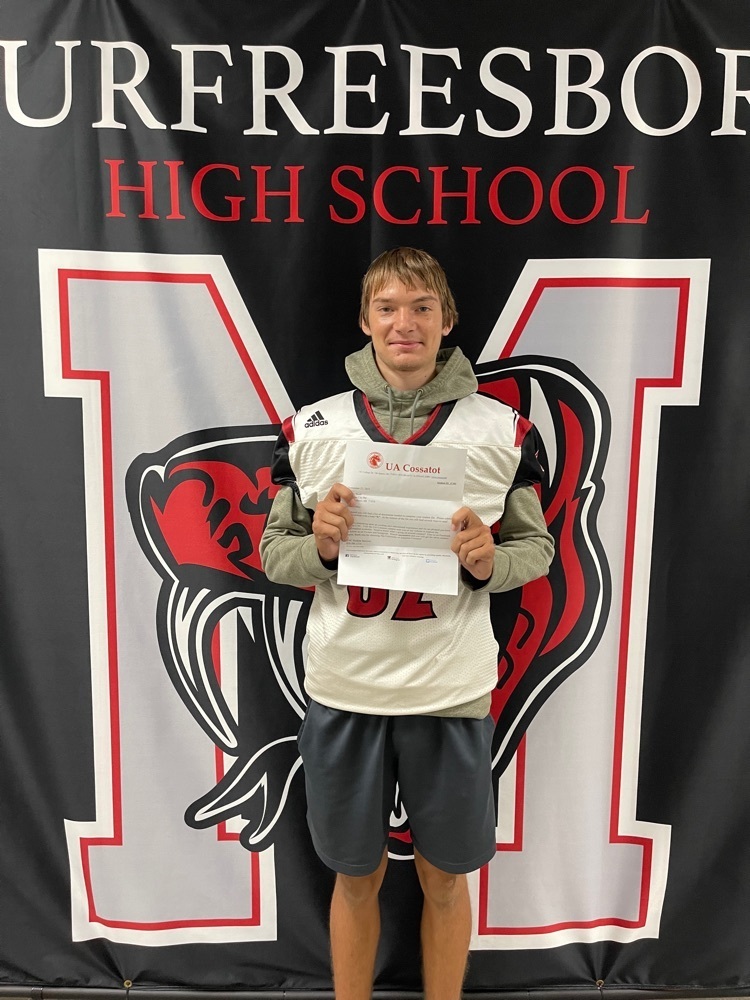 Congratulations to these two young ladies on completing ten hours of OSHA training! These skills and certificates are acquired by our students through Mr. Lamb's classes. We love to see students investing in themselves and their future! #GoRattlers #FratBoyFriday
Due to Teacher Professional Development, SPCSD will release early next Wednesday, October 12th at 2:00PM. Be sure to mark your calendars for the next early release dates for Teacher Professional Development meetings; November 9th, February 8th, March 8th, and April 12th.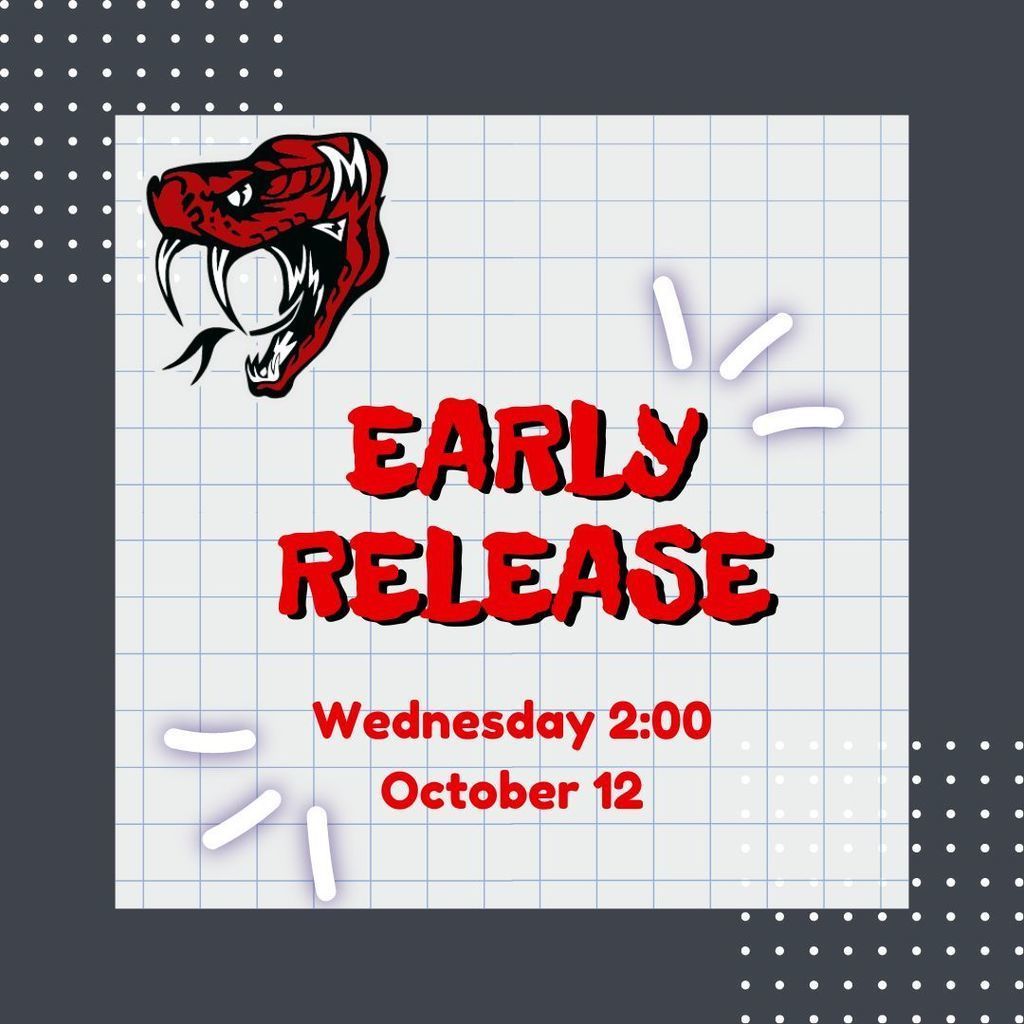 MHS BETA Club officers represented Murfreesboro High School at the Leadership Summit in Hot Springs. They qualified for Nationals later this year in Kentucky in a Collaboration competition and won the scavenger hunt. Thank you to Henderson Graphics for donating our shirts. #GoRattlers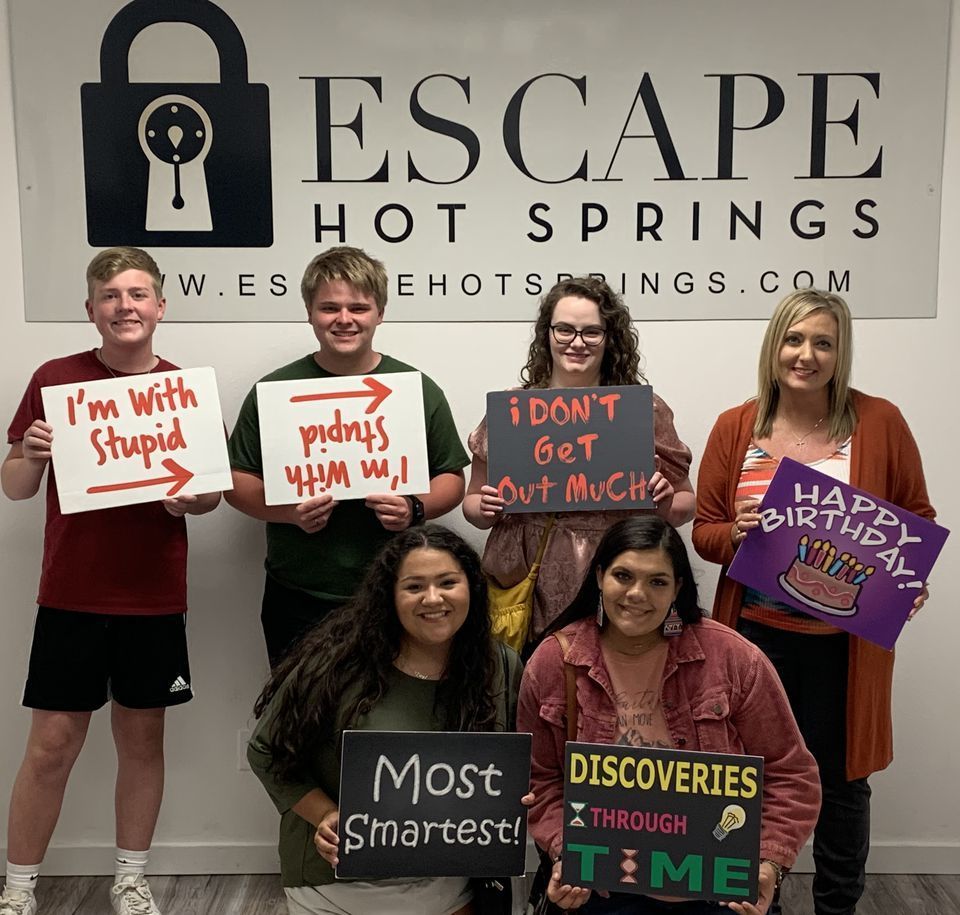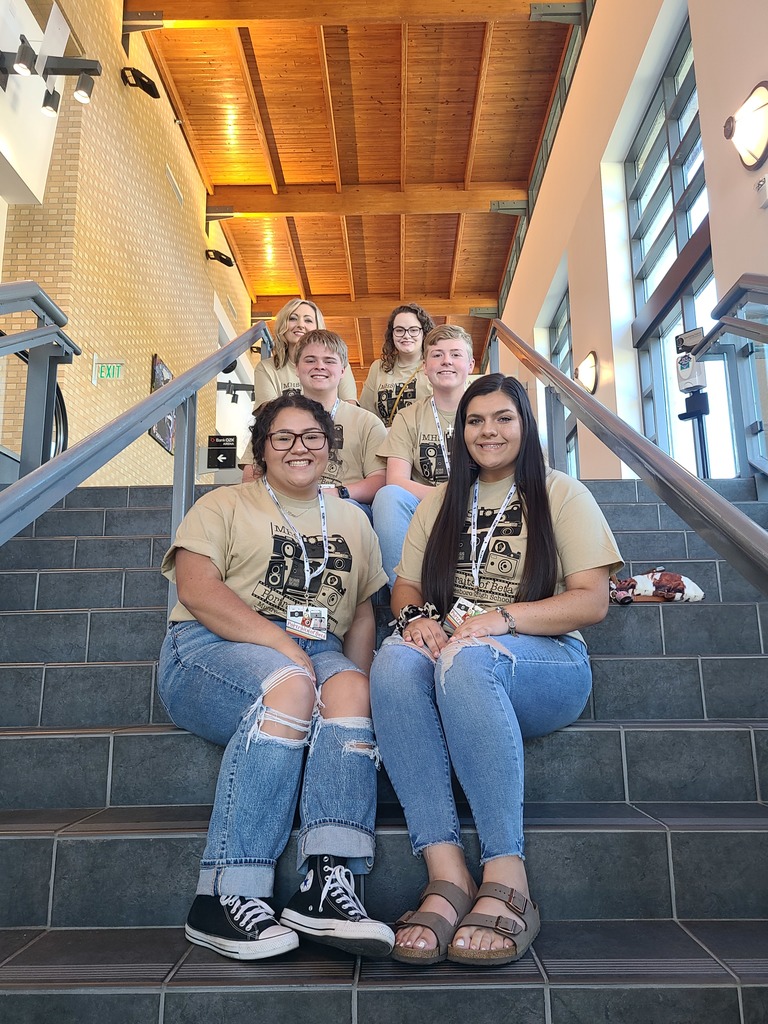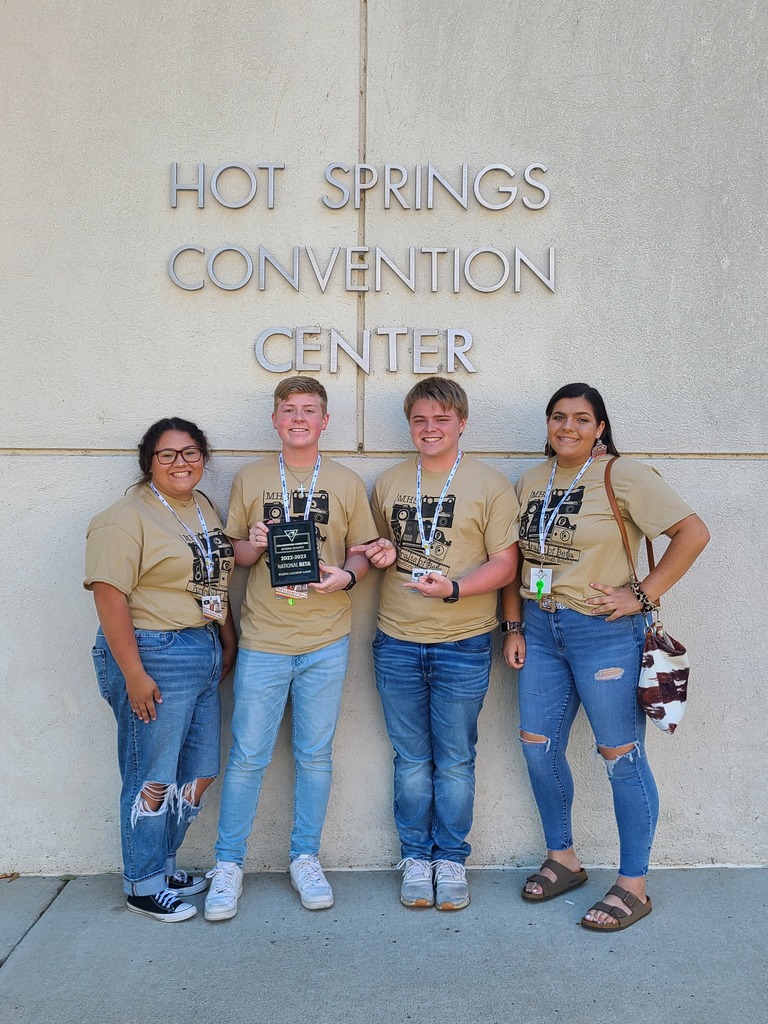 Remember to get your pink-out shirts ordered by this Friday! Make checks payable to the MHS Student Council! # GoRattlers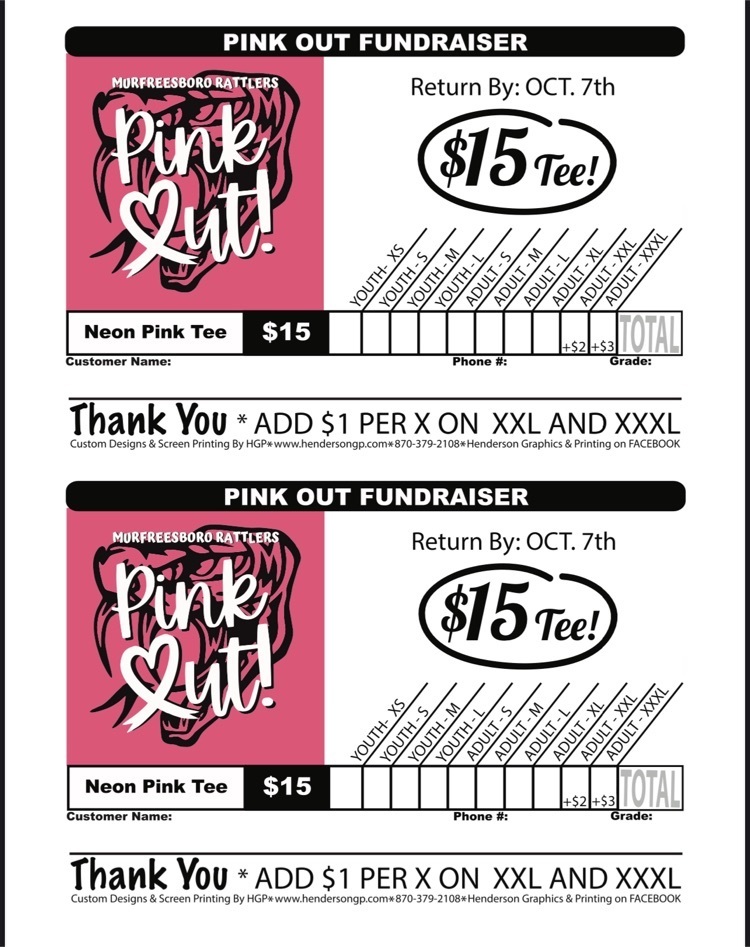 Congratulations to these two for earning Student of the Month! These students were selected by the teachers because of their excellent academic performance and great behavior. Way to go: MHS- Meghan Self MJHS- Kale Burns Thank you C-Stop and Sonic for the gift cards!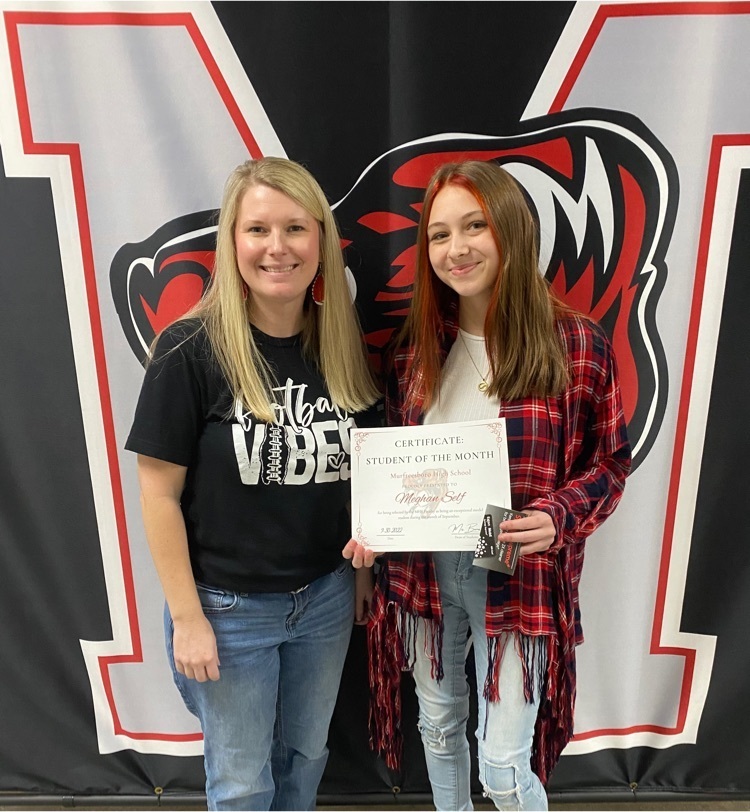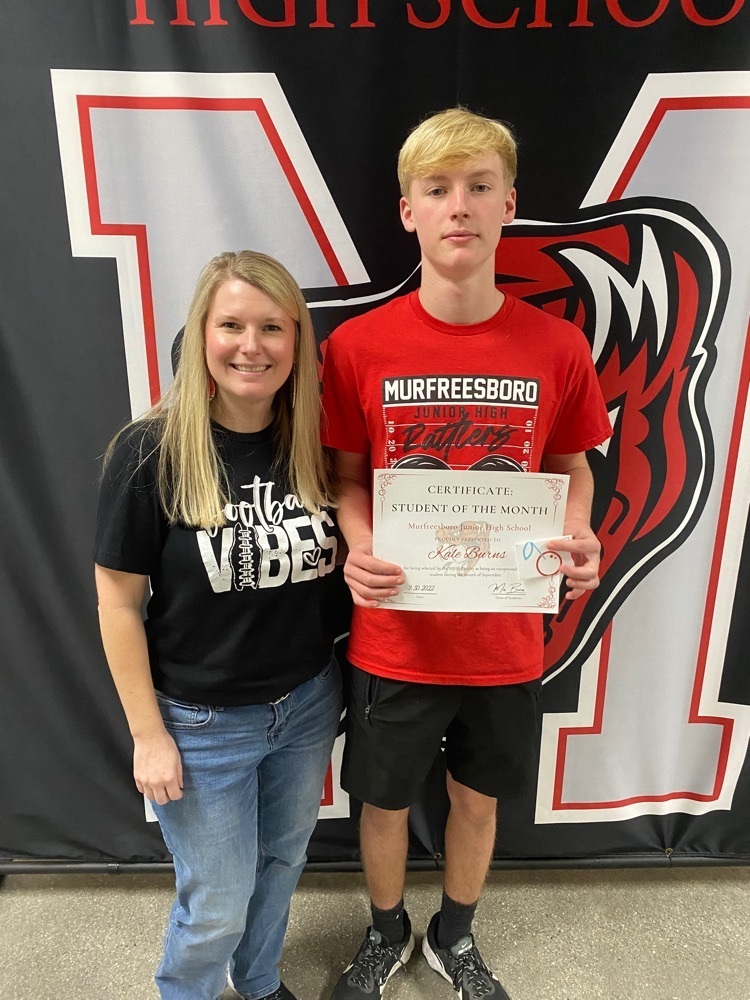 The Diamond Bank Tailgate party has been rescheduled for October 21st! Come on out tonight and support our Rattlers! Thanks to everyone who purchased chicken dinners from the basketball fundraiser. There will be about 10 dinners left over to purchase if anyone wants to join us from 5:30-7:00! Go Rattlers! Beat the Outlaws!!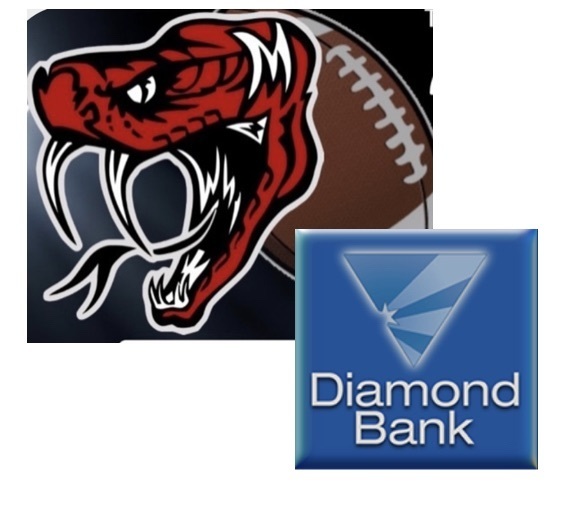 Be sure to cheer on the Rattlers as they take on the Outlaws! #GoRattlers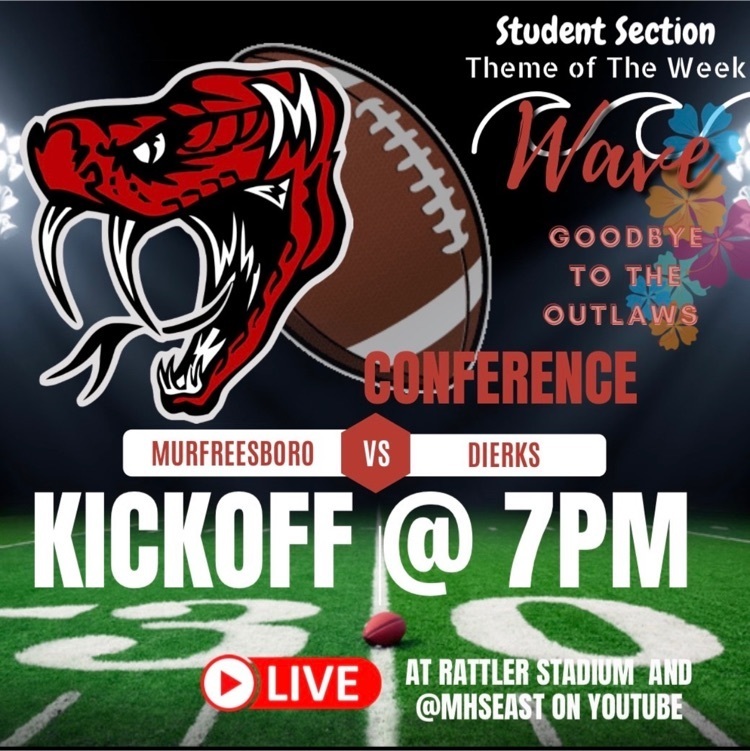 Thank you to our sponsors, Rattler Legacy Foundation, Flick Hignight, & the Methodist Church for all of your help in our smoked chicken dinner fundraiser. We've been sending out meals for the last 2 hours. We hope you enjoy. We will see you tonight @ the field. We have extras for sale #GoRattlers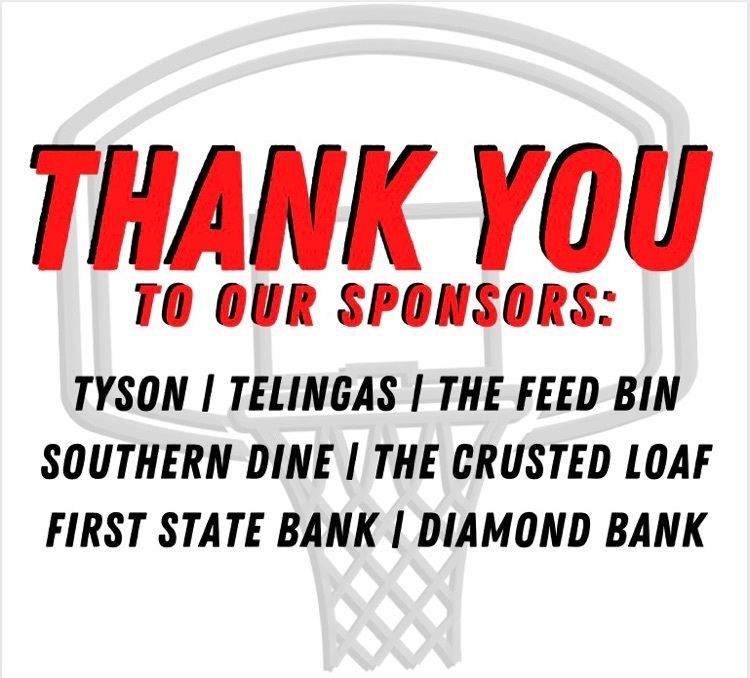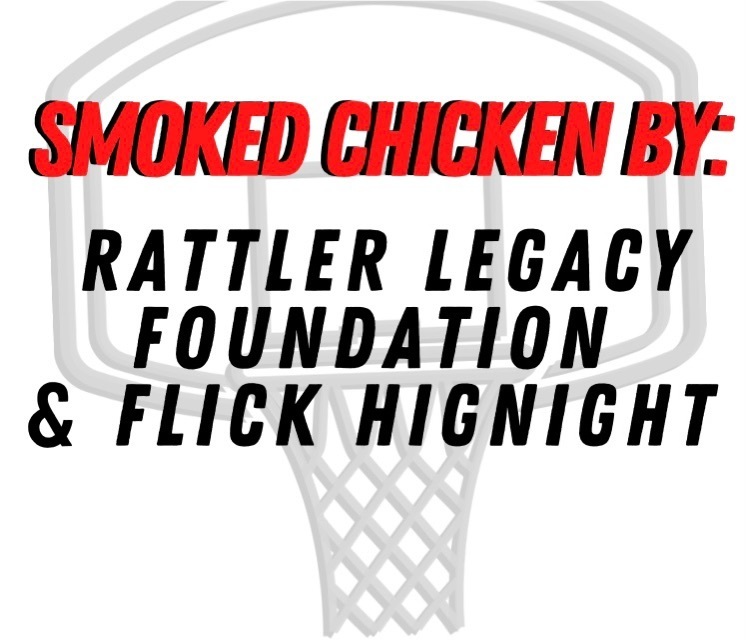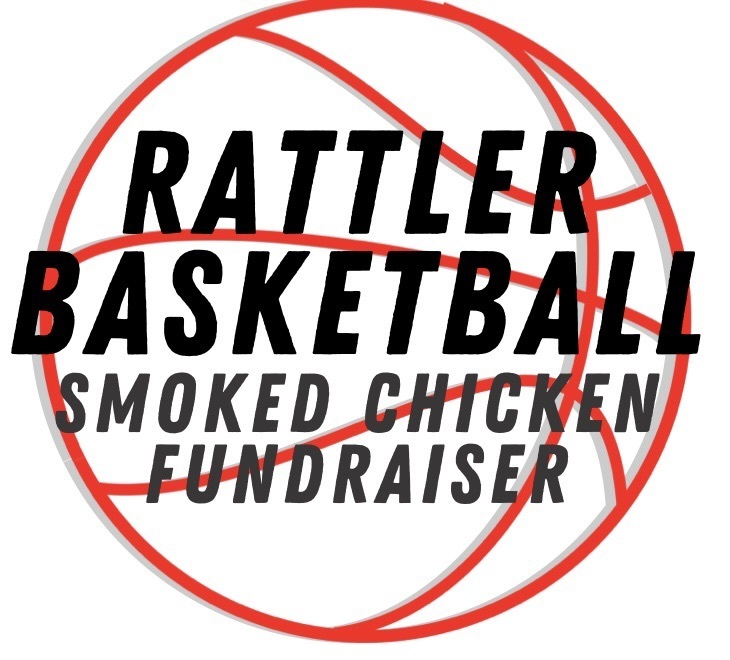 South Pike County School District would like to congratulate the winners of our Free and Reduced Lunch Application drawing: Eleanor Pierce- $100 Gas Card Cash Lowery- Athletic Pass to all Home Games June Goodin- Athletic Pass to all Home Games Go Rattlers!

We are excited to see everyone tomorrow & have some great smoked chicken & sides. We are very thankful to everyone who purchased a ticket to help our basketball programs. We have sold 650 tickets! We will have 25-50 meals available for extra at the pregame meal time ONLY. So if you missed out on a ticket, head to the field for a plate. #GoRattlers

MHS would like to brag on Mrs. Wesson and her FCCLA crew for being awarded the Harvest Regional Food Bank Outstanding Youth Volunteer Award. FCCLA has spent countless hours distributing pantry boxes for over 8 years! We could not be more proud of our Rattlers! #GoRattlers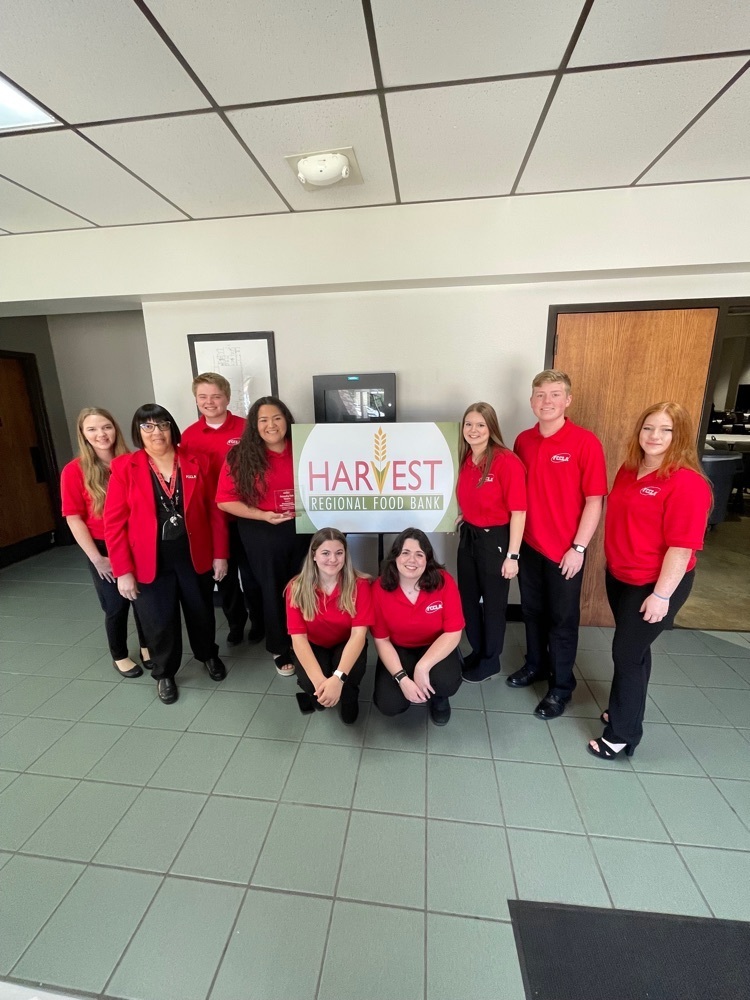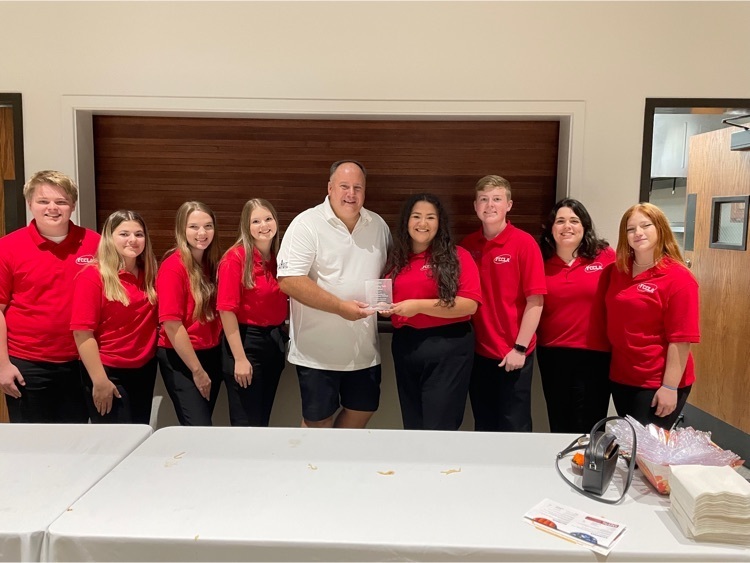 Rattler tennis competed in the conference tournament at SAU today! Mason Sanders and Owen White will be competing in the state tournament on Oct 10 in Eldorado! We are proud of our Rattler tennis team! Go Rattlers!