Murfreesboro High School students' report cards are available in the office, June 7th from 8:30-3:00. Please make arrangements to pick yours up. Thanks!

@spcsdrattlers MHS Math Department receives award. High Math Growth: High School Level (Southwest Region)

Murfreesboro High School will have 7th-11th grade student report cards ready to pick up in the high school office tomorrow, June 6th between 8:30-3:00.
Congrats to John Marlar on winning the Remington 700 30.06 last night in our gun raffle. This concludes our Gun Raffle for the 17-18 School Year. Congrats to those who won a gun and better luck next year to those who missed out. Thank you for supporting Rattler Athletics.

The South Pike County School District is changing the regular school board meeting from June 12th to June 7th.

Mr. James and future Rattler kindergartner, Mason Stone on the pre-k tour of elementary!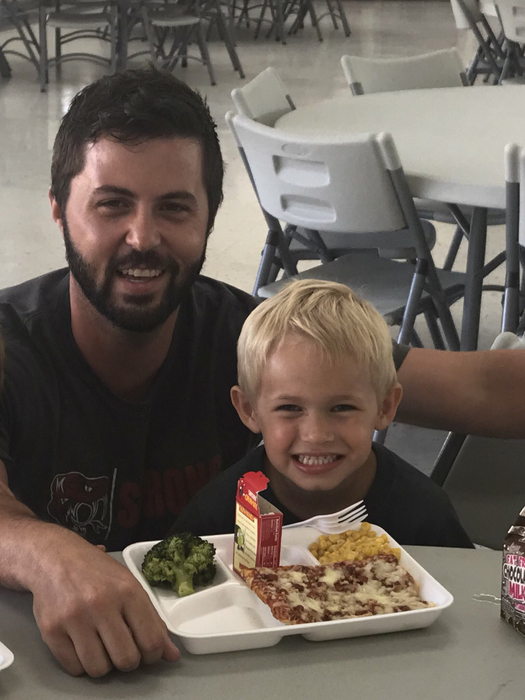 It was a very successful night at the MHS Cheer Banquet. Thank you to all of the people helping support our students.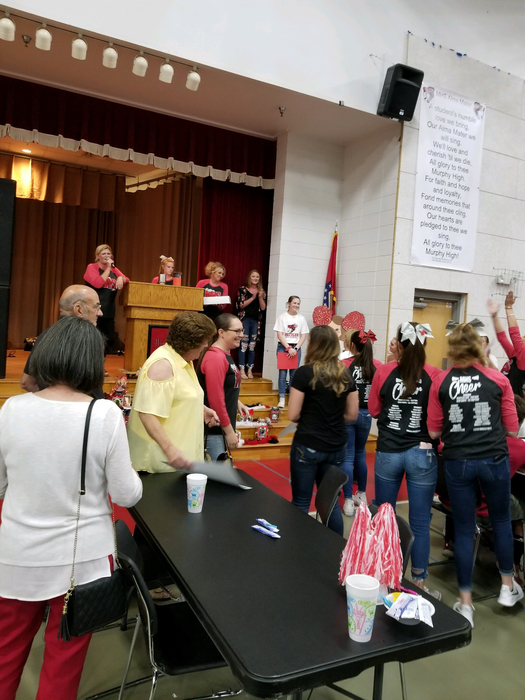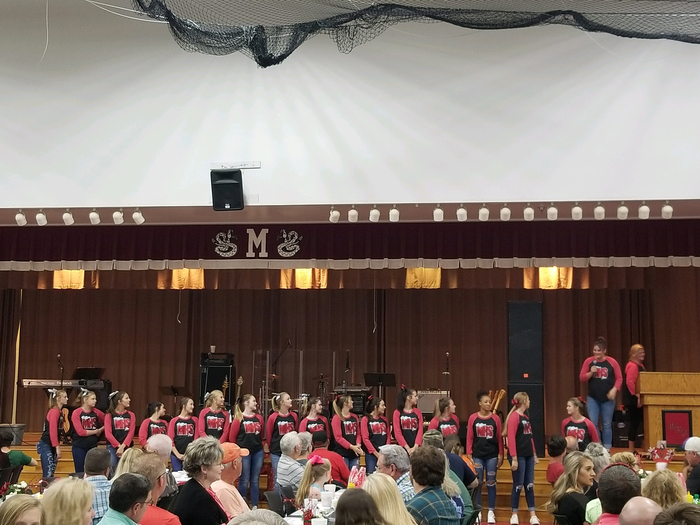 Great day at Old Washington with the 5th grade students!

6th Grade MHS Tour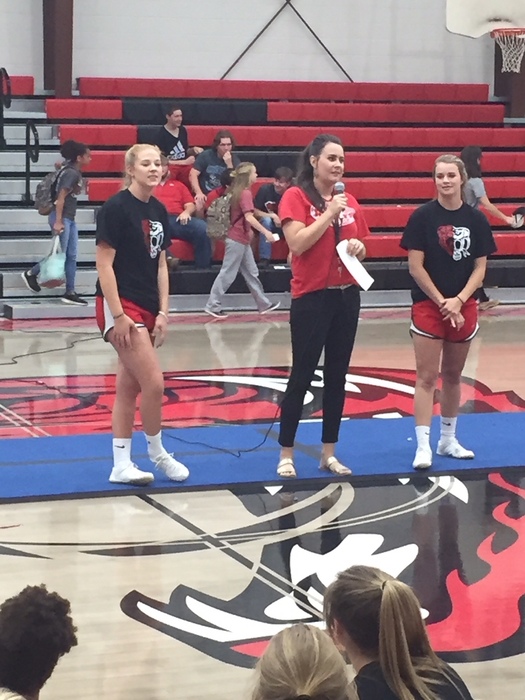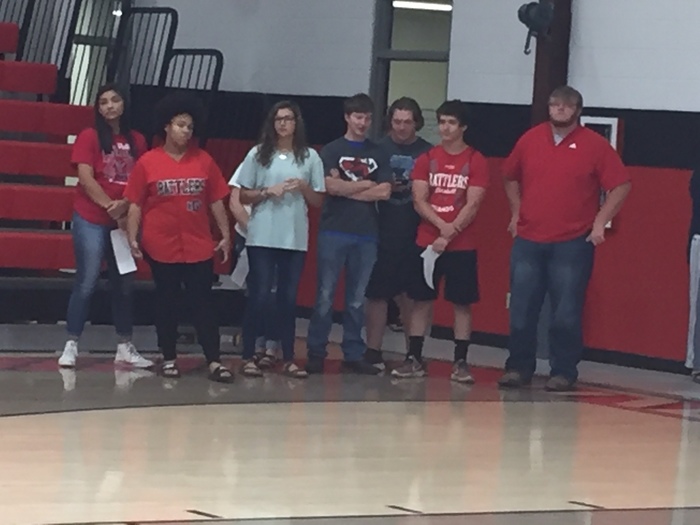 6th Grade MHS Tour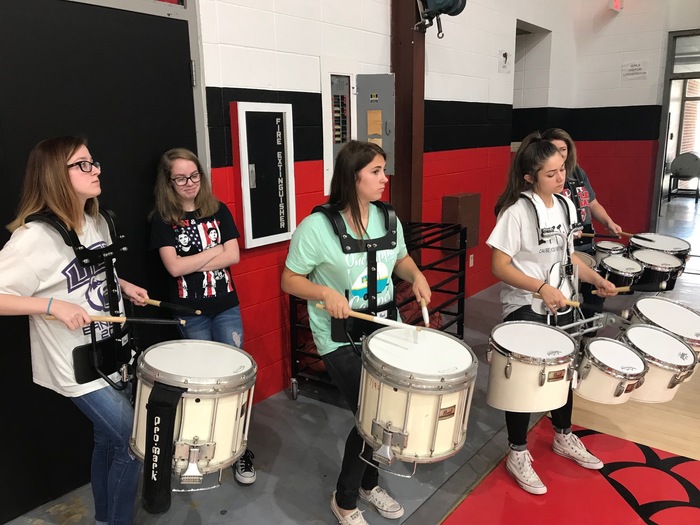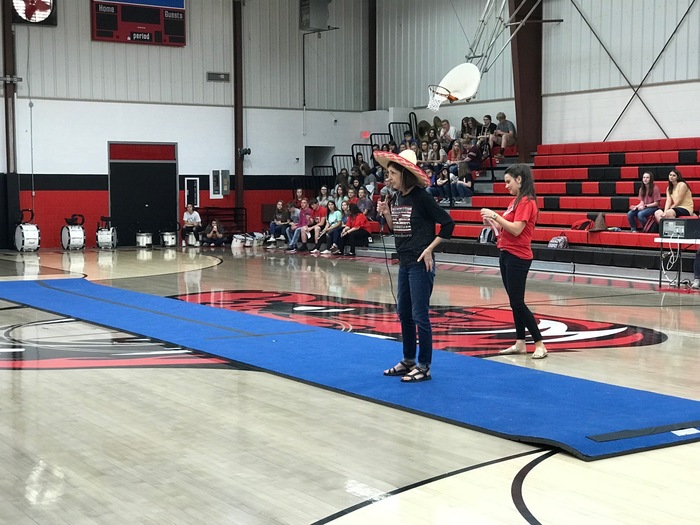 6th grade tour of MHS led by 2019 MHS Seniors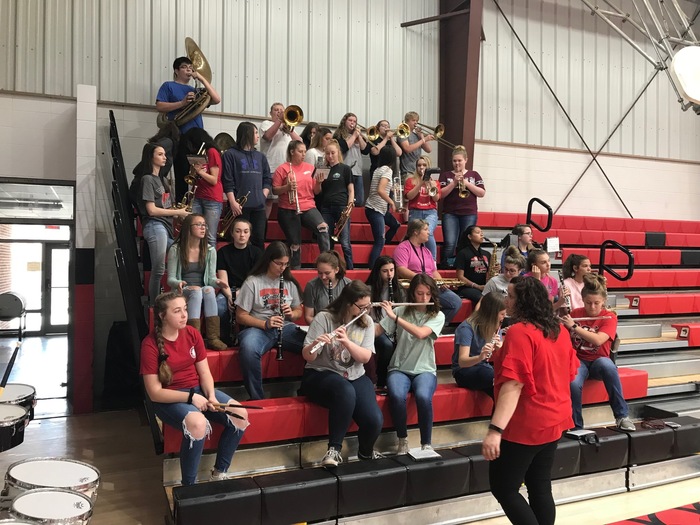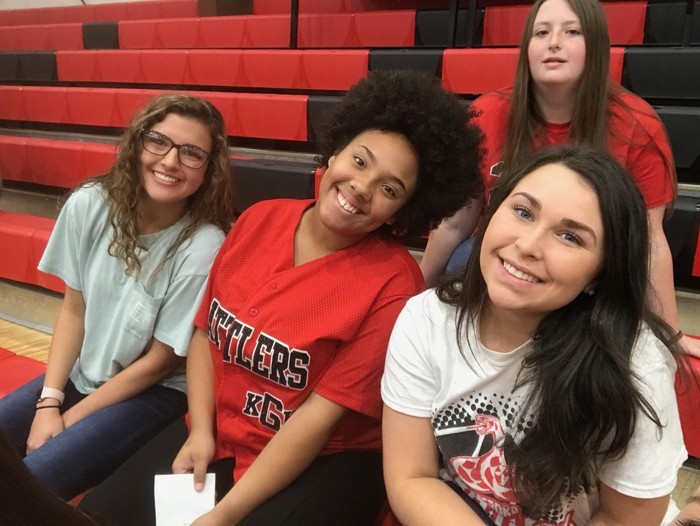 Congratulations to all of our Kindergarten Graduates!!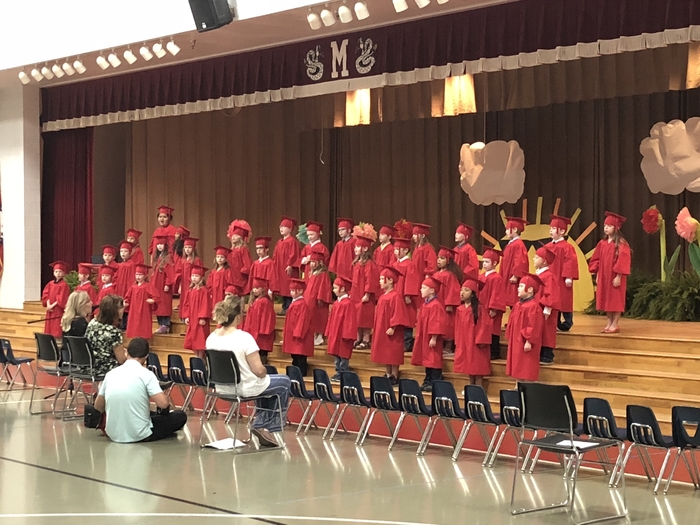 Remember to follow @spcsdrattlers on Twitter. Go Red!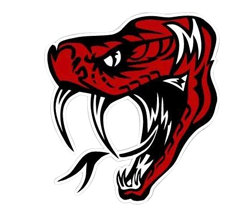 Thank you to the dedicated Rattlers that helped put on the 2018 MHS Athletic Banquet. Congratulations to all of our student athletes!

Reminder: Athletic Banquet - 5:30 pm/MHS Activity Room/Athlete entry is free/Non athlete entry $10/Follow MHS on Twitter @spcsdrattlers
Sophomore Elizabeth Evans competed in the Arkansas Heptathlon in Cabot on May 16th and 17th. Evans scored 2,954 pts total and finished 38 out of 81 participants. Evans was the highest scoring 2A finisher in the competition, and finished behind 29 participants from 5-7A classifications.

The Rattler family sends our warmest thoughts and prayers to our friends in Foreman during this difficult time.
Congrats to Carol Hill on winning the Mossberg Patriot .270 last night in our gun raffle. Next week we will be raffling off a Mossberg Patriot 30-06. Tickets are still available to be purchased. #GoRattlers
Athletic banquet will be May 21st at 5:30 in the Activity Room. Athletes get in free, and all non-athletes will be charged 10 dollars for entry.
Congrats to Angie Hammonds on winning the Savage Axis .243 last night in our gun raffle. We have now given away 2 guns with 3 more to go! Next week we will be raffling off a Mossberg Patriot .270. Tickets are still available to be purchased. #GoRattlers