Cross Country tomorrow @ Genoa Central High School. Bus leaves gym at 7:10. First race @ 9:00 am!

Thank you, Nashville Wal Mart, for your generous school supply donation!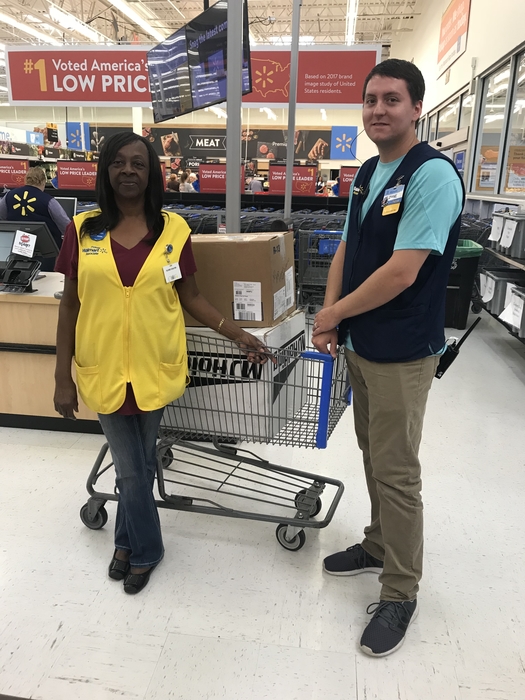 97 students showed up at 7AM for "See You At The Pole" today. We are blessed by the students at SPCSD!!

MHS Homecoming 2018. Tonight in Rattler Stadium the Rattlers take on the Lafayette County Cougars. Kickoff is at 7:00 pm. #GoRattlers #DMGB #TDC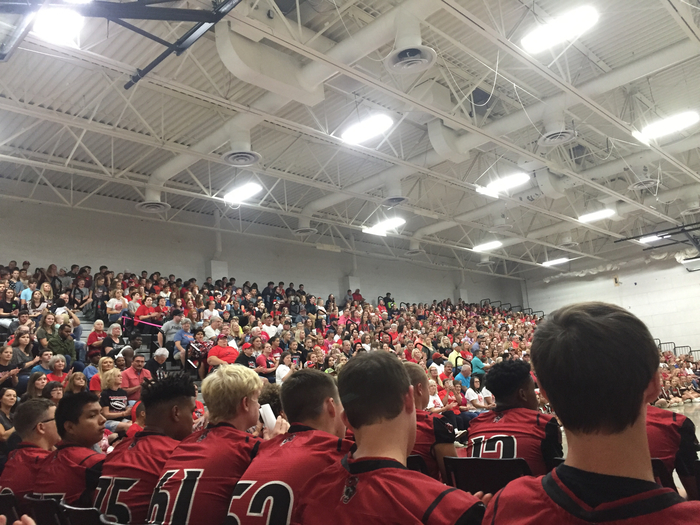 Rattler Homecoming ceremonies will be held in the high school activity center at 2:00PM and 6:15PM today.

Jr. Rattler Football travels to Lafayette County Thursday, Sept. 20th - Kickoff at 6:30pm. No 7th grade game will be played. @nnewsleader @swarkansasradio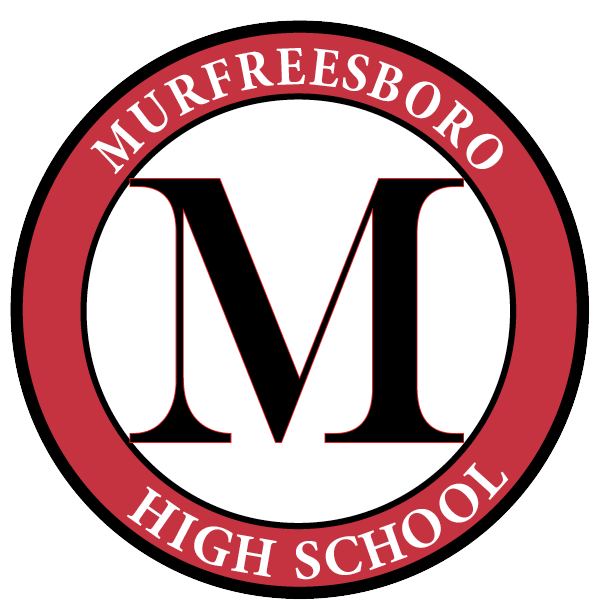 Homecoming Parade will follow right after the busses are loaded Friday. Approximately 3:15 pm. Political candidates running for office that are wanting to participate in the Homecoming Parade can do so by contacting Coach Nicole Martin via email. Instructions will be provided for Friday's parade line up. Thank you
nicole.martin@rattlers.org

School dismisses at 2:00 PM tomorrow, September 18th for Parent/Teacher conferences from 3:00-7:00 on all 3 campuses.

MHS after school tutoring will begin next week. Mondays will be with Mrs. Bobo and Wednesdays with Mrs. Jones, 3:20–4:20. Any student, any subject.

Constitution Day at MHS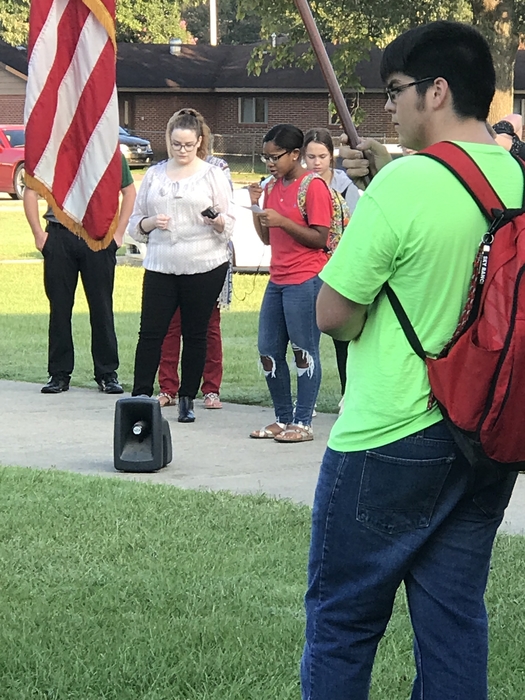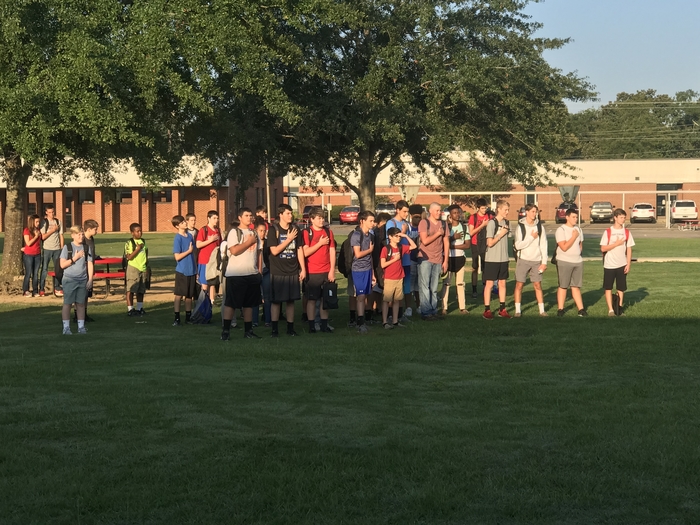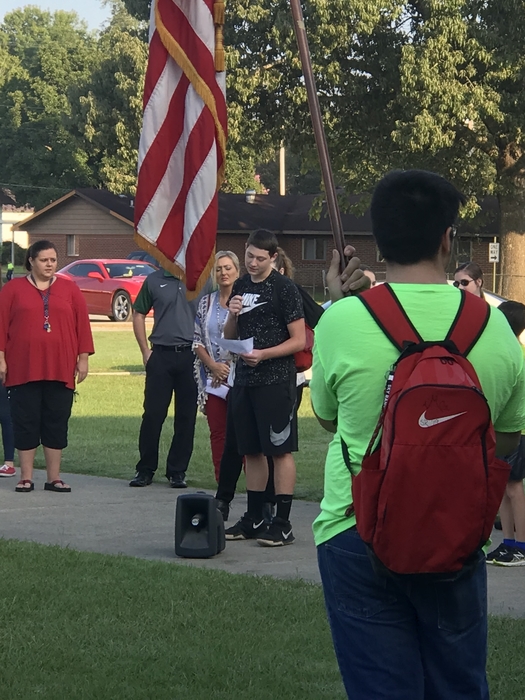 Reminder: Students will release at 2:00pm Tuesday, Sept. 18th. Parent Teacher Conference from 3:00-7:00pm. We look forward to seeing you there. @swarkansasradio @nnewsleader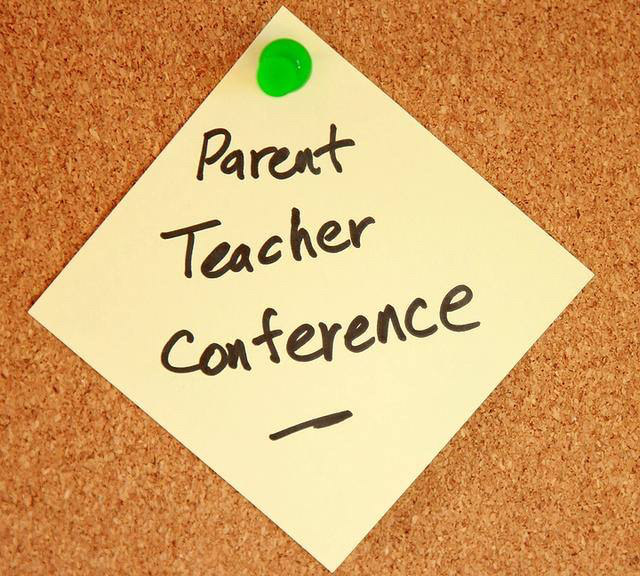 Date correction: The flu clinic on Oct 3 is on the Delight campus. The Murfreesboro campus flu clinic will be Oct 17. Go to Rattlers.org to fill out forms.

Flu shots will be given October 3, 2018 at MHS. Please visit Rattlers.org to fill out registration forms. Contact the nurse for more information 870-285-2193.

I can't express how proud I am of our boys. Last November they committed to make a change. I told them we wouldn't know how long it would take to see the results, but it eventually would happen. Last night our boys earned every bit of that success, and the joy on their faces after it was over was worth the wait. Thanks to all those who stuck it out through the delays to cheer us on at the end. Coach McRae #GoRattlers #TDC #DMGB

Rattlers defeat the Horatio Lions 24-14 . #GoRattlers #TDC #DMGB

Play has resumed in Horatio. Rattlers take lead 18-14.

Earliest start is now 10:11pm in Horatio.

Murfreesboro vs Horatio in lightning delay. Earliest start time is 9:46pm. Horatio leads 14-12 with 1:59 left in the 3rd quarter.

Financial Aid night will be October 9th @ 5 to assist seniors/parents with the required FASFA. Space is limited. Contact the counselor to be added to the list.

UPDATE: Due to the threat of severe rainfall Thursday night, the Jr. High Football game vs. Horatio will be played tonight at 6:30pm in Murfreesboro. Jr. High only. @NNewsLeader @swarkansasradio